Seven benefits of outsourcing your finance function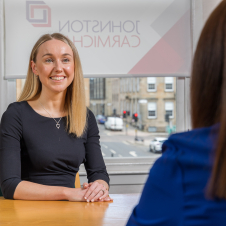 Kirsty Reynolds
Business Advisory Director and Head of Outsourced Finance Services
When it comes to looking after the important things, you trust the professionals to do it right. If your car needs serviced, you call on a mechanic. If your boiler needs checked, you call on a heating engineer. So if you need support with taking care of your business's finances, call on our Outsourced Finance Services team.
Outsourcing your finance service takes the burden of recurring finance tasks off your shoulders, giving you more time to focus on growing your business. Below, we've summarised the key benefits outsourcing can offer you.
Timely, accurate information
Good decisions are based on good information. Making the right choices for your business is only possible if you have high quality, up to date management information – and that's exactly what an outsourced finance team can provide. Whether it's cash flow forecasts, budget reports or information on KPIs, our Outsourced Finance Services team can produce tailored management reports that furnish you with all the information you need, when you need it.
No recruitment problems
Recruiting the right people into your business is timely, costly, and stressful. Finding candidates who fit the bill can be difficult enough, before you even consider when they might be available to start and how long it will take them to settle in.
By outsourcing to a dedicated Finance Services team, you can have experienced specialists who can hit the ground running in a matter of days - saving you the headache of searching for, interviewing and onboarding permanent staff members.
Alternatively, if you have recruited in-house, an outsourced team can step in to plug the gap and keep your operations running short-term whilst your new hire works through their current notice period.
Constant availability
If your finance function relies on one or two people, then holidays, sick leave and parental leave can cause problems. You also run the risk of "key person reliance" – what happens when that one person who just knows how things are done, suddenly can't be there?
Having a full outsourced team at your disposal means you won't be caught short-staffed. You'll also have the reassurance that your business can keep growing, without the worry that your finance team will become overwhelmed or you'll need to recruit.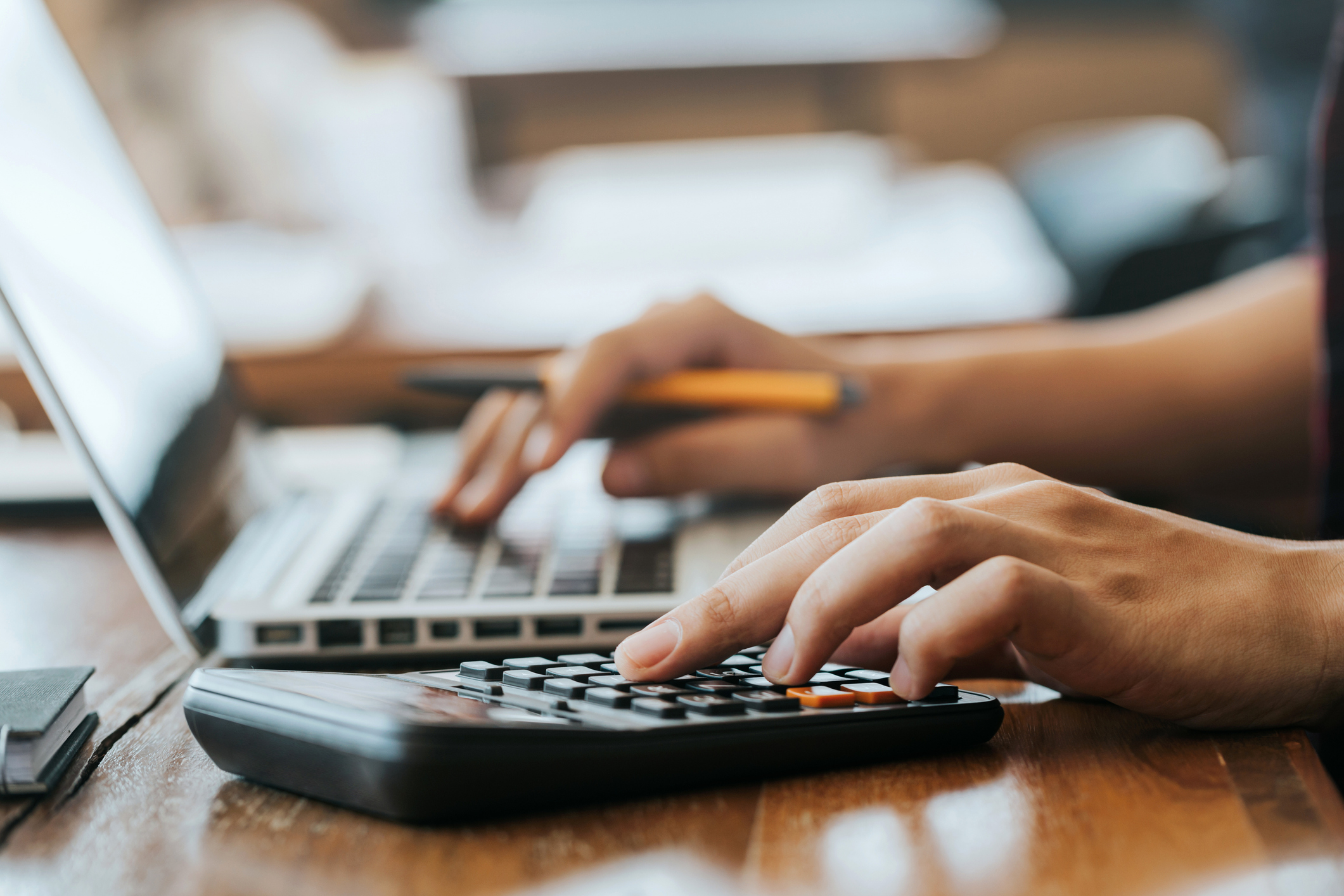 A wide range of expertise and experience
Outsourcing to a dedicated team of specialists gives you the advantage of a broader range of expertise than you may find in a smaller in-house finance function. An outsourced team will be familiar with a variety of accounting systems and have experience working in different types of businesses in different sectors. This means they can often offer a deeper insight and advice on best practice.
Outsourced teams which are part of larger firms, such as our Outsourced Finance Services team, also give you immediate, easy access to a wider range of services should you need support on other business matters, such as specialist VAT advice, R&D tax relief, or valuations.
Flexible support
Do your finance requirements vary from month to month, or are you growing or restructuring? Do you sometimes take on projects which require extra support? Outsourcing means you don't need to worry about whether an in-house team will have too much or not enough to do. The scalable suite of services offered by an outsourced team allows you to pick and choose what you need, when you need it.
Up to date tech and processes
It can be difficult to keep up with the pace of change when it comes to new technology, not to mention costly and time-consuming to integrate new systems and processes with your people. Outsourced teams will already have access to the best systems and make use of the most efficient processes and digital solutions, keeping you ahead of the curve.
Peace of mind
The biggest benefit of outsourcing is the peace of mind it affords you. You can rest assured that all things finance are in the hands of the experts. Your management information will be accurate, your deadlines will be met, and you will have a reliable team who are always available to provide the support you need, now and in the future.
Get in touch
Our Outsourced Finance Services team are here to lighten your load. Get in touch with me at Kirsty.Reynolds@jcca.co.uk to find out how we can help make running your business easier.