Preparing your business for the new normal – the importance of an operational review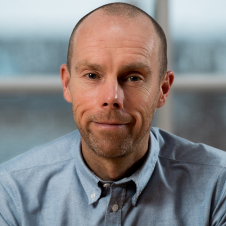 Graham Alexander
Partner and Head of Corporate Finance
As a business owner or director your time is precious and you'll be keeping a number of plates spinning at the minute. At this challenging time for businesses across the globe, it's more important than ever to find time to stop, take a step back and look at your business properly.
Are you re-stocking at the right levels? Have your customers' needs changed over the last few months? Do you have new customer opportunities? What about your suppliers – have their payment terms changed, or their ability to supply you timeously? These are just some of the questions you should be asking.
You may be a in good position with your business cash flow for the next few months but now the next step is to look ahead at the longer-term picture to make sure your business continues to grow and succeed in not just the months to come, but the years ahead. This is where an operational review comes in; an in-depth look at your business to give you a larger perspective and to help highlight any potential opportunities and risks that you could face going forward.
In this short blog, I've highlighted three key areas that are important to include in your operational review.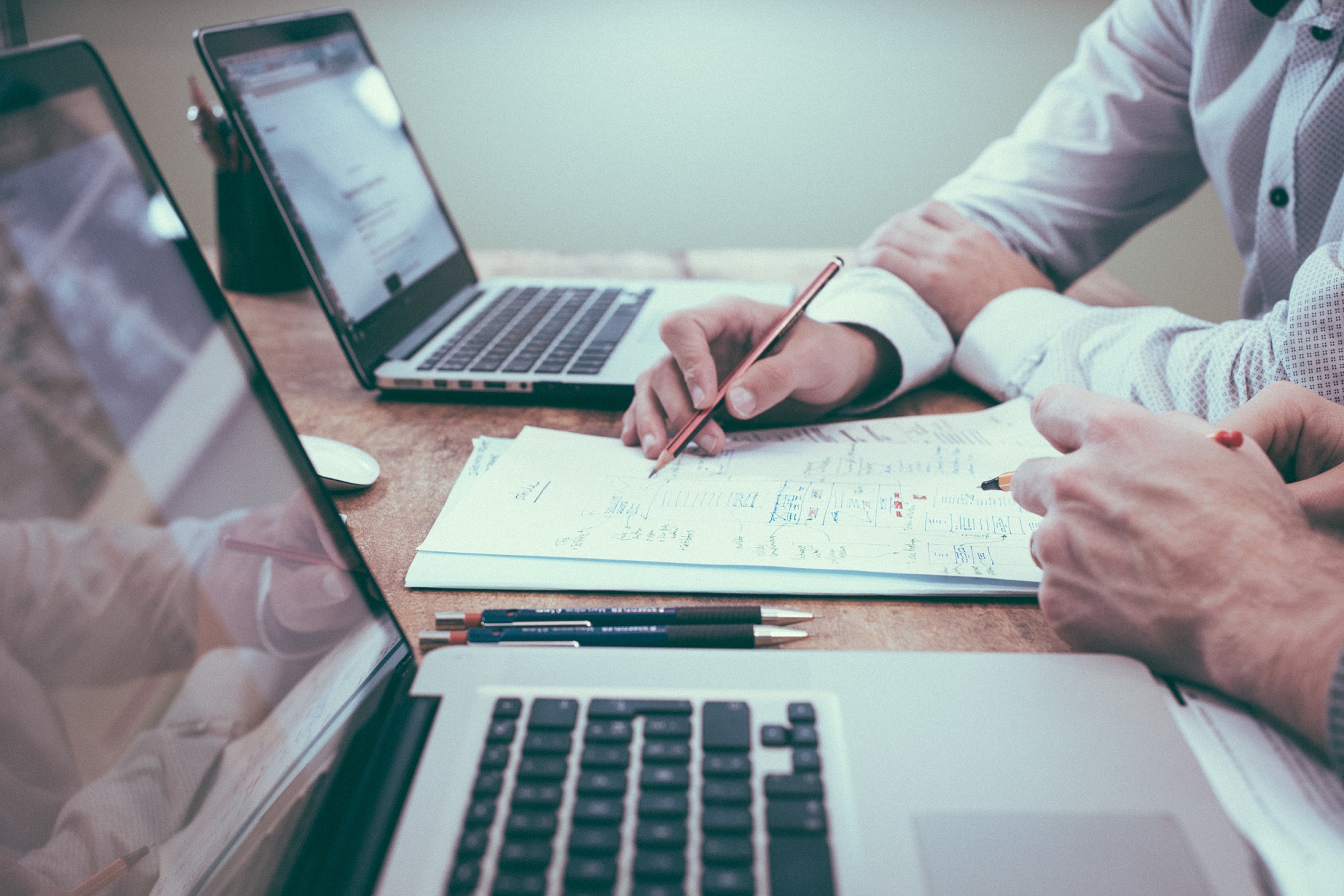 Working capital
The best place to start is with a 13-week short-term cash flow forecast to ascertain your immediate priorities and any pinch points, together with longer term financial forecasting. It's also important to conduct some scenario planning to help you test how your business would respond to different situations e.g. What if there's surge in demand for your product or services? What if we had to go back into full lock down measures? And so on. You can then flex your financial forecasts to address each scenario so you're prepared with a plan, should that scenario arise.
As well cash flow and scenario planning it's important to look at all the factors that can affect your working capital.
So, review your customer base – for example what are their future buying behaviours likely to be, and are there any customers with payment issues? Next, your suppliers. Who are your key suppliers that need to be paid timeously to ensure operations run smoothly, and what is your plan to ensure continuity of supply?
It's also important to look at your stock management and the best way to optimise this, particularly where you need to increase stock levels to meet growing customer demand, taking into account any potential impact of the lockdown on your supplier base.
It's also important to look for any pockets of excess working capital in your business that you could potentially quickly convert to cash to help inject more money back into your business.
Revenues and customers
The COVID-19 pandemic has resulted in changes to consumer buying patterns and requirements. It is essential to review your customer base and their buying behaviour, and what this is likely to look like in the months ahead. A key part of your sales strategy should include a communications plan for engaging with your target audience to ensure momentum, help maintain existing customers and look to attract new customers.
During this stage it's also good to look at your competitive position in the marketplace. Has this changed following lockdown, and what opportunities or potential risks may present themselves in light of your competitive situation?
Supply chain
It's essential to keep the lines of communication open with your key suppliers, so you're confident in their ability to meet your demands going forward.
Analyse your supply chain to understand the impact that delays could have on supply and production lead-times or service delivery, whether from a slowdown in global supply chains or panic buying within the market. It's also important to identify alternative suppliers should there be issues with your usual supply chain.
The coronavirus crisis has highlighted the importance of having an agile business model that can respond and adapt to challenges quickly and effectively. This is an opportunity for all businesses to review their operations which, as part of a robust planning and strategy process, will help ensure your business is well-placed to face any short-term challenges and take advantage of future growth opportunities.
Get in touch
If you're ready to conduct an operational review, we're here to help you through. Our team of Corporate Finance and Consultant experts are ready to take a deep dive into your business and help you plan your finances and strategy for life after lockdown. Get in touch with me, or your usual Johnston Carmichael adviser, now for an initial chat.