Preparing your business for the holiday season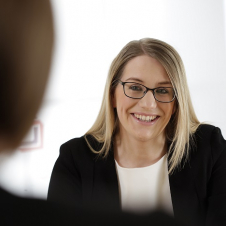 As part of our Christmas blog series this year, we're looking beyond just the financial planning considerations for your business, to how the other executive areas can prepare for the holiday season too. We asked the heads of our IT, Marketing, General Counsel and Compliance and People Experience teams how they prepare for the business break at Christmas and what's on their list for 2021.
Keeping the business connected – Douglas Rintoul, Partner and Head of IT
"We're relying on technology more than ever before with many people working from home now. From holding meetings virtually (and social meet ups!) to relying on the internet for information and news updates - never has being connected to the world digitally been so important.
"Unfortunately, this is leaving the door open for scammers and other criminals, who are using this incredibly unsettling time to try and lure people, using phishing emails, into providing them with their personal information. They are after your on-line banking credentials or login details to sites such as Amazon and Paypal. If you're working remotely, connected to the office or cloud systems, they may be trying to compromise your business systems to exfiltrate customer data before encrypting your systems for monetary gain.
"Just because we're on holiday, it doesn't mean the cyber criminals take time off, so we still keep an eye on key systems over the holiday period. It's essential that systems are monitored for attempted security breaches, hardware failures and other unusual or suspicious behaviours.
"If you are running your IT infrastructure internally, environmental considerations such as power cuts, air conditioning failures or burst pipes also need to be monitored to ensure you can react to an incident and mitigate its impact.
"Looking ahead to 2021, we will be building on our digital strategy as we continue to work from home for the foreseeable future, with a particular focus on cyber security. It's one area where prevention is better than the cure. Although no business has unlimited budgets, or can be 100% secure, thought should be given to complying with an information security framework such as the government sponsored Cyber Essentials scheme. This ensures you have basic controls in place to mitigate the most common security threats out there."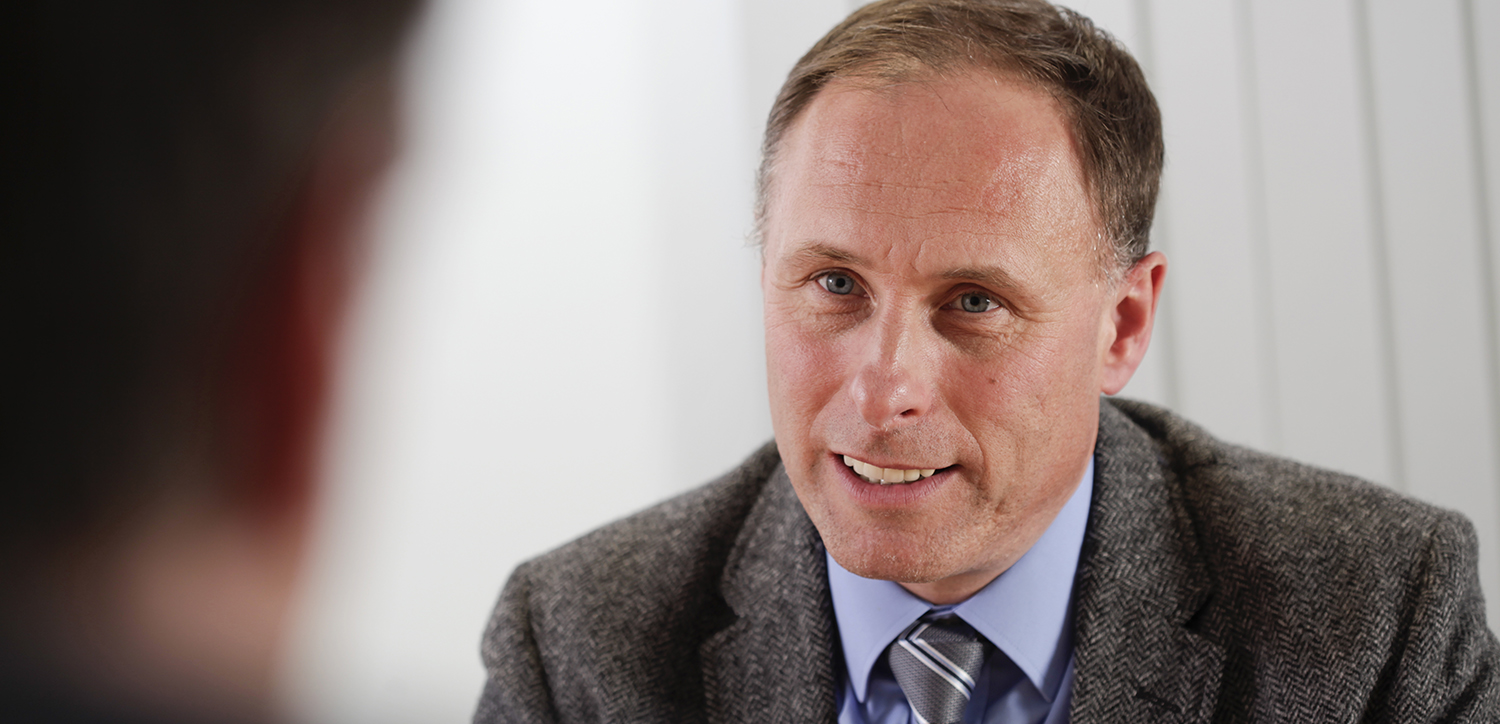 Stay true to your values – Gemma Spiers, Partner and Chief Marketing Officer
"What a year 2020 has been! As we approach the end of this year and reflect on recent months, when our original marketing plans were thrown up in the air, what has kept me focused is that our core values and strategic objectives have remained constant; we've just had to be more agile in how we interact with our audiences.
"So, as we finish up for Christmas, with everyone hoping for a well-earned break, not only will we continue to consider the practical implications of being 'out of the office', such as ensuring any fast approaching deadlines are in hand; it's important that we take time to review 2020 – holding onto what we've learned and making sure that we build on those next year to keep at the top of our game.
"With Brexit fast approaching and the impact of the pandemic still to come in some areas, 2021 brings with it some major changes for our business and our clients. We'll be following all developments with interest, so we remain on the front foot, ready to advise our audiences of the key things they should be thinking about.
"In an increasingly digital age, when face to face contact is limited, every touch point has become more important, keeping lines of communication open and finding new ways to connect. Marketing channels and distribution methods are constantly changing, so we need to be agile in considering how our target audiences want to engage with us."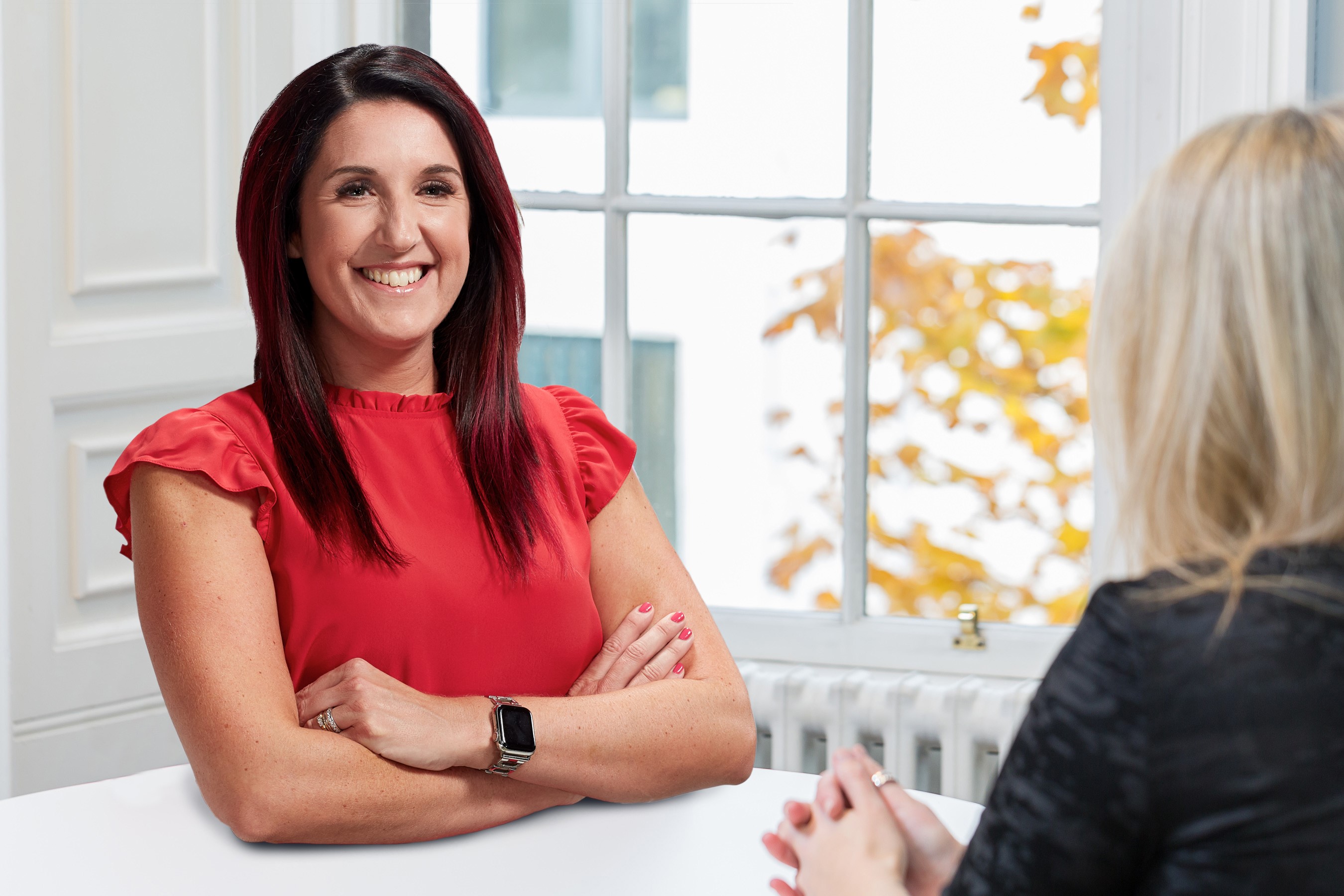 Ensuring your team are all wrapped up for Christmas – Matt Edwards, People Experience Business Partner
"The lead up to the Christmas and New Year break is a busy time for a Human Resources team and, like every year, we have a number of processes and checks in place to make sure all key deadlines are met before we clock off for the holidays. Amongst other things, we need to ensure that our payroll is processed on time, to meet the earlier pay day – an important date for everyone. If you're anything like me then the 24 December is the perfect time to start Christmas shopping!
"This year has been incredibly difficult, for a number of reasons, and I think everyone is looking forward to the Christmas break. To allow our people more time to see their loved ones, the firm has taken the decision to close across all our offices on 23 December for the holiday period. It's unusual for businesses of our size to do this and makes us quite unique.
"If I was to give two Christmas tips to everyone they would be: 1) eat & drink as much as you can, worry about it later and; 2) this year, more than ever, it's important that everyone enjoys the festive break and comes back refreshed and ready to tackle whatever 2021 has to offer. Being able to really wind down during the holidays is so important, even if you're having to spend time with the in-laws. Embrace the time off… even the over-cooked Brussel sprouts! Is that 3 tips? Maybe, but its Christmas, so I'm allowed."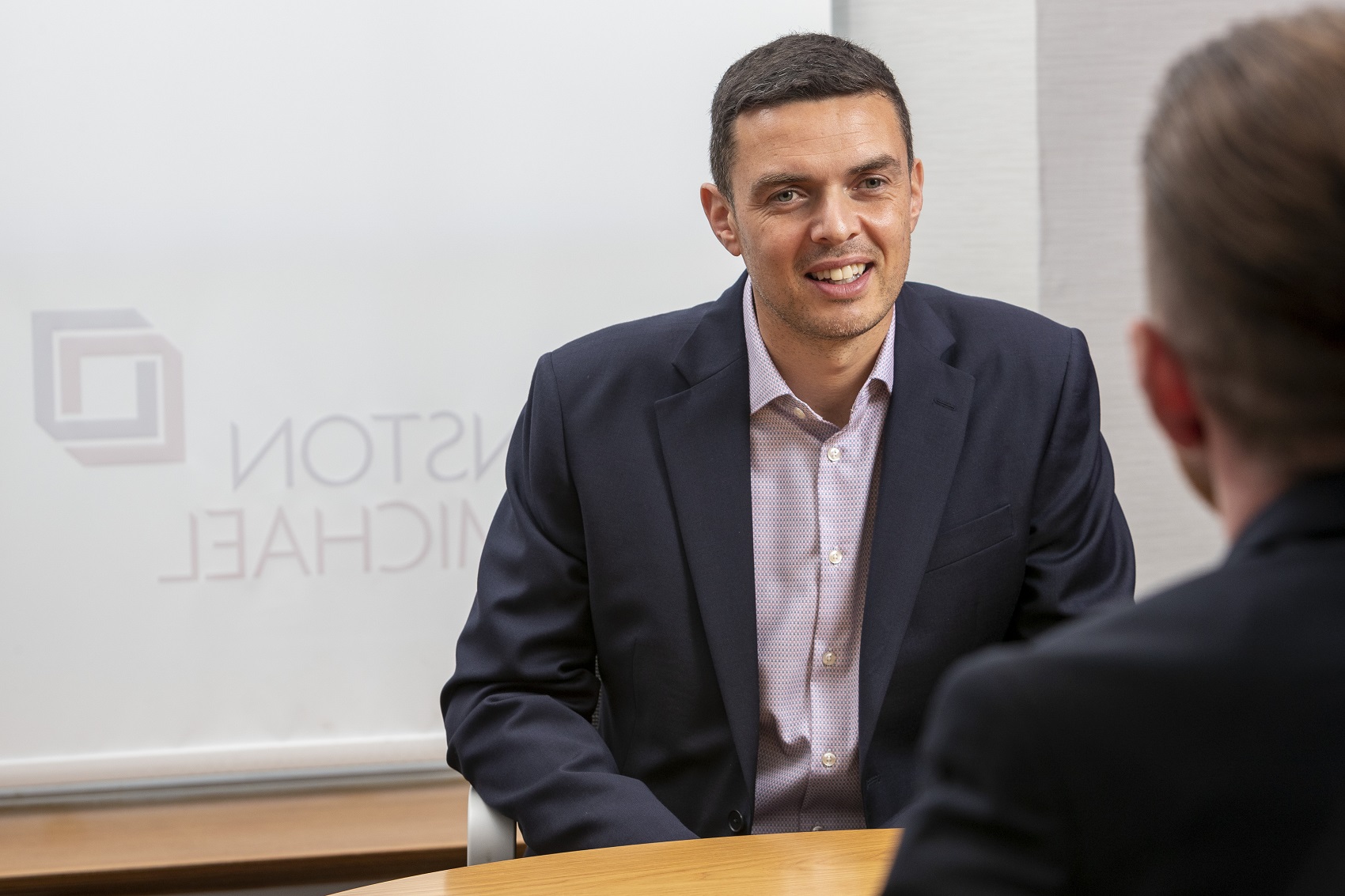 Evaluate and build a framework - Shareen Gault, General Counsel and Head of Risk & Compliance
"This year saw a global pandemic, the scale and impact of which, few could have predicted. Surviving the unknown is at the heart of risk management and preparation and resiliency, the key building blocks.
"As the Governance, Risk and Compliance (GRC) team, when we speak to people about risk management, more often than not, people want to dazzle us with complicated diagrams and business jargon to show how they manage GRC and gain assurance on their business. However, as nice as diagrams and charts are to look at, there is no substitute for honest reflection on what has gone right and what has gone wrong, in order to inform future preparations. After this tumultuous year, there is no better time than the lull during the festive period to do that.
"When thinking about risk, it's easy to predict rain but building arks is a much more effective way of practicing risk management. Pare back your risk management to the basics and think about how you can prepare better in the future.
"Put simply, ask yourself:
Where are we going? (Business objectives)
What are we prepared to do to get there? (What's our risk appetite?)
What might the challenges be? (Risk identification)
Do we need to change course? (What are the risk actions/mitigations we need to implement for the period ahead?)
And... are we there yet? (Risk assurance)
"Use this time as a period of reflection to prepare for the worst and hope for the best. When we step back and we are honest about what worked and what did not, we can learn from our missteps and equip ourselves better for the future through ongoing risk management and improved governance and compliance. What better way to step into 2021 than with a better prepared and more resilient first foot?"