Our executive team share their as tips for preparing your business for the holiday season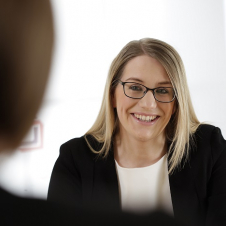 As part of our Christmas blog series this year we're looking beyond just the financial planning considerations for your business to how the other areas of your business can prepare for the holiday season too. We asked the heads of our IT, Marketing and HR teams how they prepare for the business break at Christmas and what's on their list for 2019!
Keeping the business connected – Douglas Rintoul, Partner and Head of IT
"Although our IT team are not physically in the office, we still keep an eye on key systems over the holiday period. Just because we're on holiday, it doesn't mean the cyber criminals take time off. It is essential that systems are monitored for attempted security breaches, hardware failures and other unusual or suspicious behaviors.
"Environmental considerations such as power cuts, air conditioning failures or burst pipes also need to be monitored to ensure you can react to an incident and mitigate its impact.
"Looking ahead to 2019, GDPR is still a prime business consideration. So, it is important that businesses have a GDPR strategy in place as. Another key focus for IT teams is cyber security. It is one area where prevention is better than the cure. Although no business has unlimited budgets, thought should be given to complying with an information security framework such as the government funded Cyber Essentials scheme. This ensures you have basic controls in place to mitigate the most common risks."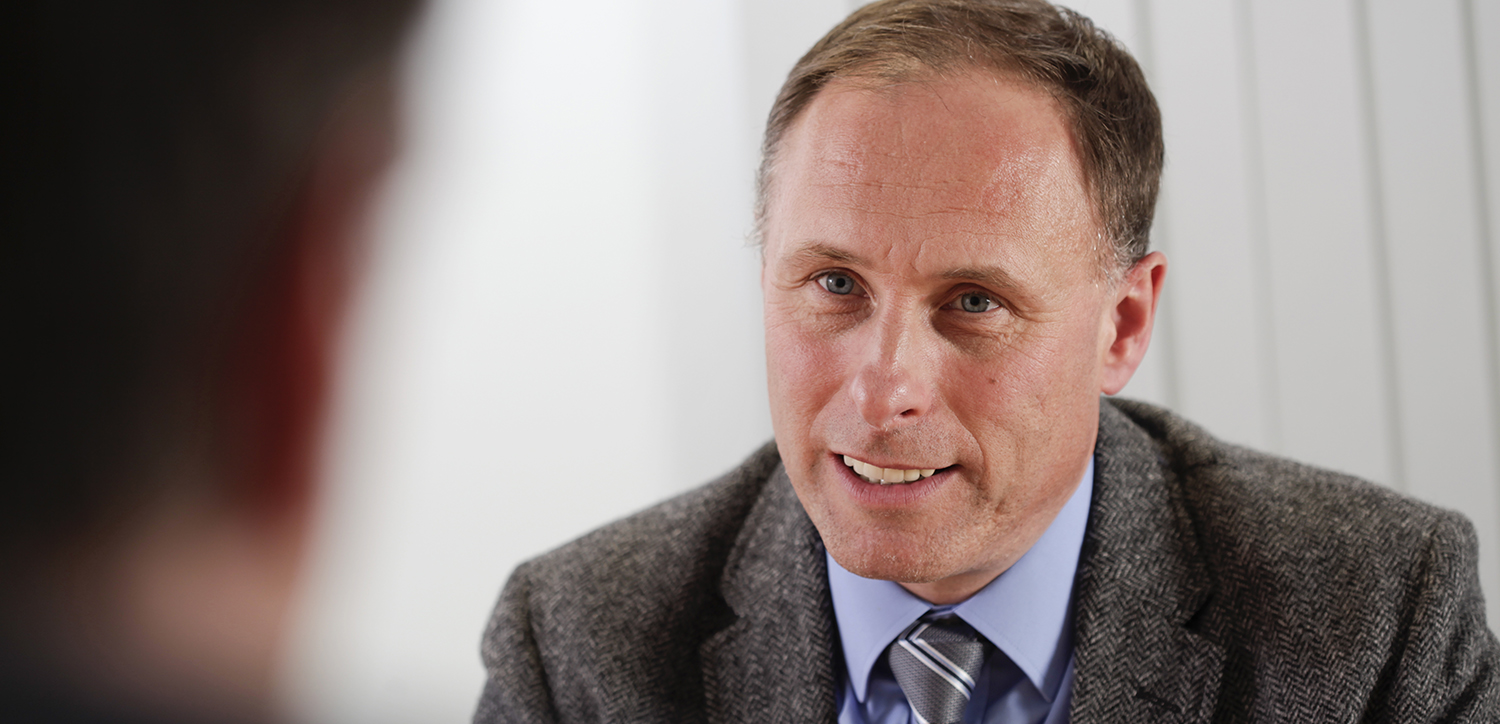 Plan, plan, plan! – Gemma Spiers, Partner and Head of Marketing
"The key message for marketers as we near the end of the year is to plan, plan, plan. The better prepared we are as a team in understanding the strategic objectives of the business and laying down a plan of action to support these, the more likely we are to see success in 2019.
"Before we finish up for Christmas, not only are we considering the practical implications of being out of the office, such as ensuring any fast approaching deadlines are in hand and notifying our suppliers; it's important that we take time to review 2018 – what worked well and what can we do differently next year.
"With Brexit and Making Tax Digital fast approaching, 2019 brings with it some major changes for our business and our clients. We'll be following all developments with interest, so we remain on the front foot, ready to advise our audiences of the key things they should be thinking about.
"Marketing channels and distribution methods are always changing, so we need to be agile in considering how our target audiences want to engage with us – particularly following the implementation of the new GDPR rules earlier this year.
"My top tip is that less can often be more; so delivering high quality campaigns to more targeted audiences is the way forward!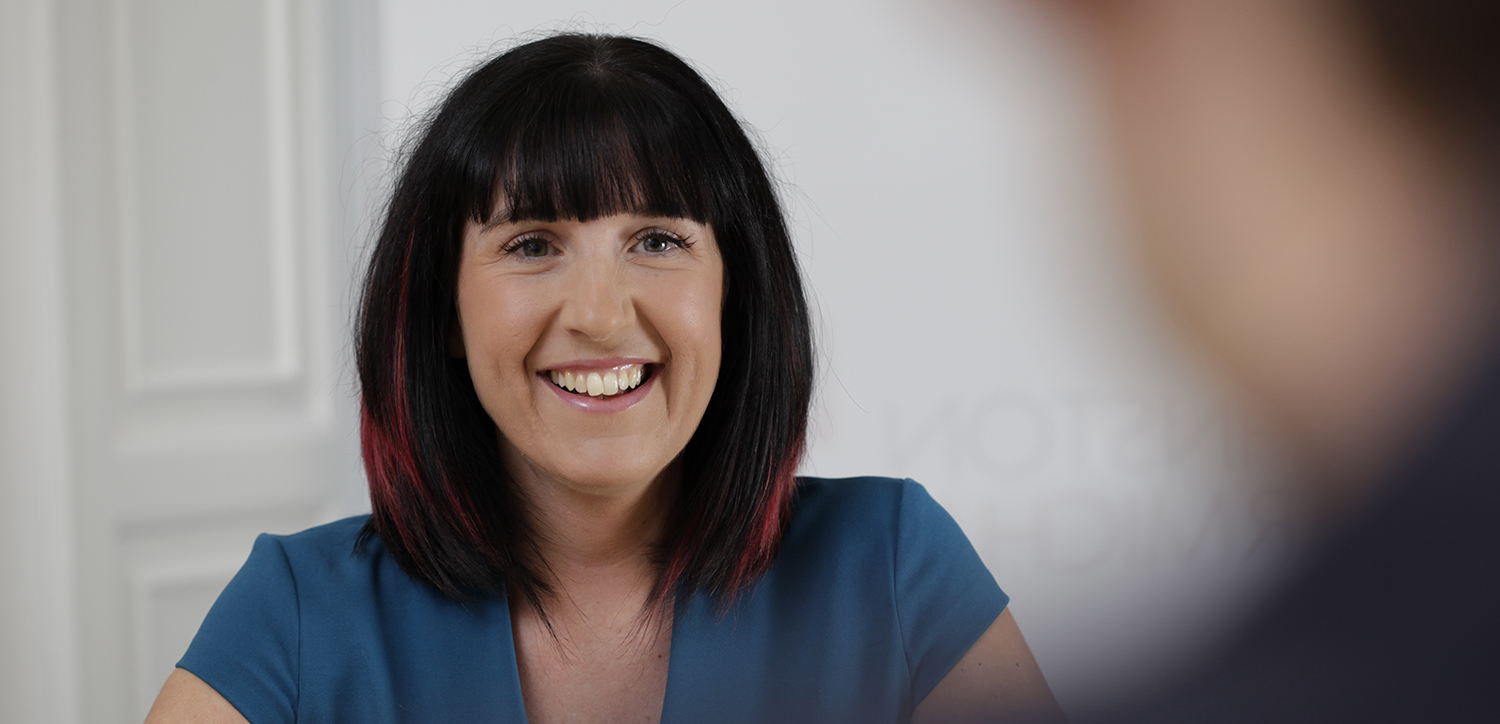 Ensuring your team are all wrapped up for Christmas – Elaine Smith, Head of HR
"The lead up to Christmas is a busy time for the HR team, we have a number of planners and checks in place to make sure all key deadlines are hit before we clocked off for holidays. Amongst other things we need to ensure that payroll is prepared early to meet the earlier pay day – important for everyone!
"I really like that Johnston Carmichael closes down on Christmas Eve for the holiday period. It's unusual for businesses of our size to do this and makes us quite unique.
"My key bit of advice would be to enjoy your break and come back refreshed for the new year. Being able to really wind down on your holidays is so important. We all work hard throughout the year and need time to recharge those batteries. Spending time with those important to us (including pets in my team's case!) and having a break from the day-to-day, really does support our overall wellbeing. Research also shows that holidays can increase our creativity, make our confidence grow and improve our intelligence. Sounds good to me!"