Back to Our team
Douglas Rintoul
IT Partner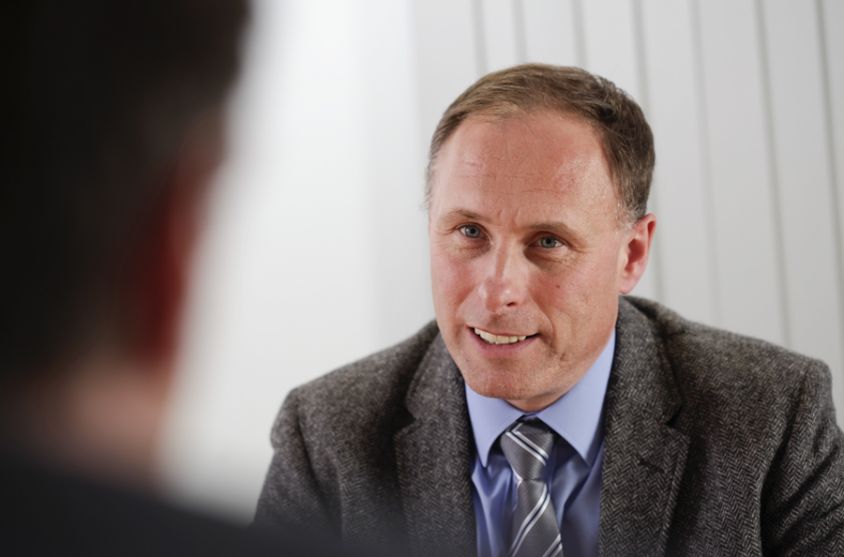 Inverurie Office,
T: 07979 510838
E: douglas.rintoul@jcca.co.uk
Connect on LinkedIn
Information Technology Partner based in our Inverurie office, Douglas manages the IT function of the firm. Douglas works with the CEO to ensure that the IT strategy is aligned with that of the business. This involves assessing and implementing new technologies to ensure that as well as our people having the correct tools for the job, there is always a business benefit for the organisation.
Arrange a free consultation with the team now
Have a general enquiry? Get in touch.