New grants available to help rural businesses reduce ammonia emissions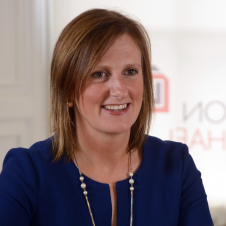 Jenn Stewart
Business Advisory Partner, Head of Rural and Dundee Office Head
The Scottish Government has introduced a new scheme called the Sustainable Agriculture Capital Grant Scheme (SACGS), intended to help rural businesses fund new equipment to reduce ammonia emissions and mitigate the impact of the storage and spreading of livestock slurry and digestate on water quality. Applications open on 26 April 2022 and close at midnight on 1 June 2022.
What does the grant cover?
The purpose of the SACGS 2022 is to help Scottish Agriculture contribute to achieving Scotland's statutory targets for emissions reductions, by reducing harmful ammonia emissions from farming operations, supporting sustainable farming practices and land use, and protecting the environment.
Businesses can receive up to £20,000 towards the cost of equipment which has been deemed effective in reducing harmful ammonia emissions from livestock slurry. The list of approved equipment the grant can be used for is noted in Annex A of the grant guidance here, and must be purchased through a supplier or manufacturer. The grant award will be based on 40% of the standard cost of the equipment as specified in Annex A, or 50% for businesses based in the Highlands & Islands due to the additional costs of transportation.
It is important to note that you must have the funds available to purchase the required items upfront, as grant payments will not be made until proof of purchase and payment for the equipment is provided.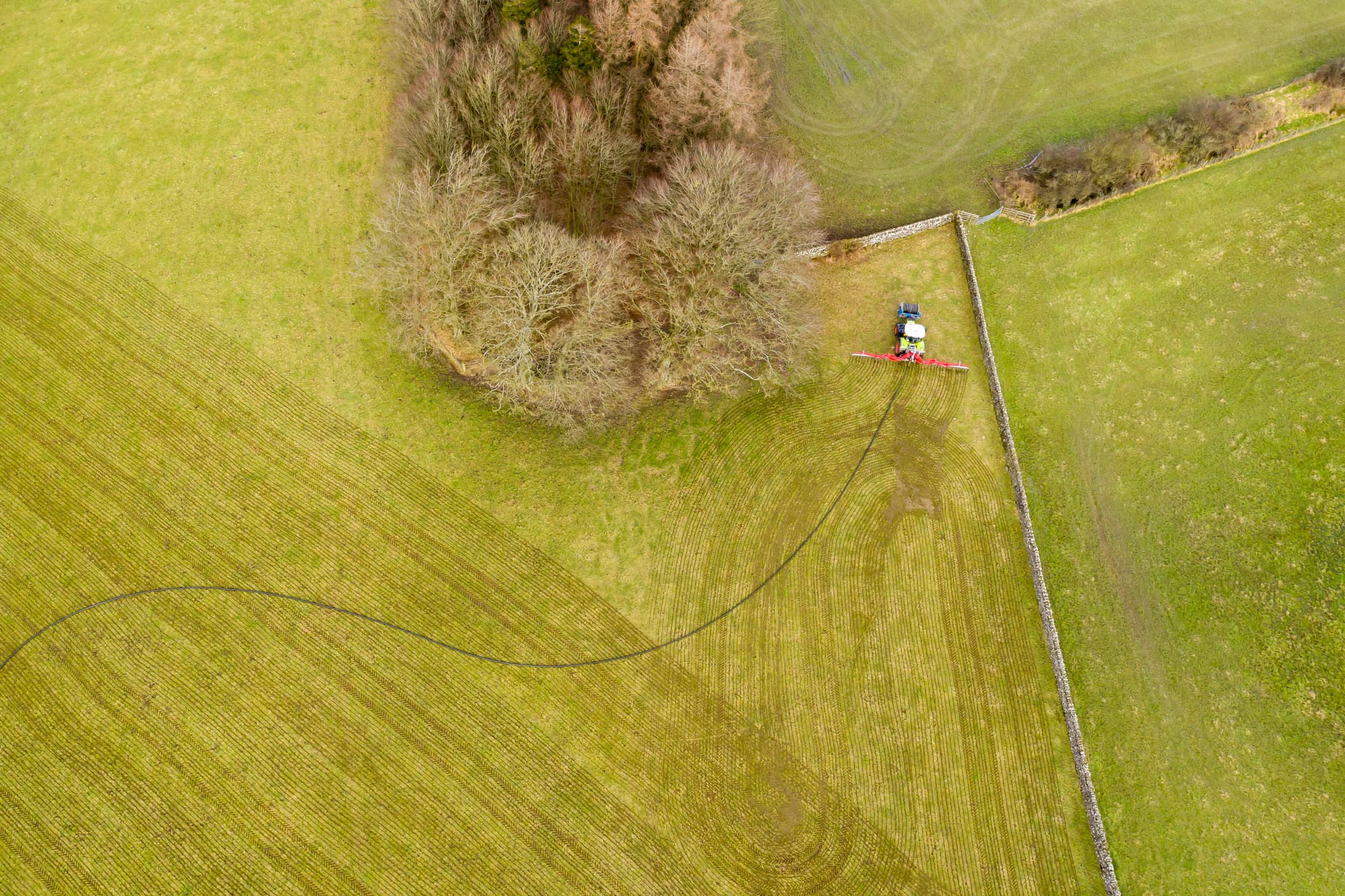 Who can apply?
Applications are open to farmers, crofters and agricultural contractors based in Scotland who:
store and/or spread slurry or digestate;
are registered for funding with the Scottish Government Rural Payments and Inspections Directorate (SGRPID);
have a Rural Payments and Services username and password; and
have obtained or agree to obtain a Carbon Audit or a Nutrient Management Plan (these will be required to be provided at the point of claiming grant to receive payment).
How do I apply?
You can apply for the grant via the Manage Applications and Claims Service Portal' on the Rural Payments and Services website. You will need to have a Rural Payments and Services username and password.
One application per business, or Business Reference Number (BRN), is permitted, and grants cannot be used for items that have already received funding under other grant schemes. Applications are open from 26 April 2022 – 1 June 2022. If your grant application is successful, you must purchase the items and then submit your claim for payment by 28 February 2023.
Get in touch
Full guidance on the scheme and the application and award process is available on the Rural Payments and Services website here.
If you have any queries or would like more information, please don't hesitate to get in touch with me or another member of our Rural team.