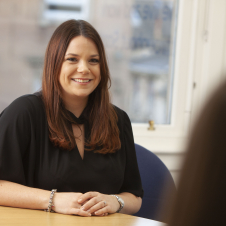 Sarah Burnett
Senior Marketing Manager
At Johnston Carmichael we believe in putting our clients forefront, and front page, and that means thinking about the bigger picture for them and their business. We've supported Edinburgh Book Festival for three years, and this year at the Johnston Carmichael event, singer turned author, Deacon Blue's Ricky Ross is the star of the show. Ricky will discuss his impressive 30-year music career, what he's up to now, and most importantly, his book 'Walking Back Home' and how above all, he is a born storyteller.
To mark the event, we caught up with two of the JC team, Ewen Fleming, Consulting Partner and Katy Burke, Tax Director, who gave us an insight into the books they have enjoyed most.
According to English writer Neil Gaiman 'Picking five favourite books is like picking the five body parts you'd most like not to lose', but here at JC, we don't shy away from asking the more difficult questions! We caught up with Ewen and Katy to ask them a couple of questions about their favourite books so far this year was and they didn't disappoint:
What's your favourite book that you've read so far?
Ewen Fleming: "Through Napoleon's biography, I learned so much about that period in history, European culture and rather than being the villain he is painted in British history an inspiring story of hard work, resilience, ambition yet ultimately folly."
Katy Burke: "My favourite book of the year so far has been Magpie by Elizabeth Day. Having enjoyed listening to her podcasts, this book caught my eye and was a great holiday read with a twist."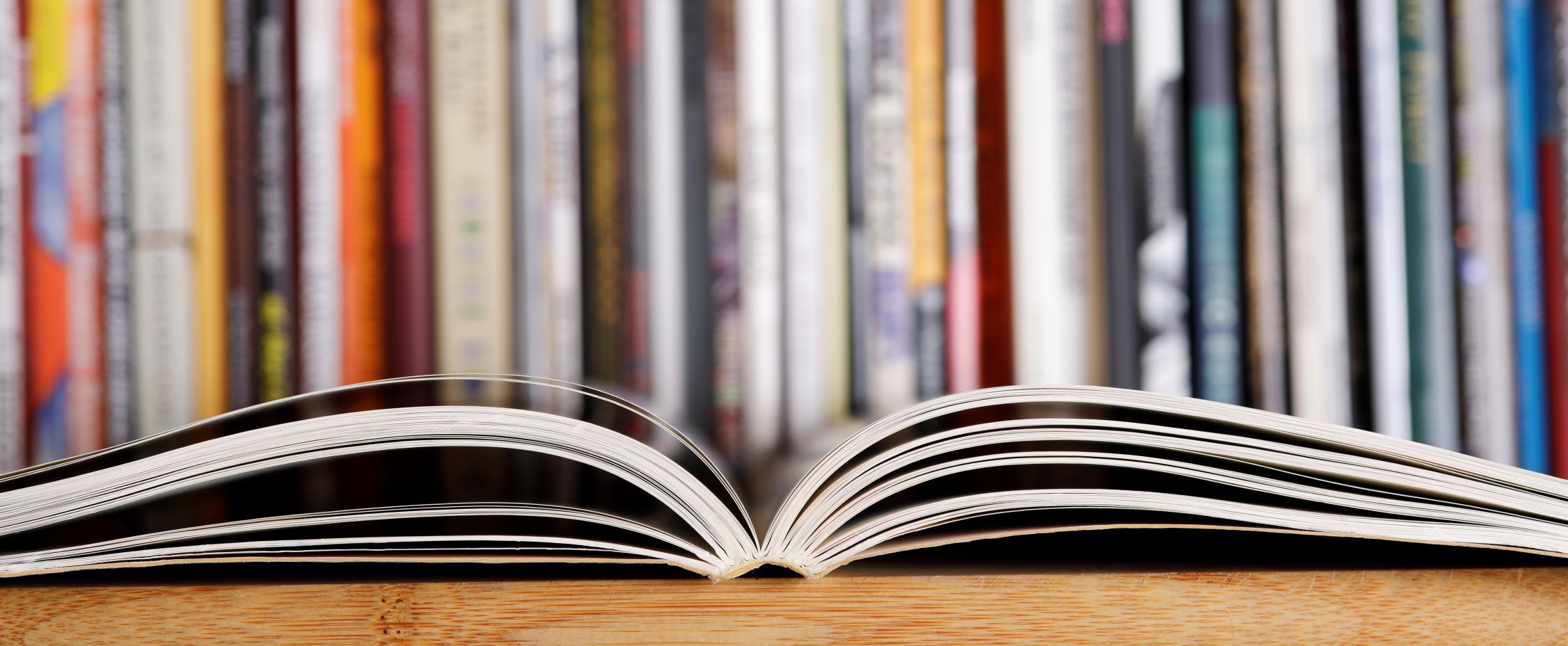 World renowned Harry Potter author J.K. Rowling said she believes "something very magical can happen when you read a book". So, with that in mind, we asked our hosts what book has been most magical to them.
Which book has given you the most inspiration?
Ewen Fleming: "This question is a hard one, but I will go for Heroes, Villains and Velodromes by Richard Moore which is the biography of Chris Hoy. One of the only sports people I would place on a pedestal as a role model and it also charts the turnaround of British Cycling that is a test case for having a bold vision, a strategy to deliver and the evidence that doing the right things drives positive results in the medium term.
Katy Burke: "The books that have inspired me the most are Nightingale by Kristin Hannah and American Dirt by Jeanine Cummins. Both are heart-breaking yet uplifting stories of courageous women going to extraordinary lengths to help others."
If you're unable to attend this year in person, you can sign up to watch it online at the Edinburgh Book Festival Ricky Ross event page.
If you'd like to read some more of our team's book recommendations, click here to delve into Craig Hendry, Managing Director of Johnston Carmichael Wealth, Wemyss Stewart, Business Advisory Director and Suzanne Adshead, Restructuring Director, libraries!