How to build a resilient rural business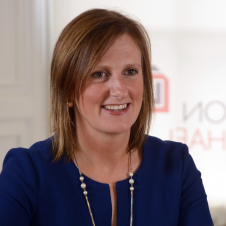 Jenn Stewart
Business Advisory Partner, Head of Rural and Dundee Office Head
This article first appeared in Farm North East.
Following the global coronavirus pandemic, some may have hoped for a more settled 2022. However, the Russian invasion of Ukraine in February of course caused a ripple of shock and distress around the world.
As well as the harrowing impact on the people of Ukraine, the economic impacts of the current crisis on food security and farm business costs such as fertiliser, feed and fuel are a concern to many in the industry, with global supply chains being highly complex and vulnerable.
At this challenging time for rural businesses, it's more important than ever to find time to stop, take a step back and look at your business properly. This is where an operational review comes in; an in-depth look at your business to give you a larger perspective and to help highlight any potential opportunities and risks that you could face going forward.
I have highlighted three key areas that are important to include in your operational review.
Working Capital
The best place to start is with a 13-week short term cash flow forecast to ascertain your immediate priorities and any pinch points, together with longer term financial forecasting. It's also important to conduct some scenario planning to help you test how your business would respond to different situations e.g., what if there's a surge in demand for your product or services? What if you have to grow different crops? For example, a high proportion of wheat usually comes from Russian producers – if this wheat can no longer be obtained from the same sources, will UK farmers need to grow more?
Additionally, with costs of products like fertiliser near tripling, you may need to consider whether your current practices are sustainable – and if not, what can you do differently? With financial forecasts in place, you can flex these to address different scenarios so you're prepared with a plan, should that scenario arise.
Reviewing your working capital can allow you to quickly convert cash to help inject more money back into your business or know when you may need to communicate with your bank and reach out for assistance with any short term cashflow requirements.
Revenues and customers
As well as cash flow and scenario planning it's important to look at all the facts that can affect your working capital.
It is essential to review your customer base – what is their buying behaviour, and what is that likely to look like in the months ahead? Are there any customers who are likely to have payment issues? A key part of your strategy should include a communications plan for engaging with your target audience to ensure momentum, help maintain existing customers and look to attract new customers.
It is also crucial to look at your stock management.
Supply Chain
Keeping the line of communication open with your suppliers is vital, so you're confident in their ability to meet your demands going forward. Analyse your supply chain to understand the impact that delays and prices could have on supply and production lead-times or service delivery, whether from a slowdown in global supply chains or panic buying within the market. It is also important to identify alternative suppliers should there be issues with your usual supply chain. For example, traditionally many farmers have bought red diesel to operate their farm machinery, however rising costs have put the price of this on par with white diesel. This has led to stockpiling, which in turn has a further knock-on effect on supply and price.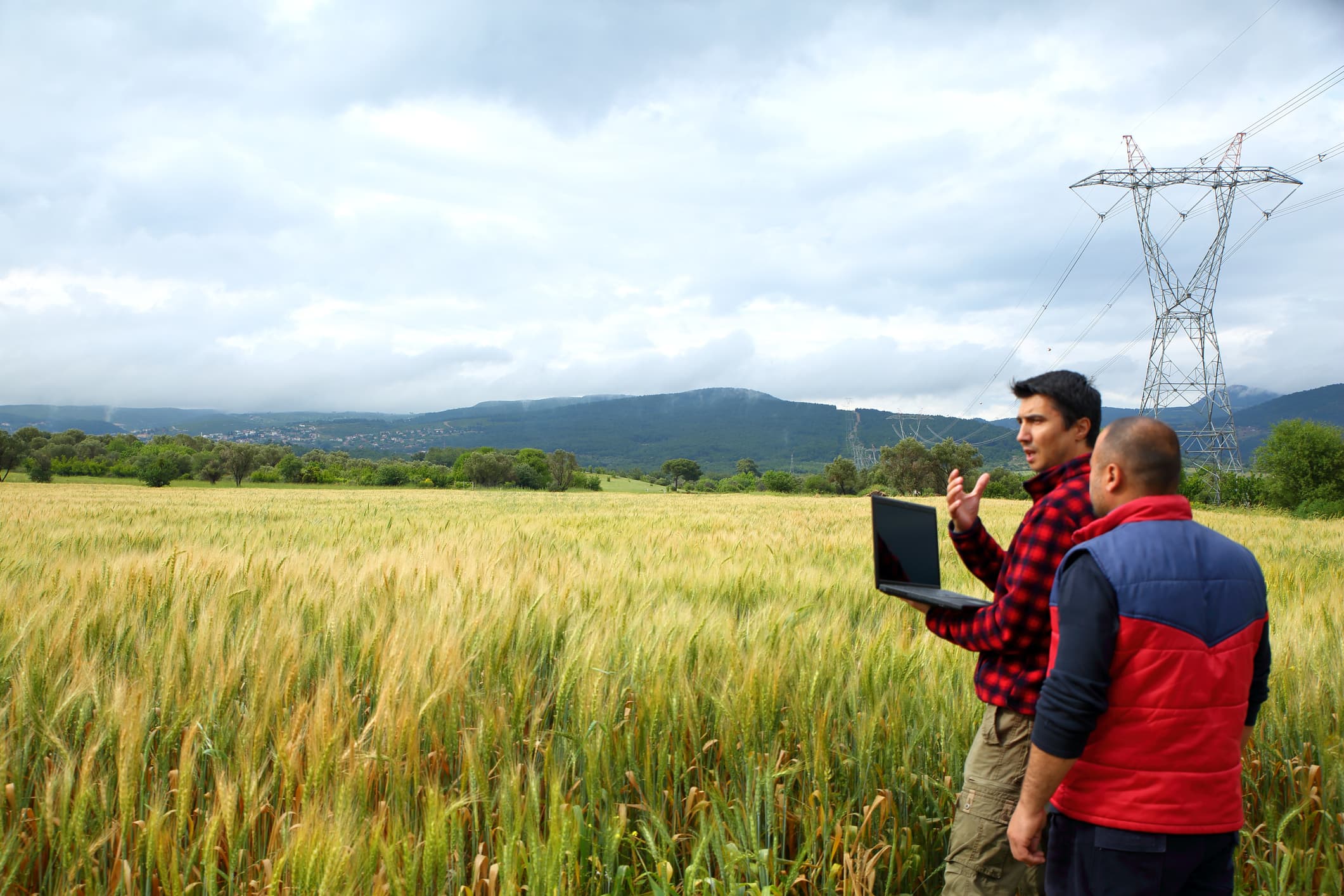 The challenges over the recent years have highlighted the importance of having an agile rural business model that can respond to change and challenges quickly and effectively. It is important to be able to evolve and build resilience into your business. All businesses should be regularly reviewing their operations which, as part of a robust planning and strategy process, will help ensure your business is well placed to face any short-term challenges and take advantage of future growth opportunities.
If you would like to discuss how an operational review can help your business, don't hesitate to get in touch with me, another member of our specialist Rural team or your usual Johnston Carmichael contact.