Accounting for the healthcare profession and NHS is a specialist area that requires expertise and a thorough understanding of the industry.
At Johnston Carmichael, our multi-disciplinary, dedicated healthcare team brings a combination of sector expertise, local knowledge and technical excellence to support your business.
In a rapidly developing sector, we understand that healthcare professionals need to react quickly by understanding where their business is now, how potential changes will affect them and how to plan for the future. Our experts work across all the key areas supporting large medical practices and partnerships, individual GPs, dentists, pharmacies, opticians and care home operators.
Supportive, accessible and well connected, our Medical & Healthcare team is led by Head of Medical, Louise Peters, and Head of Dental, Roy Hogg - both specialists with in-depth knowledge and genuine interest in their respective sectors.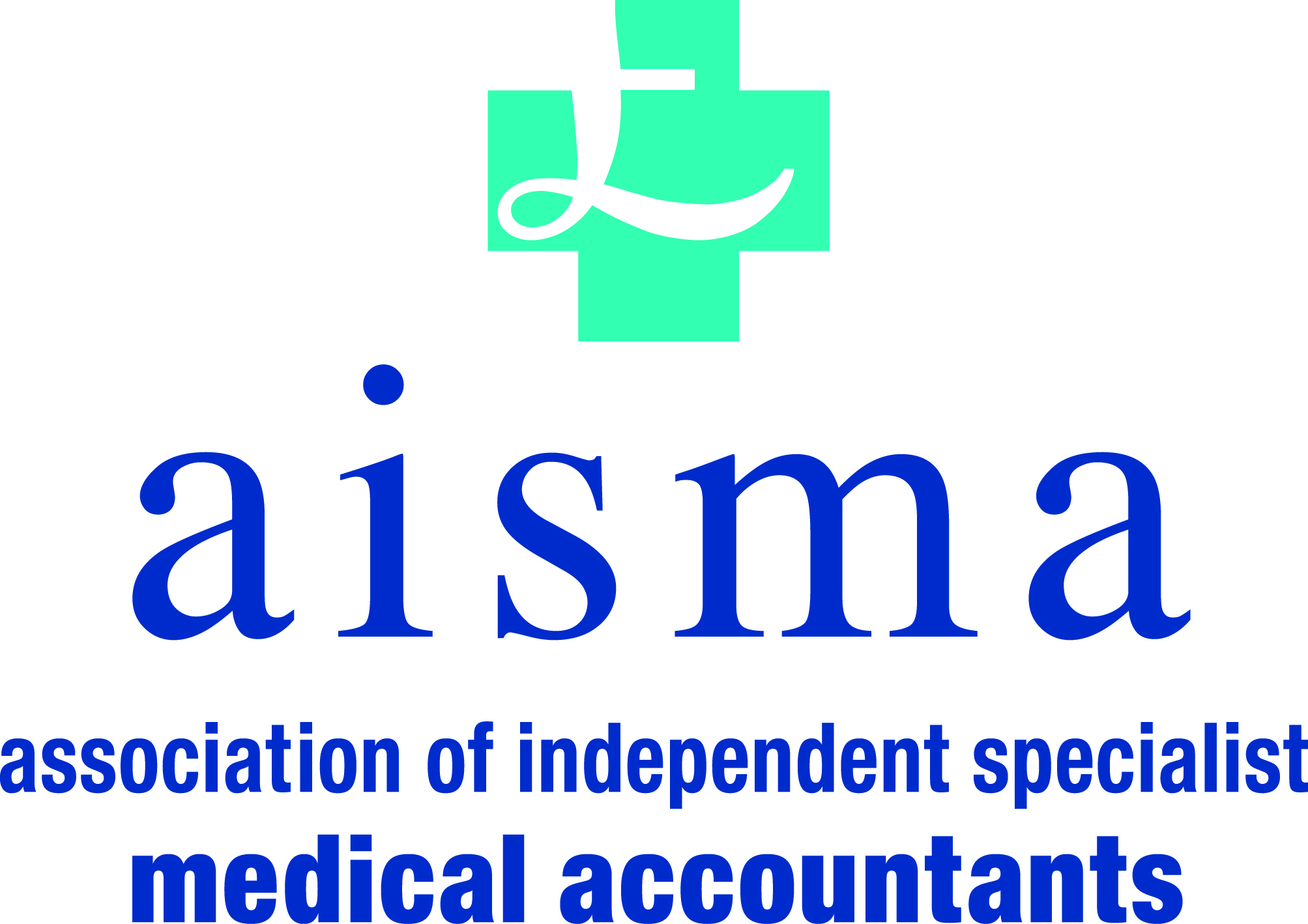 Louise is the Association of Independent Specialist Medical Accountants (AISMA) member for the firm of which there are only a few members in the North East of Scotland. Louise and her team work closely with our medical clients to find solutions to industry issues, utilising our expertise in all key accounting, finance and taxation issues affecting doctors.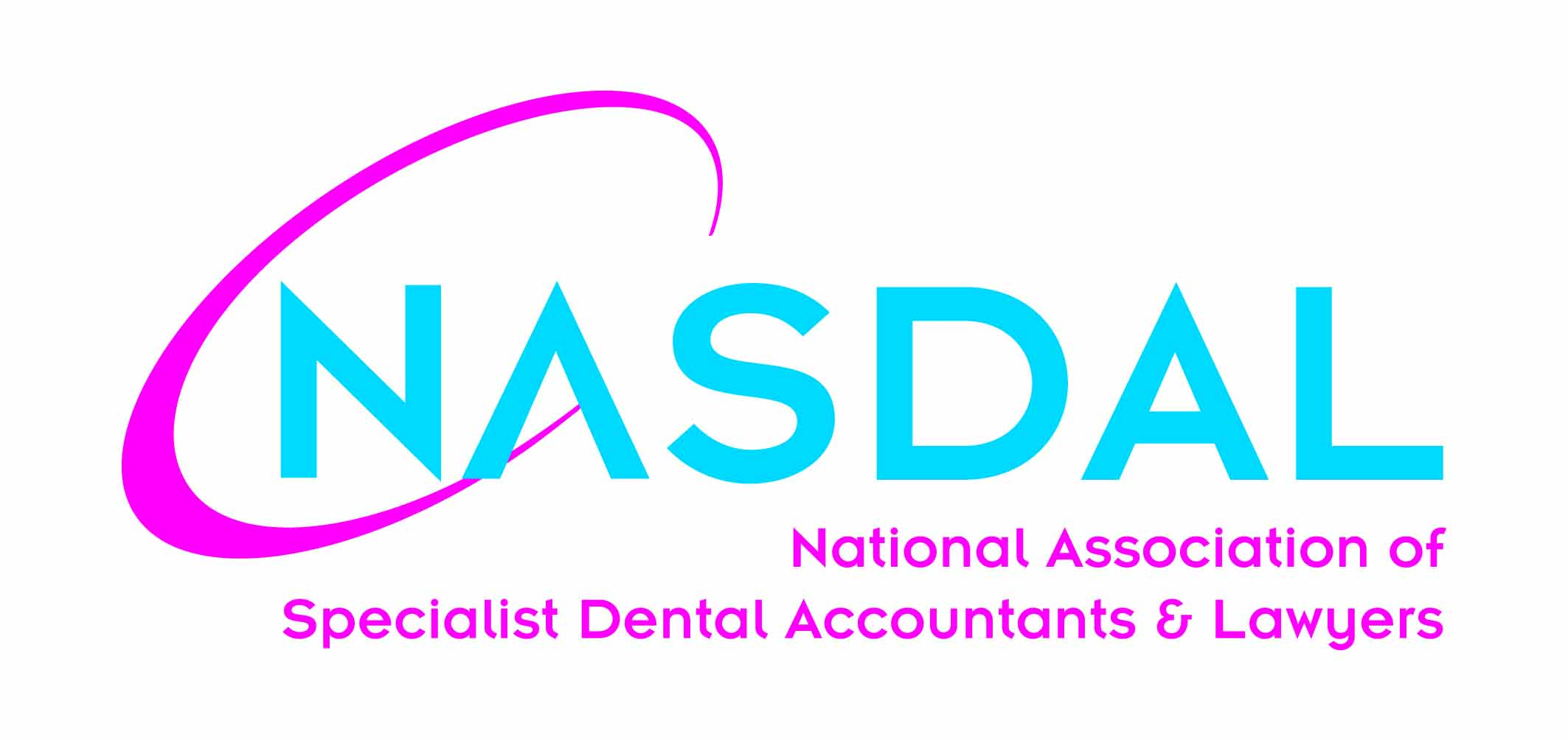 Roy is the Scottish Chairman of National Association of Specialist Dental Accountants and Lawyers (NASDAL). NASDAL is the pre-eminent centre of excellence for accounting, tax and legal matters concerning dentists.
Our experienced team of sector experts based across the whole of Scotland have dealt with most accounting and business scenarios that medical and healthcare professionals are ever likely to face. Our dedicated team of Chartered Financial Planners are also on hand to help with any personal financial planning queries, such as pensions, investments and Inheritance tax planning.
With a clear understanding of your business, we are able to quickly recognise the issues at hand and take care of all your needs, allowing you to focus on the most important thing – your patients.