Back to Our team
Scott Newman
Chartered Financial Planner and Head of Technical & Compliance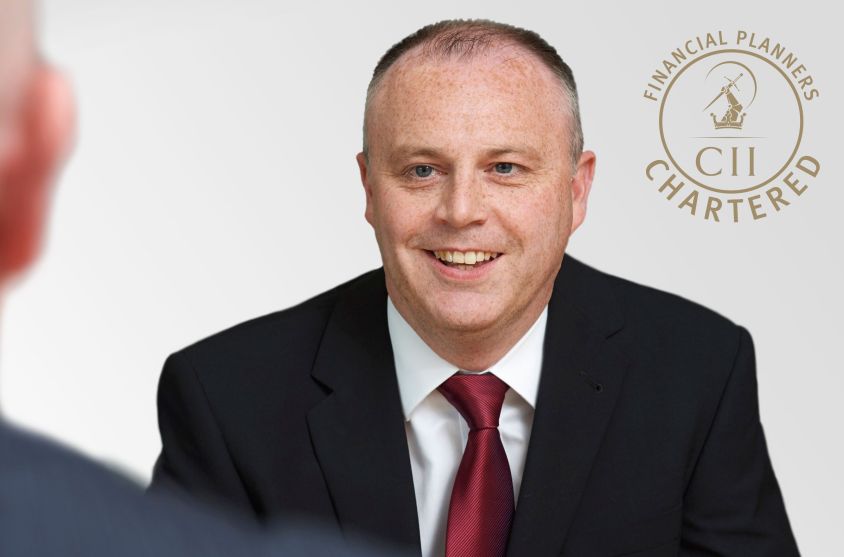 Inverness Office,
E: scott.newman@jcwealth.co.uk
Connect on LinkedIn
Scott is a Chartered Financial Planner based in our Inverness office and is also Head of Technical & Compliance for our Wealth team. He joined us in 2007 and has been in the financial sector since 2001.
Scott provides financial planning solutions to both private individuals and corporate clients, working closely with other professionals, providing in-depth advice on developing and implementing suitable planning strategies to meet client's objectives. A qualified pension transfer specialist, Scott helps clients with complex pension arrangements, thus helping clients to build a financial plan so they can live the life they want to lead with confidence.
Scott is also an Associate of the Personal Finance Society.
Specialisms
Financial plan analysis
Pre and post retirement planning
Protection solutions
Pension transfers
Savings and investments
Inheritance tax mitigation and estate planning
Esoteric investments
Arrange a free consultation with the team now
Have a general enquiry? Get in touch.