Back to Our team
Scott Newman
Chartered Financial Planner and Head of Technical & Compliance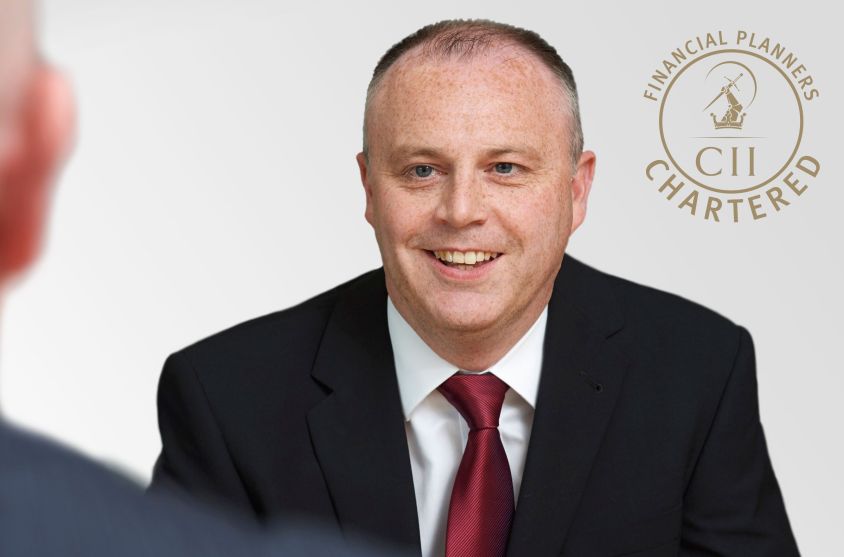 Inverness Office,
T: 07436 562 240
E: scott.newman@jcwealth.co.uk
Connect on LinkedIn
Scott is a Chartered Financial Planner based in our Inverness office. He joined Johnston Carmichael Wealth in 2007 and has been in the financial sector since 2001. By advising on all areas of financial planning Scott helps clients to develop a clear strategy for achieving their financial aims and managing their wealth.
Sector Experience
Retirement planning, investments and reviews of existing financial planning arrangements.
Arrange a free consultation with the team now
Have a general enquiry? Get in touch.