Johnston Carmichael Wealth retains top UK advisory firm ranking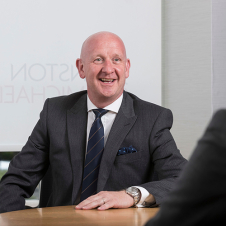 Craig Hendry
Managing Director & Chartered Financial Planner
Johnston Carmichael's Wealth team has been named the UK's leading financial adviser in the FTAdviser's annual ranking of the Top 100 financial advisers for the second year in a row. The industry recognition follows Johnston Carmichael's Wealth team's ongoing adoption of innovative processes for clients, and investment in retention and recruitment of its people.
Johnston Carmichael Wealth employs almost 70 staff, forming Financial Planning, Technical, Operations, and Client Care teams, with 14 offices across the UK as part of Johnston Carmichael, Chartered Accountancy and Business Advisory firm. 
The team specialises in providing expert financial planning and advice on personal and business affairs such as investment and retirement planning, estate planning, and personal and business protection.
Over the last year Johnston Carmichael Wealth has welcomed chartered financial planner Martin Hendry to its Glasgow office, boosting its presence in the Central Belt, and recently appointed Duncan Fernie as financial planner. Duncan, who has more than 14 years' experience in financial services, is based in Dundee.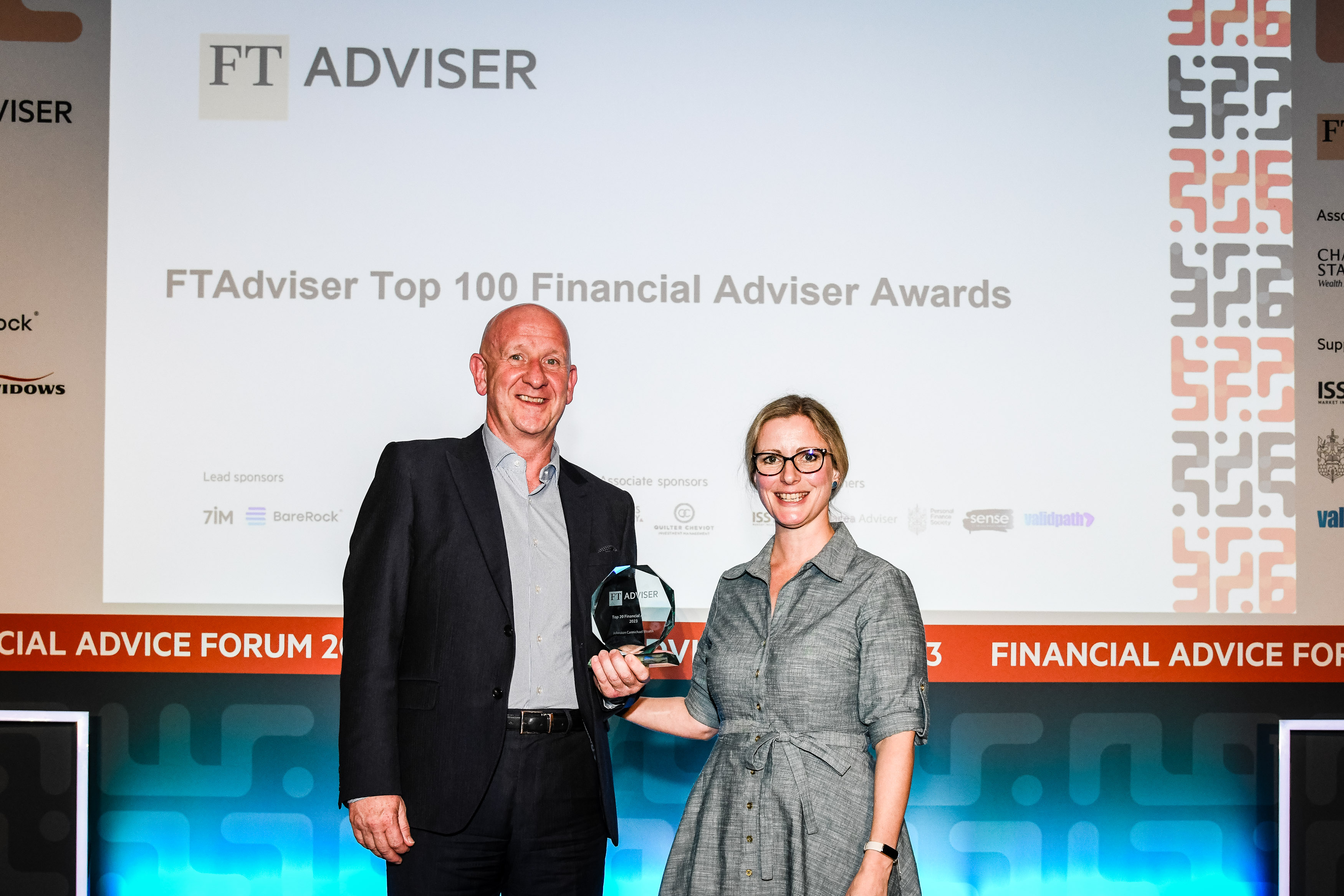 Craig Hendry, Managing Director of Johnston Carmichael Wealth said "We are extremely proud to have topped the FTAdviser's list for a second year running. It's testament to the consistent quality of services, and we wish to thank our hard-working and talented people across Johnston Carmichael Wealth for their vital contribution.
"What makes this accolade extra special is that it affirms the success of our operations and not our ability to fill in an awards entry form. It is a great boost for our team, our ambitions, and our clients and we hope it will open the door to new opportunities."
In recent years Johnston Carmichael Wealth has embraced industry-leading technology and practices including a partnership with City-based investment research and consultancy firm Square Mile, to provide additional insight on the funds market and secure the best possible financial outcomes for its clients.
Johnston Carmichael Wealth's highly experienced advisers continue to be responsible for all financial planning, working closely with clients to understand their objectives and develop a strategy that delivers their required financial outcomes.
The firm's dedication to continuous improvement is further encouraged by the "Grow Your Own Way" initiative, which supports Johnston Carmichael Wealth staff to create unique paths to professional growth, continually developing their knowledge and professional qualifications, with its planners aiming to achieve the highest accolade of Chartered status.
Find out more about Johnston Carmichael Wealth here.