Johnston Carmichael appoints new Restructuring Director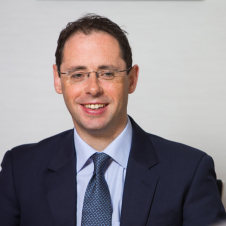 Richard Bathgate
Restructuring Partner
Leading accountancy and business advisory firm Johnston Carmichael has strengthened its growing Restructuring & Insolvency team with a new senior appointment based in Aberdeen.
Restructuring Director Neil Dempsey, joins from Cayman Islands based international asset recovery firm KRyS Global, where he specialised in offshore focused fraud investigations, cross-border insolvency, restructurings and litigation support.
Neil, originally of Dundee, has more than 20 years' insolvency experience and has previously worked at a number of accountancy firms in Aberdeen, including a Big Four restructuring practice.
He has significant experience of complex, multi-jurisdictional insolvency cases and insolvency processes in Scotland, as well as the financial services sector.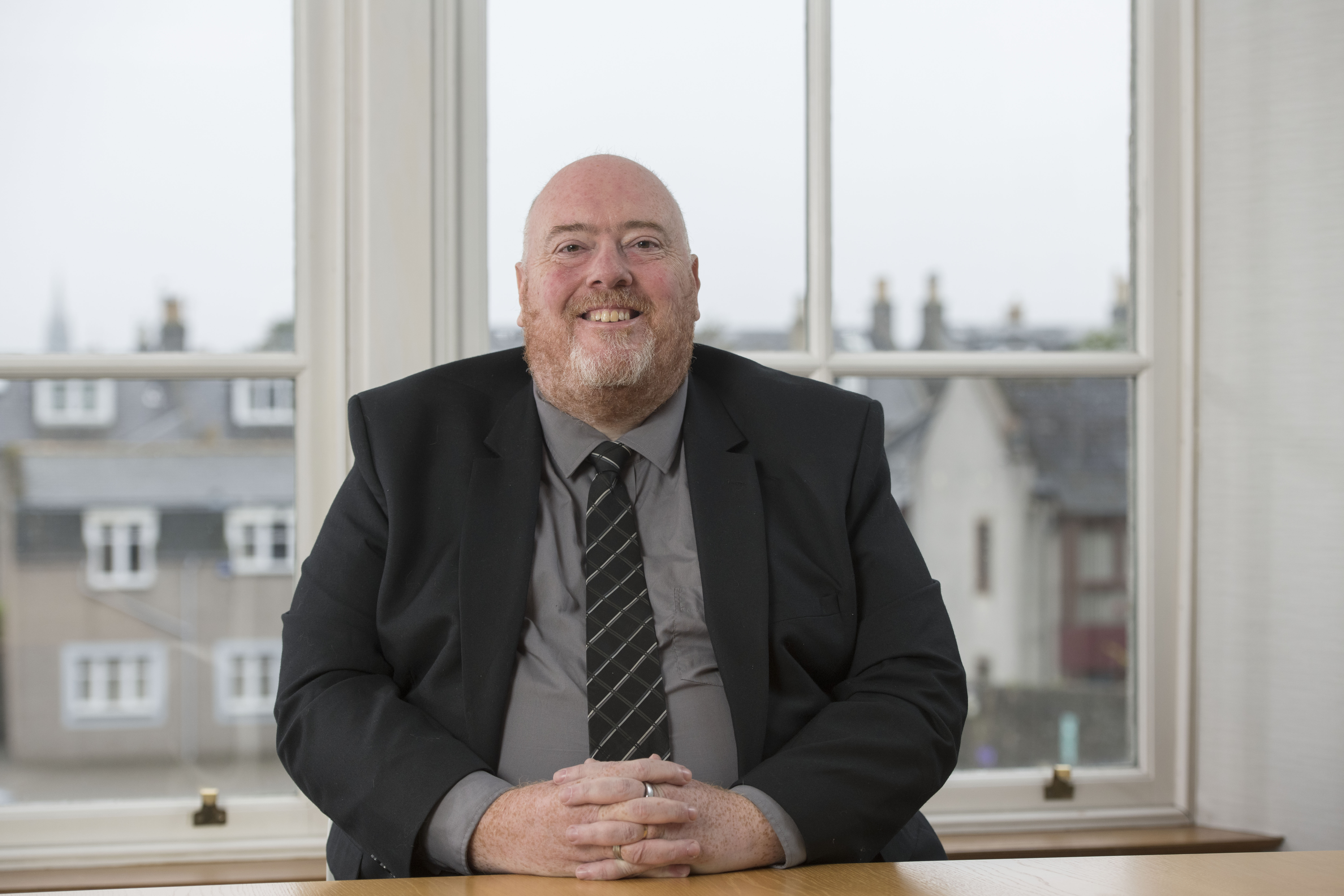 Neil said: "After a great three years working in the Cayman Islands, I am excited at the prospect of helping grow Johnston Carmichael's Restructuring services business in Scotland.
"It's a company I've always admired during my years working in Aberdeen and I'm extremely impressed with the firm's ambition and plans for the future."
Neil has sector experience across numerous industries, including financial services, oil & gas exploration and production, oilfield services, construction, property, and food & drink.
He is also a member of the Institute of Chartered Accountants of Scotland's (ICAS) Insolvency Committee.
Richard Bathgate, Restructuring Partner at Johnston Carmichael in Aberdeen, said: "I am really pleased to welcome Neil to Johnston Carmichael, given how well-respected he is in our industry.
"His depth of experience and his ability to build lasting relationships will make him an invaluable addition to our Restructuring & Insolvency team.
"Neil's appointment reinforces Johnston Carmichael's commitment to developing a high-quality offering as we deliver restructuring and insolvency services to clients when they need straightforward and trusted advice."