Leading Scottish independent professional services firms back female founders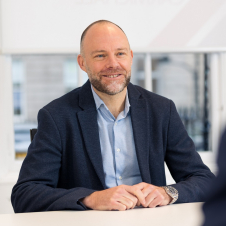 Shaun Millican
Business Advisory Partner
Two of Scotland's leading professional services firms have signalled their support for female founders by providing funding for their families to travel to one of the world's biggest tech conferences.
Chartered accountancy and business advisory firm Johnston Carmichael, and full-service law firm Thorntons, are backing the initiative, organised by Foras, for the first time. Their sponsorship will enable female entrepreneurs to travel to the Web Summit, being held next month in Lisbon, Portugal, with a subsidy offered for those planning to attend with their children and partners, removing barriers around childcare.
A group of 48 delegates representing Scotland's tech start-up scene – almost three-quarters of whom are female - is set to visit the tech event between 13-16 November. Attracting more than 70,000 attendees, Web Summit is a unique opportunity to showcase ideas, products and services to an international audience of industry leaders, investors and potential collaborators. It is also a chance to foster connections that can fuel growth, secure funding, and forge strategic business partnerships.
The trip is supported by the Scottish Government, enterprise agency Scottish Development International (SDI) and Techscaler, the startup support programme run by CodeBase. In line with the Pathways report, commissioned by the Scottish Government earlier this year, the programme will have a strong focus on addressing the barriers and challenges women face in entrepreneurship, including professional mentorship, peer connectivity, access points to relevant support organisations, fundraising best practices and investor-facing opportunities.
According to ONS data published in August between the first and second quarter of this year, the number of women in tech declined sharply, falling by 3,000. Meanwhile, a report published by the British Business Bank found funding for all-female founded teams has flatlined over the past decade. The analysis shows that all-female-founded teams accounted for 9% of deals in 2022, compared to 5% in 2011. However, the share of equity investment raised by all-female teams was 2% over that same period, and recently dropped to just 1.5%.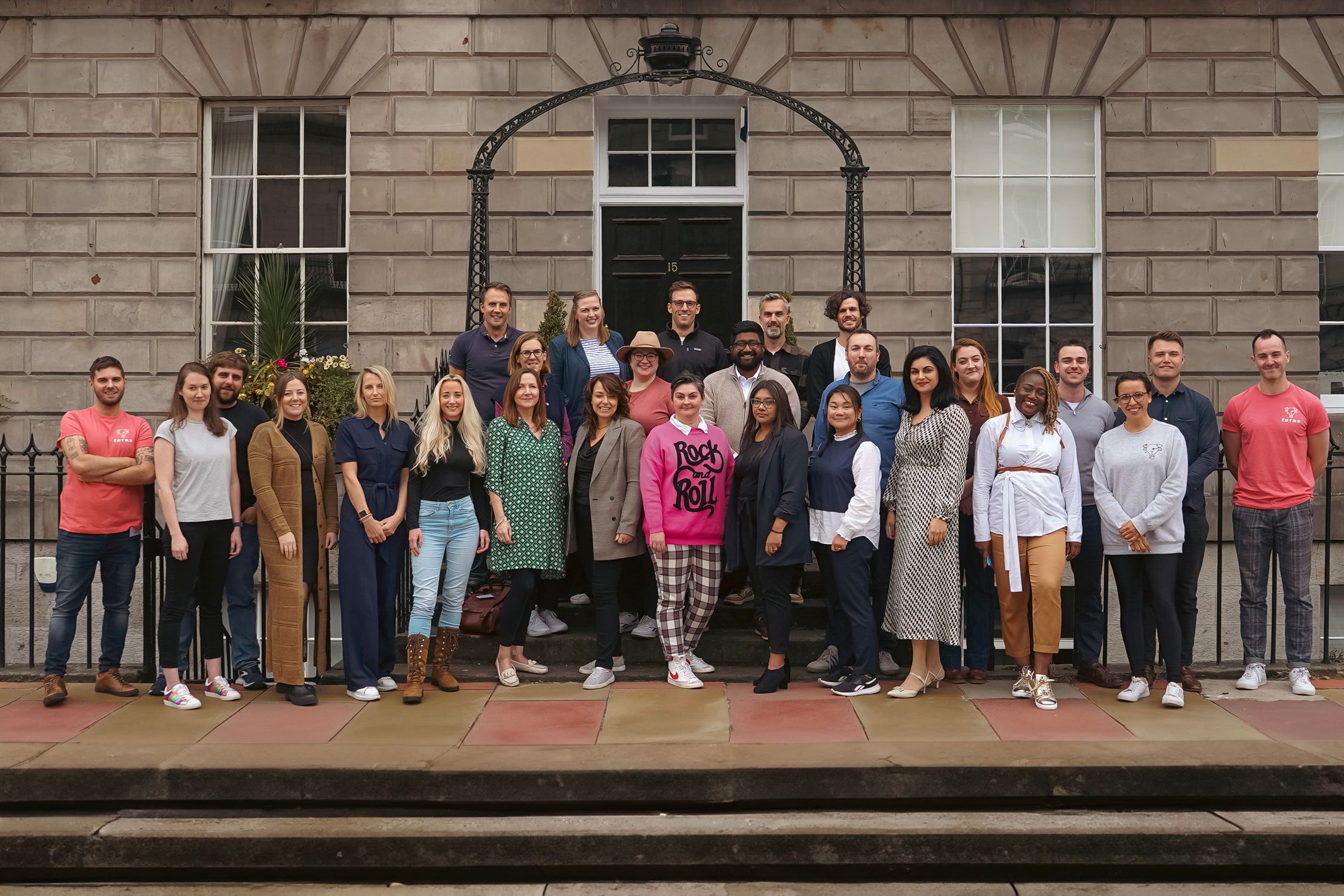 As part of its support package for the Foras trip, Johnston Carmichael hosted a workshop at its Edinburgh office last month, which was open to participants in the cohort and their families.
Shaun Millican, Partner and Head of Technology & Life Sciences at Johnston Carmichael, said: "We are passionate about helping start-ups to grow, and a big part of this is encouraging a more international mindset. But for female founders with families, travel can be a challenge both logistically and financially. Our funding will help to address this and remove some of the barriers to making valuable global connections."
Alistair Lang, Lead Partner in the Ventures and Innovation Team at Thorntons, said: "Scotland is renowned worldwide as a country of innovators and we have produced some incredible tech businesses, including unicorns SkyScanner and FanDuel, as well as more recent high growth success stories such as LendingCrowd. Supporting a more diverse array of founders is crucial to helping the next generation of start-ups to flourish and follow in their footsteps."
Foras Co-Founder Carolina Melendez said: "This is our fourth international cohort offering, and our largest yet. We're thrilled to have such an exciting and diverse representation of the Scottish entrepreneurial ecosystem, but also to have expert industry knowledge within our delegation. We know that our cohort will benefit from the world-class learnings of Web Summit, but also from the delivery team and the specialist knowledge of Thorntons and Johnston Carmichael."