Johnston Carmichael supports Nevis Capital with its latest investment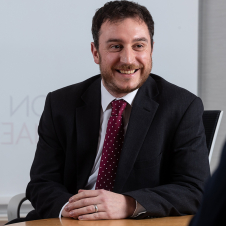 Campbell Cummings
Corporate Finance Partner
Johnston Carmichael's Corporate Finance team has recently provided financial and tax due diligence services to Nevis Capital LLP ("Nevis Capital") on their recent investment into Pump Action Limited ("Pump Action").
Pump Action operates from its headquarters in Edinburgh, with additional depots in Glasgow and Aberdeen, and is focused on the sale, service and installation of pumps and associated products. Its customer base is largely comprised of HVAC contractors, facility managers, and end users such as hospitals, water companies and manufacturers.
Nevis Capital acquired a 50% stake in Pump Action to support its growth across the UK, with Scott Lamont and Scott Gray, the co-founders of Pump Action, remaining with the business as directors and significant shareholders.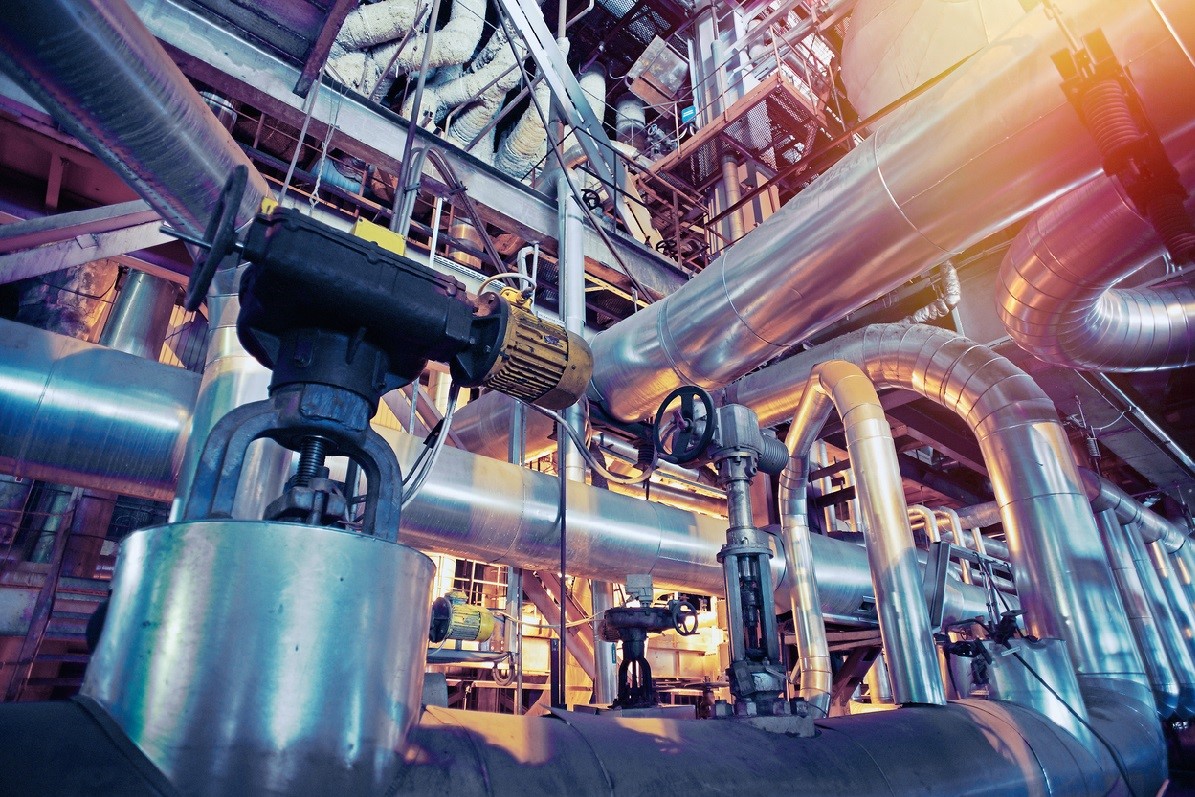 Nevis Capital offers an alternative to trade sale or private equity, and its team bring hands-on business experience and expertise as well as financial investment. Nevis tailors its approach for each situation, to buy entire businesses or majority or minority stakes, depending on the objectives of the business owners and the individual circumstances.
Ian Buchan, Partner at Nevis Capital, said:
"Johnston Carmichael provided us with financial and tax due diligence support on our recent investment into Pump Action, and we valued and appreciated their assistance on this transaction. The team were diligent and professional whilst at the same time flexible to our needs and, just as importantly, developed and maintained a good relationship with the Pump Action team during the diligence process."
Campbell Cummings, Corporate Finance Partner at Johnston Carmichael, said:
"We were delighted to support Nevis Capital on their latest investment, and wish the combined Pump Action and Nevis teams every success on their next phase of growth."