Full house for growing Johnston Carmichael in Elgin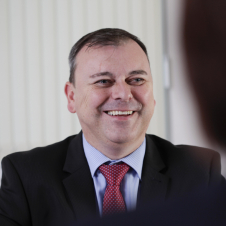 Craig MacPherson
Elgin Office Head & Business Advisory Partner
Leading business advisory and accountancy firm, Johnston Carmichael, is celebrating the 25th anniversary of its Elgin office with the addition of 34 new employees in just 18 months, and its strongest results in recent years.
Johnston Carmichael is the largest Professional Services employer in Moray, where 140 people now work out of its offices on South Street, after a successful recruitment programme expanded the team by over 30%.
Johnston Carmichael's recruitment of 34 new employees since January 2018, is part of a concerted drive to offer the most comprehensive service lines for businesses of all shapes and sizes across the North East.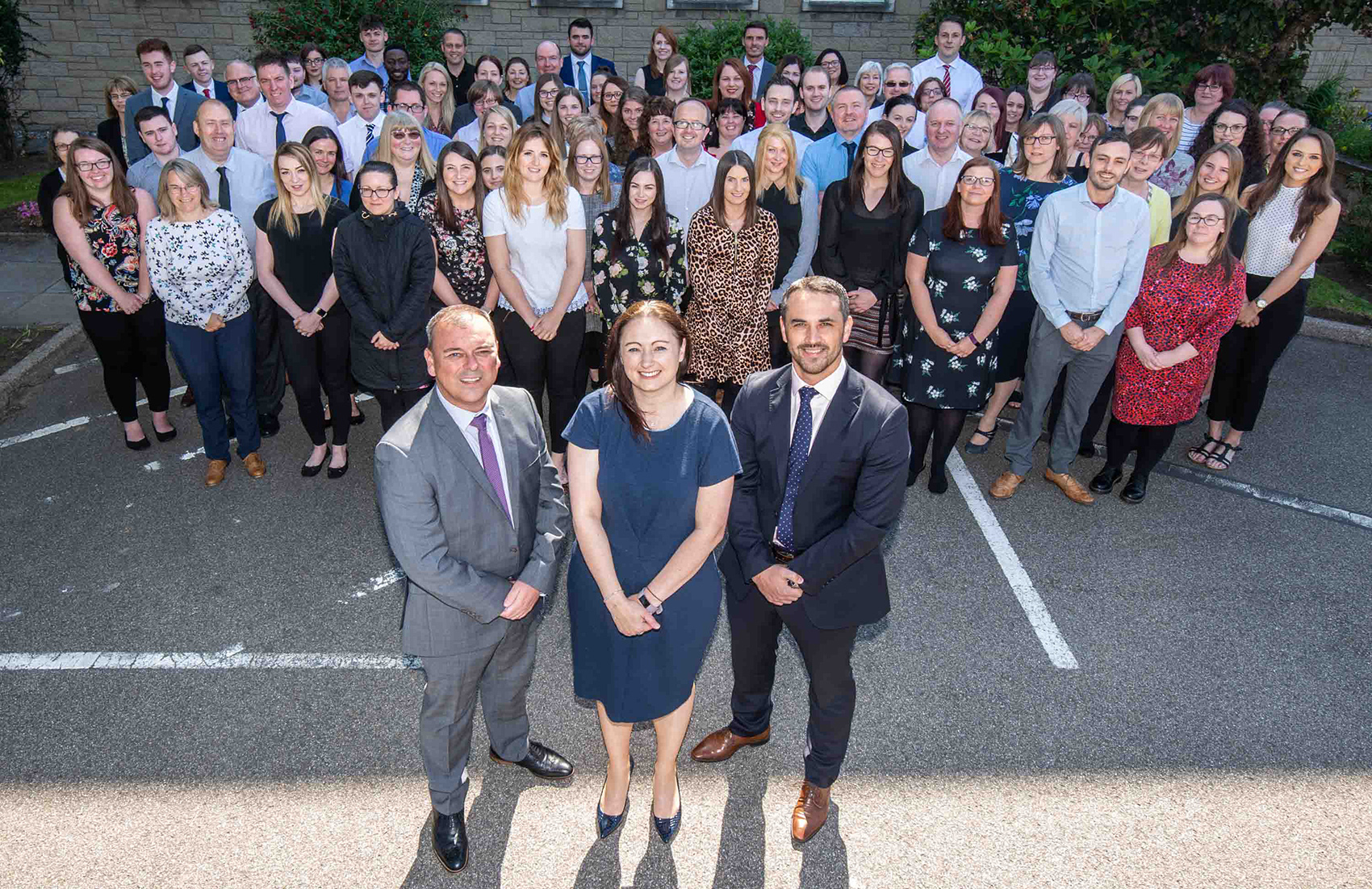 The expansion is a direct result of a period of sustained growth and new business wins across the region. Johnston Carmichael is also working with many smaller and embryonic companies, who are benefiting from the firm's start-up expertise and unrivalled connections across Scotland.
Johnston Carmichael has also actively recruited a new generation of talent over the last 18 months, with a summer student and two staff members enrolled on its JC Futures programme – a six-year course designed to help school leavers qualify as a chartered accountant through hands-on learning.
The Elgin office now boasts a wealth of multi-sector expertise and experience running through its service lines which has seen expansion over the last 25 years; with expertise ranging from Audit and Tax, to Business Advisory and Financial Planning.
Craig MacPherson, office managing partner, said: "Johnston Carmichael moved into Commerce House in 1994 with a small team of people and I'm very proud that our headcount has increased by 100 – some of whom have more than 40 years of service in the business.
"We offer the most comprehensive business advisory and accountancy advice in Moray, working with businesses of all scales, to deliver support that enables companies to do what they do best. Our recent recruitment drive means we have the expertise and experience to help businesses in every sector and of every size."
As 2019 shapes up to be one of the most significant for businesses across Moray and Scotland in many years, Johnston Carmichael is committed to further investment to ensure clients are well-placed to navigate the challenges that lie ahead. The firm recently promoted Lynne Walker and Nicola Horsburgh to partners in the Elgin office, and is actively recruiting for more sharp minds to join the team.
Scott Dunbar, business advisory partner, Johnston Carmichael, adds: "Moray is expanding with an upgrade to RAF Lossiemouth and the recently announced City Deal expected to lead to a further influx of people, which will benefit the local economy and provide many opportunities for existing and new businesses. We will continue to make investments into our people, operations and services to continue to provide market-leading experience and advice for local business of all shapes and sizes."
Johnston Carmichael was founded in rural Moray in 1936, and is the largest independent firm of Chartered Accountants and Business Advisers in Scotland employing over 850 people across Scotland.