An investment philosophy is a set of beliefs and principles that guide an investor's decision-making process – and at Johnston Carmichael Wealth, we believe ours is what sets us apart.
As Chartered Financial Planners, we focus on building a strong relationship with you to simplify what can be a complex area, and ensure that we help you achieve your ambitions by delivering expert financial advice and guidance on your investment decisions.
It's important to us that you understand why we've recommended that you invest your money a certain way, so we take the time to clearly explain the reasoning and process behind our investment recommendations. These recommendations are based on our simple and easy-to-follow risk profiling approach to ensure that your investments aren't taking more risk than you are comfortable with.
Our Managing Director, Craig Hendry, explains our philosophy in the following short video:
Our investment strategy is informed by the expertise and research of our dedicated Investment Committee, and enhanced further by our partnership with Square Mile.
Our investment committee is made up of five specialists from our team who have a wealth of experience when it comes to investments. The committee come together regularly to review our investment strategies and bring to life our investment philosophy. They ensure that this runs through all that we do in order to help our clients live life on their terms.
Our four key pillars from our investment philosophy drive everything we do and summarises our approach:
Our four key pillars from our investment philosophy drive everything we do and summarises our approach:
We believe investment decisions should be disciplined and backed by a robust process
We believe in diversification to reduce risk
We believe in strategic asset allocation
​​​​​​​We believe there is a place for both active and passive fund management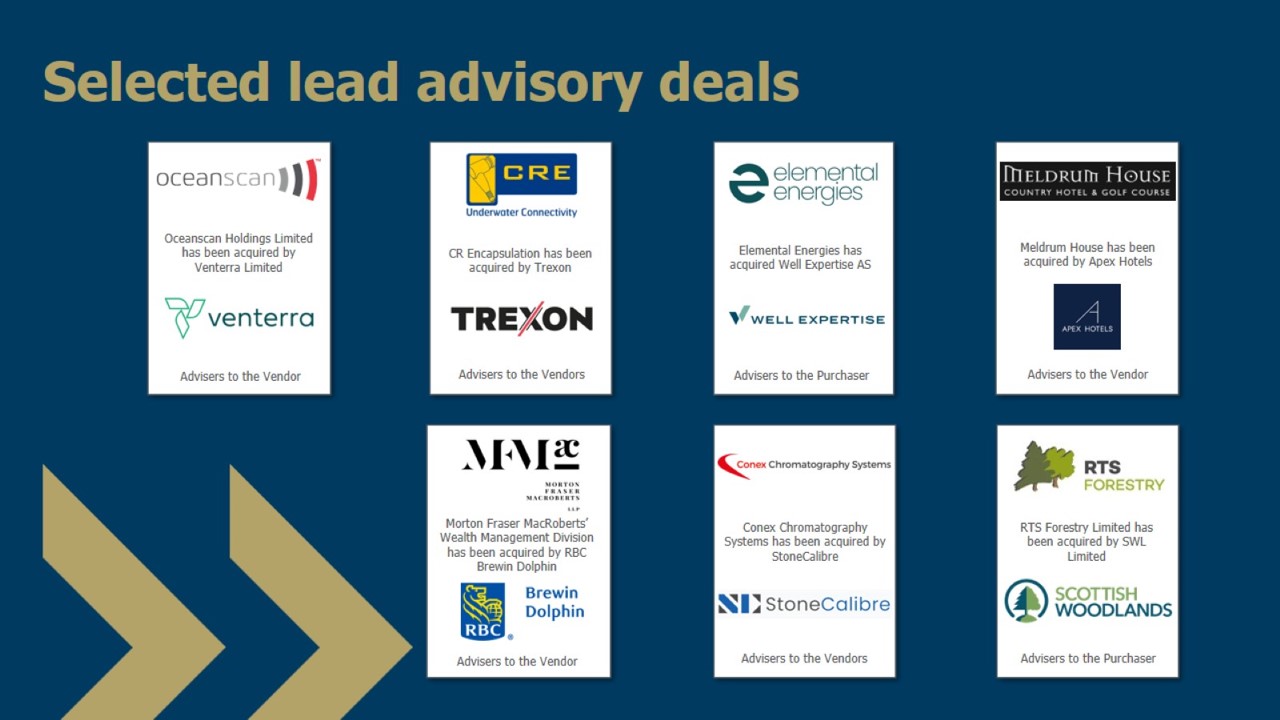 Our partnership with Square Mile
Square Mile is a highly-regarded independent investment research business focused on providing in-depth qualitative analysis of the funds market. Applying their research on which investment funds have the best prospects and represent the best value, we have developed a range of portfolios so that we can recommend the most suitable strategy to fulfil your objectives as part of your bespoke financial plan.
The video below from Richard Romer-Lee, CEO of Square Mile, explains more about how we work in partnership.