Spotlight on Nudie Snacks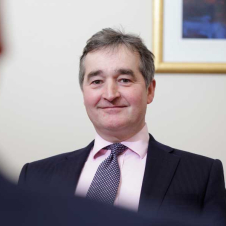 Adam Hardie
Business Development Partner and Head of Food & Drink
In 2015, Nudie Snacks introduced on-the-go pouches of toasted coconut chips to the UK. With the brand now boasting a wide range of protein packed, plant-based treats, we chatted with Director Tracey Hogarth about the evolution of her cocon-utterly wonderful business.
You started out with Go Coco coconut water. What prompted your transition from drinks into the snack market?
Soft drinks can be a complicated and costly category, especially chilled juice which is the space we were operating in. We were very much aware of our need to expand our portfolio, and coconut chips were the natural fit. Coconut was, and continues to be, a growing trend, and we knew coconuts, their nutritional value and their health benefits inside out.
So Nudie launched with coconut chips, and you've recently expanded into pulse-based snacks and protein balls. Where did the idea for those come from?
We are all about innovation, and the data and trends were clear that there was a huge appetite for healthy snacking that was and is sustainable: smarter snacking. Britain is a nation of snackers, and we felt there wasn't enough choice in the free-from or vegan categories. We wanted to utilise these plant proteins that deliver on functionality, in terms of nutrients, without compromising on taste. Consumers today want more options that are good for you as well tasting great, and our products - bold flavours, high in protein, high in fibre - deliver on those demands. In addition to that, people are looking for their eating habits to be more environmentally friendly and using plant-based ingredients goes a long way towards achieving that.
What's your own favourite product from your range?
That's a really hard one! I love the Choccy Orange & Peanut Butter Protein Balls - I grab them for a snack during the day at work or if I've managed to get to the gym at lunch time. If I just need a little pick-me-up at home I tend to go for the Sour Cream & Chive Roasted Broad Beans, and my husband gravitates more towards the Chilli & Lime Chickpeas and Salt & Pepper Lentils. I genuinely like them all though, I can't choose…please don't make me choose!
Have you found any challenges or opportunities that are unique to a specifically free-from / vegan business?
I think consumers who are buying specifically vegan or free-from snacks are naturally more interested in what goes into the product and what's on the back of the packet. They know they have to check labels and they know what they're looking for, so you need to make sure everything is transparent and crystal clear. The rise of social media has made it so much easier for consumers to engage directly with brands if they have a query or a suggestion - and that's a huge opportunity for businesses because you get that real-time, productive feedback and the chance to discover exactly what it is your customers want. Likewise, I've found that especially in the vegan or free-from market where options are more limited, if people like what you do then they won't hesitate to share it and spread the word. It's fantastic to be able to see posts all over social media from people loving our product and recommending it to others. We actually received a message from Bryan Adams - yes, really! - saying he loved our coconut chips!
What's your favourite part of your job?
Seeing our products sitting on a shop shelf - it makes all the hard work well worthwhile. I'm always humble about that and I still take pictures when I see them, which quite often raises an eyebrow from the retailer until I explain "Those are mine!".
We also recently had a request in from a buyer in Lebanon, and within eight weeks we've become the best-selling coconut chips in the country and the pulse snacks are also going down a treat. Success stories like that light up my day!
What has been your proudest moment as a business owner?
Being nominated for Entrepreneur of the Year at the 2015 Scotland Food & Drink Excellence Awards. I didn't win, but I have that in my sights, and it was a great experience. That's how I met Adam Hardie; Johnston Carmichael sponsor the Entrepreneur Award so Adam was on the judging panel - and he absolutely grilled me!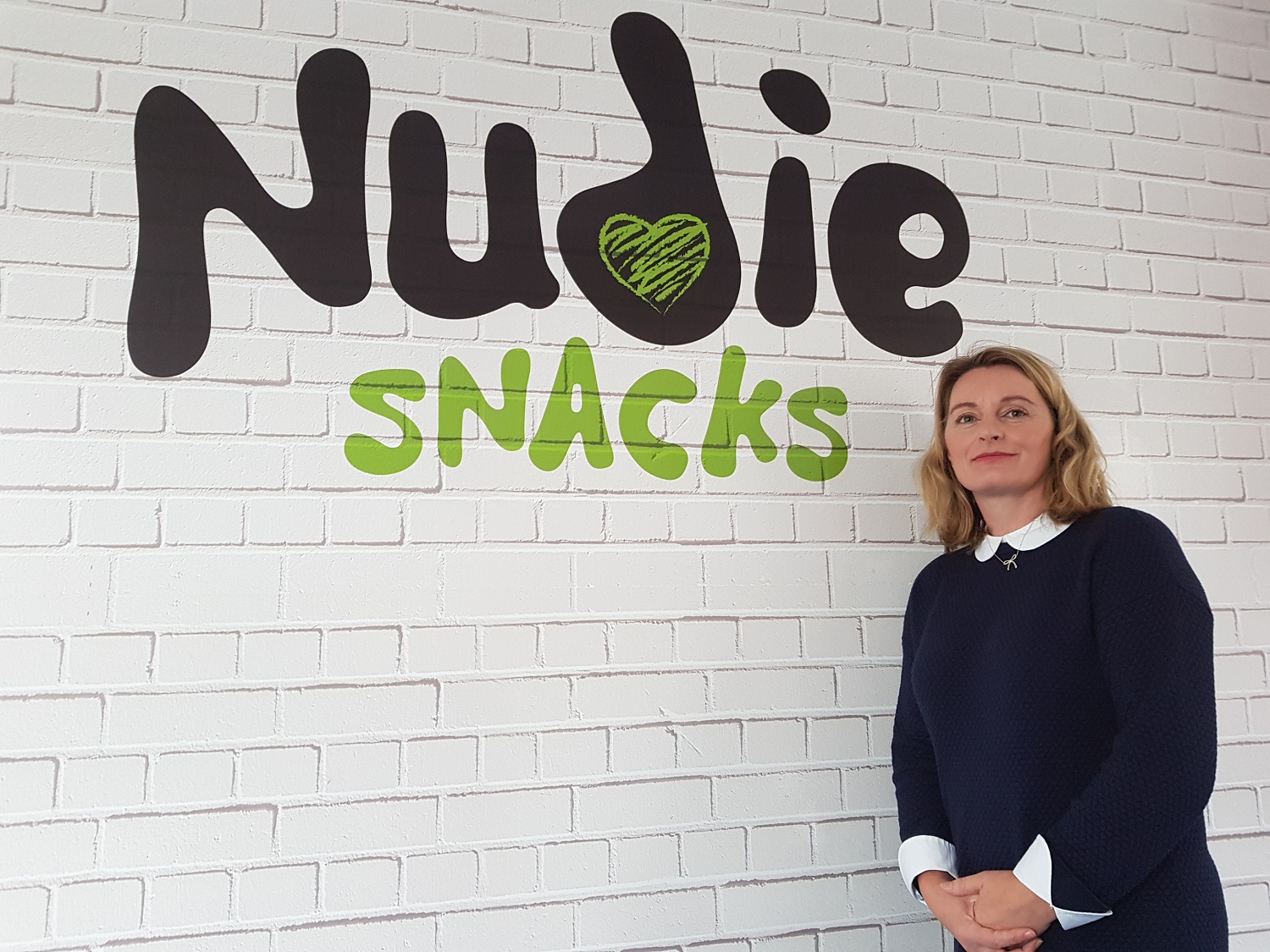 What makes JC your adviser of choice?
I got on with Adam immediately after meeting him through the awards judging, so we partnered with Johnston Carmichael on a number of projects in our early days and have been working with the team for five or six years now. Adam helped me out with a fantastic number of introductions. His approach was very much, "Let me put you in touch with such and such, I think you two would benefit from connecting" - and I liked that, because he clearly had a genuine desire to bring people together with a common goal; he wasn't just thinking about what would result in fees for JC.
What do you think is the key to a successful food & drink business?
Innovation, without a doubt. Innovation is the only way to stay ahead of the curve, whether that's in recipes, processing techniques or packaging. You need to understand what the drivers are for consumers now and going forward. Our eating habits have completely transformed over the past 3-5 years and they will continue to shift. Our criteria for food, and when and how we consume it, has changed as lifestyles change, with the move to choosing more conscious eating and healthier snacking. It's important that a business is in a position to adapt very quickly - that's what we've done and it's one of the reasons for our survival and success.
What's next for Nudie Snacks?
There are lots of interesting things in the pipeline, so watch this space. There are some really innovative products coming your way early next year and we're very excited about them!