What does Brexit look like now for employers?
Whilst it appears less likely, our recommendation is to continue preparations for a no-deal Brexit. There will then be an 11 month transition period from 31 January 2020, when the UK leaves the EU, to facilitate negotiation between the UK and the EU on the basis of the future agreement between both sides – covering trade and other ongoing relationships. It is this negotiation period which will hopefully deliver the much-anticipated Withdrawal Agreement or "Deal".
The Government here have said that they will not extend this next negotiation stage and as such, whether we can achieve a workable deal which covers all aspects of our future collaboration, is still a matter for debate. As such, we are still looking at the potential of a no-deal scenario which will mean that employers will need to be mindful of what employee mobility into and out of the EU will look like; of how ongoing Social Security coverage will be managed; and of how employment law and other practices such as GDPR (General Data Protection Regulations) which govern current legal relationships between employer and employee will be governed going forward.
Given the relatively short negotiation window, there is still the possibility that the UK will leave the EU on a no-deal basis, meaning that there is no formal arrangement on which business, trade, tax, employment structures, for example, can progress satisfactorily for both sides.
Workforce planning
In preparation for the end of the transition period, companies should now be reviewing their resources to identify the number of EU nationals on payroll, and to determine how business critical their continued employment is.
Where a withdrawal agreement can be agreed and ratified, then current EU nationals in the UK and UK nationals who are living and working across the EU member states will have their ongoing rights protected under the EU Settlement Scheme. This scheme applies to individuals who are in situ before 31 December 2020 and who make application to the scheme by 30 June 2021.
The EU Settlement Scheme covers EU citizens plus their family members.
Where a withdrawal agreement is not reached, then the EU Settlement Scheme will still come into operation, however, cut-off dates will be brought forward – EU nationals in the UK on Brexit Day – 31 January 2020 - will have until 30 December 2020 to make application under the scheme.
For new arrivals in the UK after Brexit Day there will be new immigration rules in operation after transitional rules cease on 31 December 2021.
The UK will grant EU citizens and their family members arriving by 31 December 2020 largely the same rights as entrants before Brexit - the right to live, work and study as they do now until the end of this period (31 December 2021).

Immigration - UK inbound
New immigration rules will apply to EU nationals coming into the UK at the end of the transition period. These rules are expected to come into force by January 2021. European citizens will be treated in the same way as non-European nationals under the existing points-based system, but with some amendments to the system.
Those wishing to remain in the UK beyond 31 December 2020 will be able to apply for a new voluntary immigration scheme – the European temporary leave to remain scheme (Euro TLR). Successful applicants to the Euro TLR scheme will be granted a period of 36 months' leave to remain in the UK. If they want to stay longer, they will then have to apply under the future immigration system
Immigration - UK outbound
If the UK leaves the EU without a ratified Deal, then UK nationals will be classed as Third Country Nationals (TCNs) and will not be entitled to any preferential treatment going forward.
UK nationals visiting the EU for up to 90 days will likely not require a visa provided that the UK reciprocates for EU. Falling under the visa-free regime means UK nationals will need to apply for ETIAS travel authorisation prior to trips to the EU after 1 January 2021.
UK nationals visiting an EU member state for more than 90 days will require a visa.
UK nationals entering an EU member state for work will need to apply for work authorisation, like other third-country nationals. They may qualify for short-term work permit exemptions where available.
UK nationals already resident in an EU member state by Brexit day, 31 January 2020, will probably be able to remain in that country and continue to work if they register.This arrangement will depend on local arrangements made by individual member states and may also require a reciprocal offer by the UK.
Social security
Currently individuals who are working across the European Union are covered by the EU Social Security Coordination Regulations. These EU Regulations operate to ensure that such an individual is subject to the social security legislation of a single member state at any particular time – so there can be no double contributions on the same income. The basic rule is that contributions are paid where work is performed, however, there are exceptions for individuals working outside their home country for temporary periods.
In the event of the UK agreeing a deal with the remaining EU member states it is anticipated that a transition period will come into force. A series of rules in relation to social security coordination have already been agreed for this scenario and these rules will be applicable until 31 December 2020. We would expect the UK Government to undertake discussions with the EU during this transition period to agree further rules which will be applicable after the end of this transition period.
In the event of the UK leaving without a deal, the current EU Regulations will no longer apply, and neither will transitional rules. Consequently, the UK has proposed contingency legislation which would mean that we would continue to apply the EU Regulations on Social Security on a unilateral basis. At this point there is no guarantee that the remaining EU member states would approve or reciprocate so going forward, this could mean that dual Social Security liabilities could arise.
That said, the UK does have historical Social Security Reciprocal Agreements with 20 of the remaining EU and EEA States. It should be remembered that these agreements do not reflect modern day working practices so do not totally replicate the EU Regulations. These agreements might be reinstated although there is no indication at this stage as to whether the member states affected will implement. As such, this will be subject to discussion and agreement between the UK and the relevant EU Member State.
It is hoped that the UK will be able to negotiate more up-to-date agreements with the remaining EU countries after Brexit, as the existing 'totalisation' agreements offer limited benefit to secondees and their employers in the majority of circumstances. Agreement with Ireland and Switzerland have already been agreed.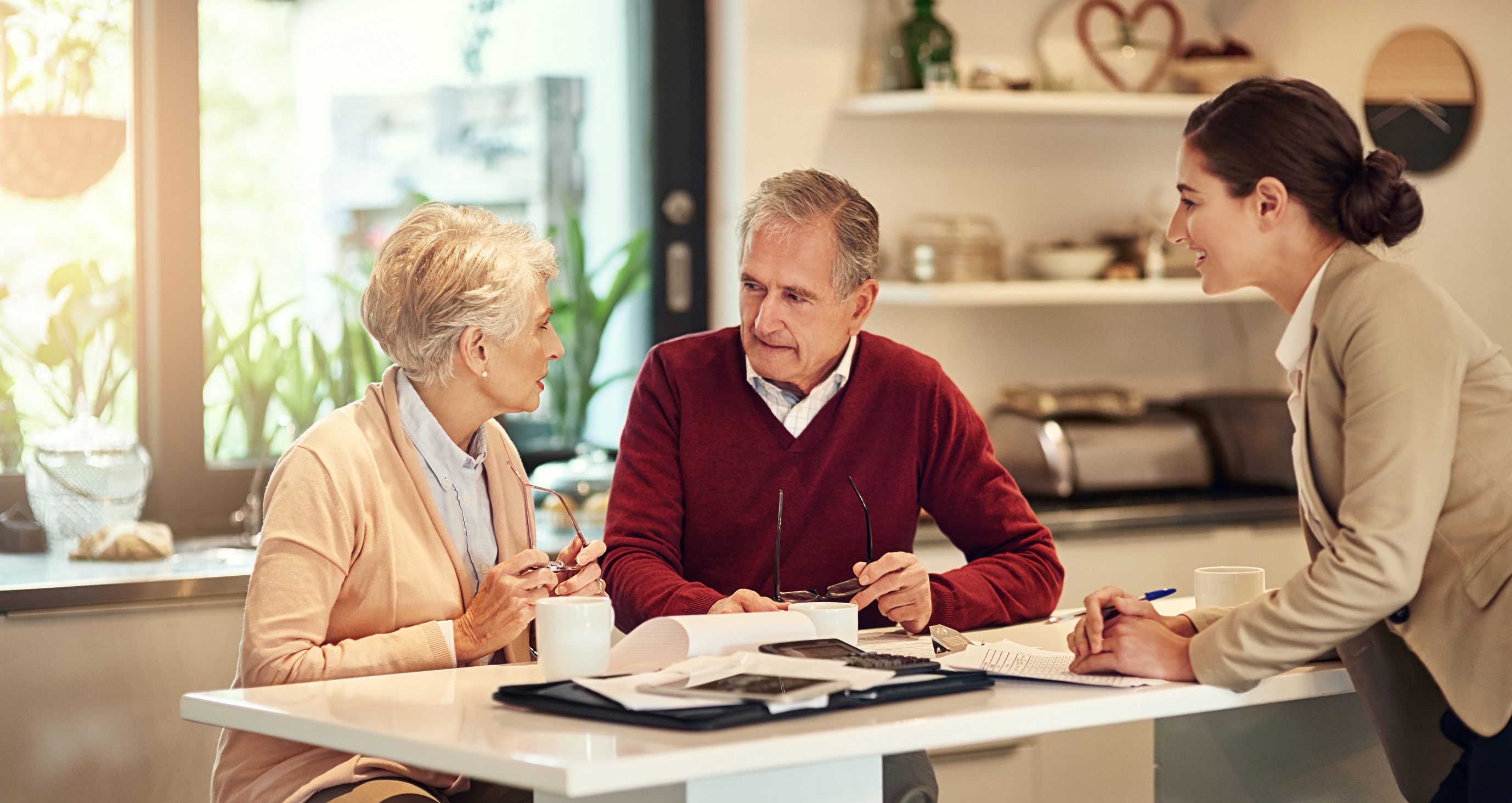 Pensions
It is understood that if there is a loss of passporting rights post Brexit then there will be an impact on the provision of pensions going forward.
The primary concern will be that, without passporting rights, UK based firms will not be able to make payments into pensioners' bank accounts in other European member states. The second issue will be that UK nationals in the EU may not be able to access their UK bank accounts – at least not without transactions costing more and taking longer. To provide support in this respect, the UK Government has already announced that there will be a temporary permissions regime for EU-based financial services providers so that they can continue to pay pensions to UK residents.
As a result, employers should ensure that members of their pension schemes fully understand the potential implications of Brexit, especially if pension scheme members are EU nationals or are already living in another EU member state.
For more information about the potential impact of Brexit on your business planning and employee mobility, please don't hesitate to get in touch with a member of our Employer Services team to discuss further.