Welcoming Colin: the JC Tech Advisory Board adds to the ranks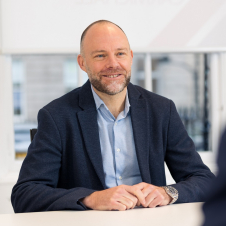 Shaun Millican
Business Advisory Partner
After the challenges of the pandemic, it was a treat to host Johnston Carmichael's Tech Advisory Board's roundtable event at our offices in Edinburgh last week.
We set up our Tech Advisory Board in May last year to help our clients access expert advice on achieving growth, and it includes some of Scotland's most senior figures in the tech sector.
This event was held to mark Scots gaming figure Colin Macdonald – a former producer on the multi-billion dollar Grand Theft Auto franchise and a previous Channel 4 Games Commissioner - joining our Tech Advisory Board.
We were joined by a number of journalists from across the country's media landscape, who had gathered to meet our experts and hear their views on Scotland's growing tech sector.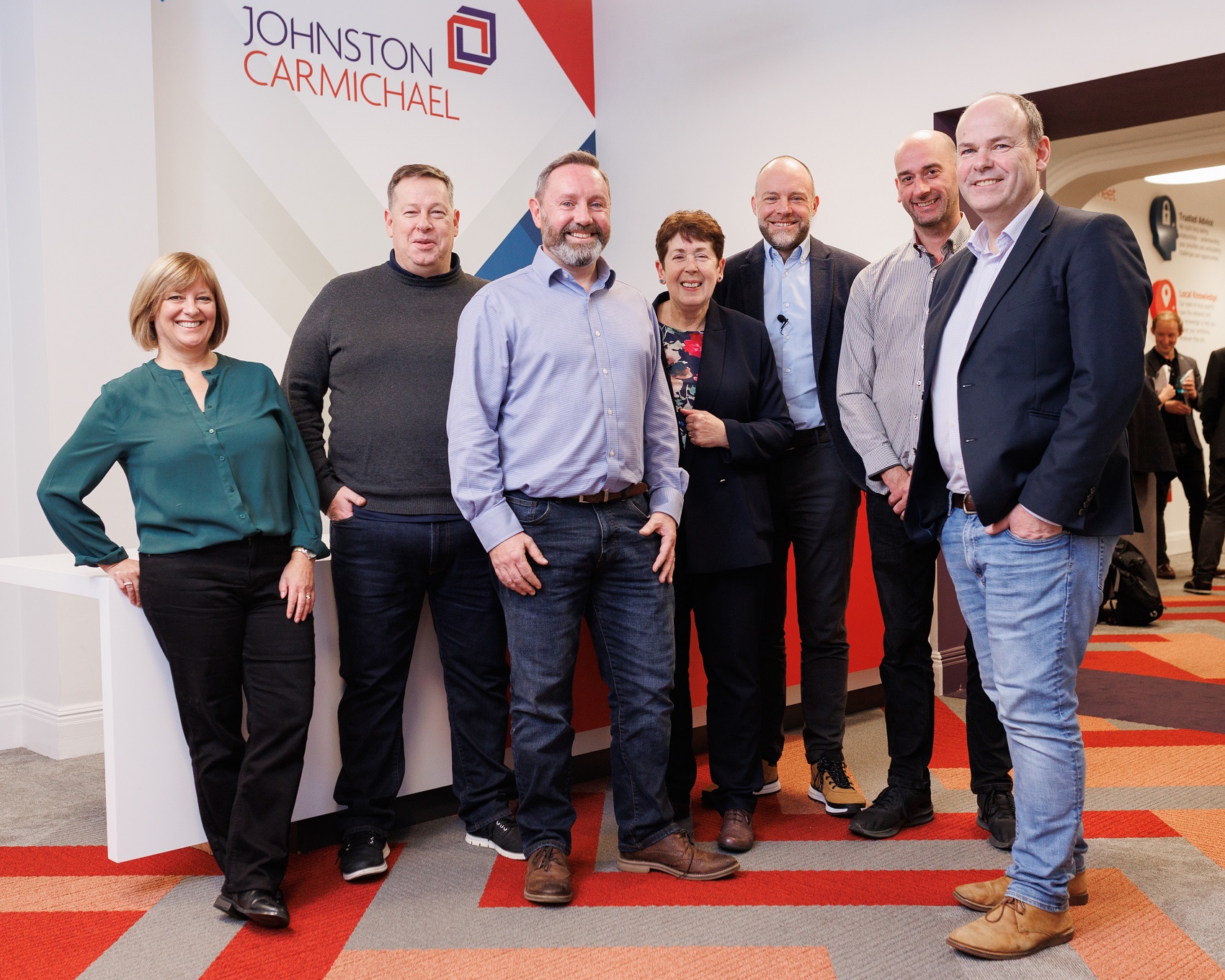 The event kicked off with discussion around the success of Grand Theft Auto and whether that can be recreated, which was particularly topical given the huge Scottish success story's first video game was released 25 years ago this month on 28 November 1997.
Colin admitted it would be a real challenge but discussed how our creative talent is second to none, with the gaming sector worth over £300m in Scotland and supporting 6,400 jobs.
Colin and Polly Purvis OBE, Deputy Chair of Converge Challenge and another member of our Tech Advisory Board, further told attendees how important it was to get more women into the gaming and wider tech sector to grow the industry further.
Other discussion points included:
Ongoing issues with demand for tech talent outstripping supply
Do we need to think more 'out the box' - to make Scotland as attractive a place to work as possible?
The importance of sales skills
The challenges around accessing funding to scale up
Whether Scotland should focus on key areas of the tech industry to develop a niche.
The wide-ranging hour and a half long discussion was hosted by Shaun Millican, our Partner and Head of Technology & Life Sciences.
Many thanks to Colin and Polly – as well as our other Tech Advisory Board members Alisdair Gunn, Brendan Waters, Hazel McIntyre, and Les Gaw – for taking time to join us and share their insightful views on how best we push the industry forward in the coming years.
It was telling that we could have talked for much longer. Look out for our experts returning to some of the topics covered on the evening over the coming weeks and months; we're keen to continue stimulating and developing the debate.
More generally, it was truly lovely to host an event with such engaged like-minded individuals who are passionate about an industry that is vital to Scotland.
Find out more
Please don't hesitate to get in touch with myself or a member of our Technology & Life Sciences team, to find out more about our Tech Advisory Board.