Sporting estates on the hunt for diversification should consider renewable energy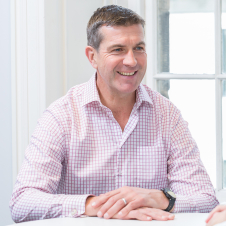 Mark Stewart
Edinburgh Office Head & Corporate Finance Partner
Sporting estates face ongoing uncertainty over their future, with access legislation, land reform legislation and issues such as gun and fox control adding to landowners' concerns.
The impact of this year's unusual weather has only underlined these challenges. The start of the 2018 salmon fishing season was the worst on record, while many estates had to curtail or cancel grouse shoots on the traditional Glorious 12th season opening day, with grouse populations badly affected by the harsh winter and dry summer.
These events highlight how important it is for sporting estates to diversify their revenue streams. Renewable energy projects offer profitable opportunities for diversification, whether estates choose to invest in their own projects or to lease land to a third party.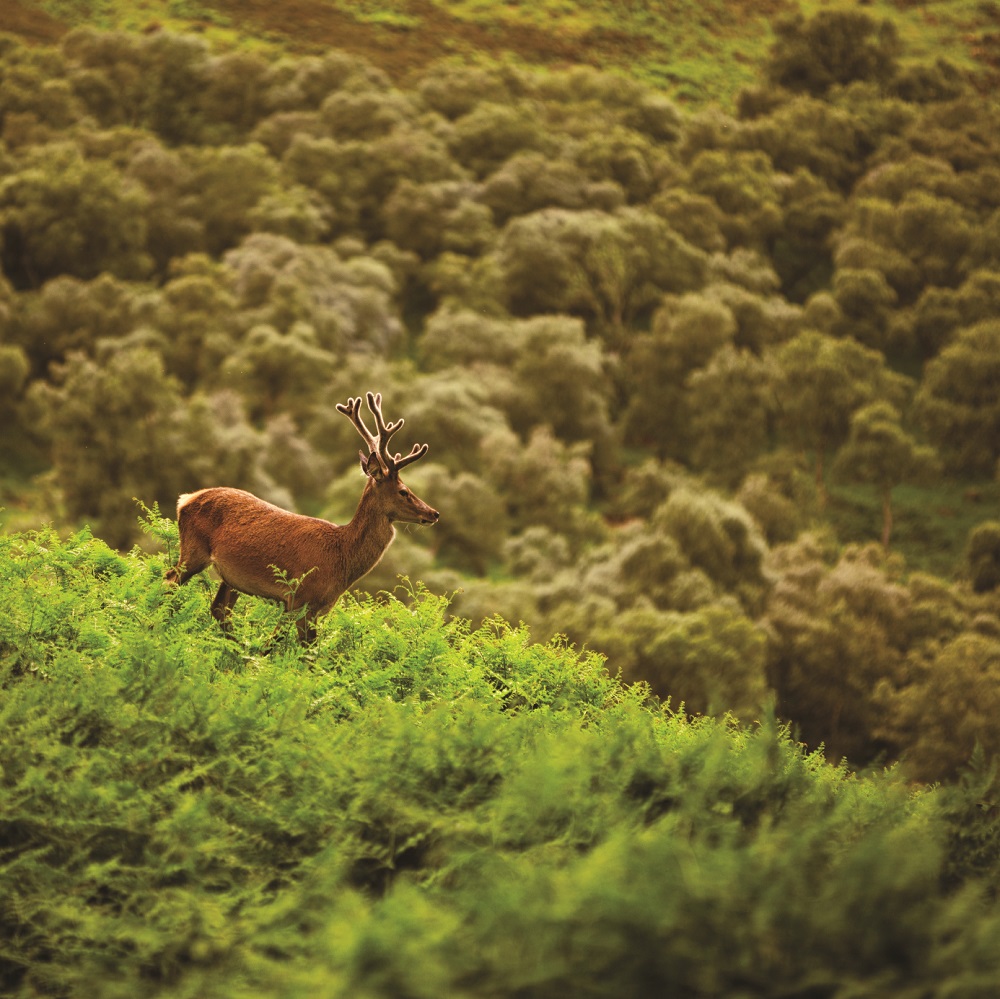 Depending on location, topography and the size of the available land, technologies such as hydro, biomass and solar are popular choices for sporting estates and present opportunities to create sustainable income opportunities where any visual impact on the surrounding landscape can be kept to a minimum.
The wet climate and mountainous terrain of Scotland's west coast make it ideal for hydro-electric schemes and estates that already have water sources with good flow and good access points can use hydro technology to make the best use of these natural assets.
Solar panels can be easily installed on estate buildings, particularly outbuildings and sheds, and work well on Scotland's east coast, which generally enjoys better levels of daylight or what the industry terms solar irradiance – as the Solar Trade Association explains, solar works in Scotland because the technology needs daylight, not sunshine or high temperatures.
Landed estates and farms with large forest areas are likely to opt for biomass schemes, where forest waste can be used to create biomass chips which are then burnt for fuel, making effective use of an otherwise low-value product.
As well as location and geography, landowners should consider affordability, return on investment and available sources of funding when choosing what to invest in prior to a feasibility study. Return on investment is highly dependent on the type of technology installed, as well as the investment incentives and available tariffs, however many landowners have found they can make a viable income from selling electricity generated on the estate back to the grid on a subsidy free basis.
If you own a landed estate and need advice on diversification, our specialist infrastructure and renewables team together with our capital allowances team can advise on diversification projects throughout the project lifecycle, from feasibility study through to achieving financial close. Contact me, Mark Stewart, or Robert Winters from our Capital Allowances team, for an initial chat.