My JC Path: From Restructuring to Rural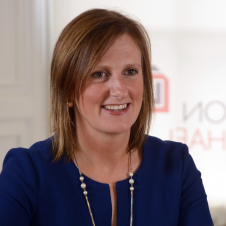 Jenn Stewart
Business Advisory Partner, Head of Rural and Dundee Office Head
In June 2019, Jenn Stewart joined JC as a Restructuring Director, to lead our newly formed Dundee team and spearhead the growth of our office in the City of Discovery. Fast forward to 2022, our Dundee office is thriving and Jenn has taken on a new role as our Head of Rural, having moved from Restructuring into Business Advisory.
Rural is a sector Jenn has always been very passionate about, and at the end of last year she was selected for one of the 21 places on the 70th Advanced Course in Agricultural Business Management at the Royal Agricultural University in Cirencester, which is held each year by the Worshipful Company of Farmers.
The course involved presentations from Agricultural and Agri-Food sector Leaders together with group site visits which also provided invaluable insights into their businesses. Below, Jenn tells us more about her experience on the course and her JC Path so far.
Tell us what you do for businesses and how your role has developed since joining JC
I have always thrived on being able to help people, therefore whether in Restructuring or Business Advisory, finding a solution to a situation that eases the burden for them and allows them to move on gives me great satisfaction. I love creating new opportunities, meeting new people and learning about their exciting business ventures, so being able to build our presence in Dundee and introduce new clients to what we can do for them has been such an enjoyable experience.
My role has developed in that I now have the privilege of leading our Rural team as well as our Dundee team. There are so many opportunities within JC that once you are in the door, there is no shortage of avenues and roles that open for you.
What led you to having a particular interest in working with Rural businesses?
I have strong roots in the agricultural sector, being a farmer's daughter and now married to a farmer. I was born and brought up in the Borders on our family farm, which consisted mainly of livestock. Like most farm children, I always had my jobs to do before and after school and in the holidays, which I really enjoyed. I particularly loved lambing time and showing our Blackface sheep at the local shows. We now farm in Fife on a mixed arable and livestock farm with my husband's family. Our children have the same passion for the farm as I did growing up which is great to see, and we make sure to keep them involved.
Throughout my professional career I have worked with and advised clients and businesses across multiple sectors which have ranged from sole traders, partnerships to limited companies, the majority being owner managed businesses and a large proportion of these being in the agricultural sector. There is a great network of people in agriculture and all are very passionate about their businesses and the wider sector. They have a strong work ethic, they pull together as a community, and are very entrepreneurial, whilst still really caring about what they do.
Tell us more about the Advanced Course in Agricultural Business Management you recently attended
The course provided me with an opportunity to participate in professional development in a thought-provoking environment alongside equally driven innovative farmers, land owners and land managers passionate about UK agriculture.
The course involved detailed lectures on a wide variety of agricultural business management topics including leadership, risk, vulnerability, data and change management and people management as well as detailed financial analysis of farm business performance. All of these topics are relevant to me as an adviser, and will aid me in formulating advice to support clients whilst they navigate the changing landscape of UK agriculture.
It is so important to ensure we are upskilled and aware of all the industry related issues to ensure we can proactively advise our client base and continue to develop our team. As agricultural businesses come under further pressure to assess performance environmentally, financially and socially, I felt the course was invaluable to my role in working with rural clients and businesses in Scotland and supporting the industry through the current changes in UK Agricultural and Environmental policy.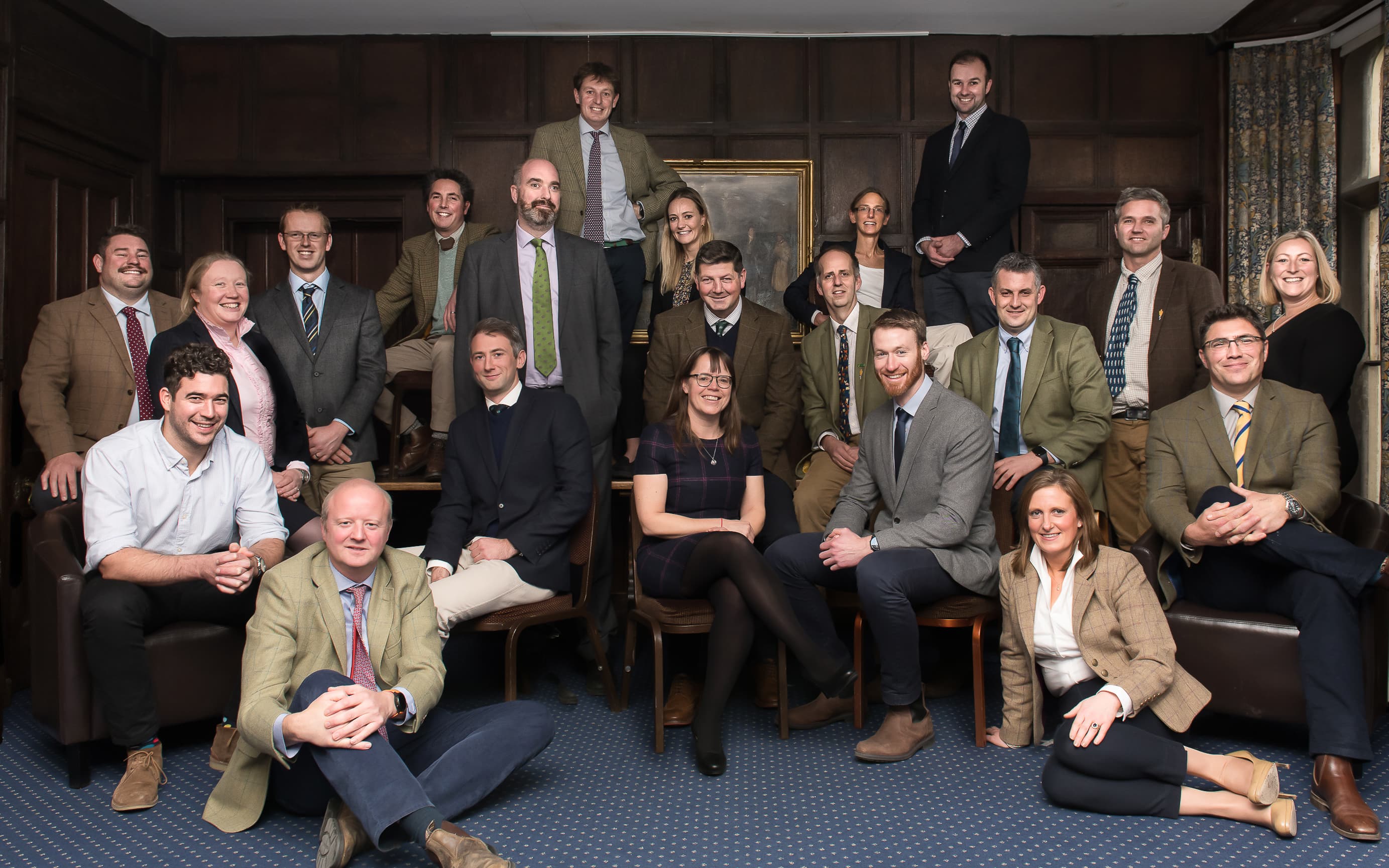 Jenn Stewart (front right hand side) and the delegates of the 70th Advanced Course in Agricultural Business Management
What attracted you to join JC, and what do you enjoy most about working here now?
The range of services the firm provides, the diversity of the client base, the sector focus and wide-ranging geography were the key attractions for me joining Johnston Carmichael. For me it really is the people aspects of my role that I enjoy most; advising clients to help them grow their businesses and embrace opportunities, introducing them to contacts in our network, strengthening existing relationships and building new ones. I also thoroughly enjoy collaborating in project teams and mentoring team members to help them develop on their career paths. Of course, it's always a great buzz when you get a new client win too!
What keeps you busy outside of work?
My family and our farm keep me very busy - my husband and I have three children, where a key role at the moment seems to be that of "taxi driver " taking them to all the various sporting and pony club activities! I love to socialise with friends and family, and I also enjoy walking, skiing, and definitely the odd spa day and shopping trip!
What's your favourite meal?
Has to be a traditional roast beef for me with roast potatoes, vegetables and home made Yorkshire puddings - always even better if it's made by my mum.
For more information on what we can do to help your Rural business, get in touch with Jenn or another member of our Rural team.
We also have a number of opportunities available to join our team of sharp minds - visit our Careers page to find out more.