Johnston Carmichael walkers lace up their boots for Glasgow Kiltwalk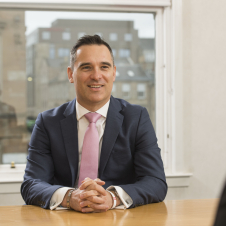 Martin Hendry
Chartered Financial Planner
A bumper team of 50 walkers from leading independent accountancy and business advisory firm, Johnston Carmichael, will be lacing up their walking boots and taking to the streets of Glasgow to take part in the Kiltwalk this weekend.
This is the biggest contingent of staff members at Johnston Carmichael to date to sign up for the Glasgow walk, which takes place this Sunday.
The firm has been a gold sponsor of Scotland's favourite mass participation charity event for the past seven years as part of its commitment to supporting the communities in which its 850 people live and work.
In 2022, Johnston Carmichael put forward a united front with 130 members of staff taking part in all four walks, raising £21, 688 for 46 different charities including Alzheimer Scotland, Trussell Trust, and Edinburgh Children's Hospital Charity.
Amongst this year's cohort will be the firm's newly appointed Chartered Financial Planner, Martin Hendry, who will be walking the 14.4 mile Big Stroll from Clydebank to Balloch to raise vital funds for Addison's Disease Self Help Group following his previous diagnosis with the condition.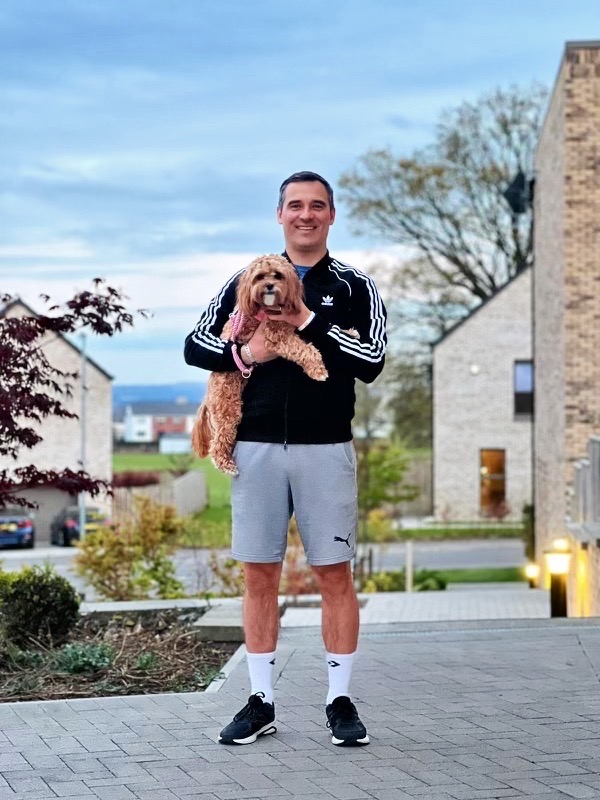 Martin said: "This is my first ever Kiltwalk and I am excited to share the experience with my new colleagues at Johnston Carmichael. Kiltwalk has created a real buzz within our Glasgow office, with lots of my colleagues signing up as soon as the event was announced. Everyone has great stories of past years – it's something that has bonded the entire office.
"I'm really proud to be raising funds for Addison's Disease Self Help Group, after I was diagnosed with the disease in 2021. Only 9,000 people are registered with the disease in the UK, so any funding to help research this rare disease is really important.
"It can be difficult navigating a disease that is so under researched, however, I am a big believer that you need to be part of the solution rather than someone who just complains about the problem.
"I know that this walk is going to be a huge challenge for me. As a result of my Addison's disease, I struggle to retain salt in my body and become dehydrated very easily as well as ongoing fatigue. I feel very prepared though, having gone out on lots of training walks with my dog Betsy in the past few weeks and know to bring plenty of salty snacks and water on route with me.
""It's honestly been a real joy to be involved with Kiltwalk this year. Good luck to all my other colleagues walking on the day – I can't wait to see everyone striding proud in their tartan."
This Sunday's event marks the first Kiltwalk event of 2023, with a following three walks planned for Aberdeen, Dundee and Edinburgh later in the year.