Johnston Carmichael energy experts look ahead to 2022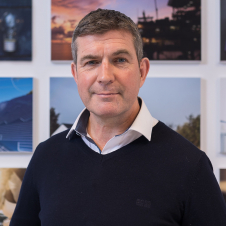 Mark Stewart
Edinburgh Office Head & Corporate Finance Partner
After a year of rising gas prices, COP26 in Glasgow, the suspension of Cambo and the continued challenges of the pandemic, 2021 was an extraordinary year for the Scottish energy sector.
As we enter 2022, Johnston Carmichael's energy experts look to the year ahead, finding reason for optimism as the just and fair transition introduces increased opportunities for renewable energy across old and new technologies, the increasing use of robotics, AI and Big Data, International Accounting Sustainability Standards and tightened ESG reporting which will reshape the market in the future.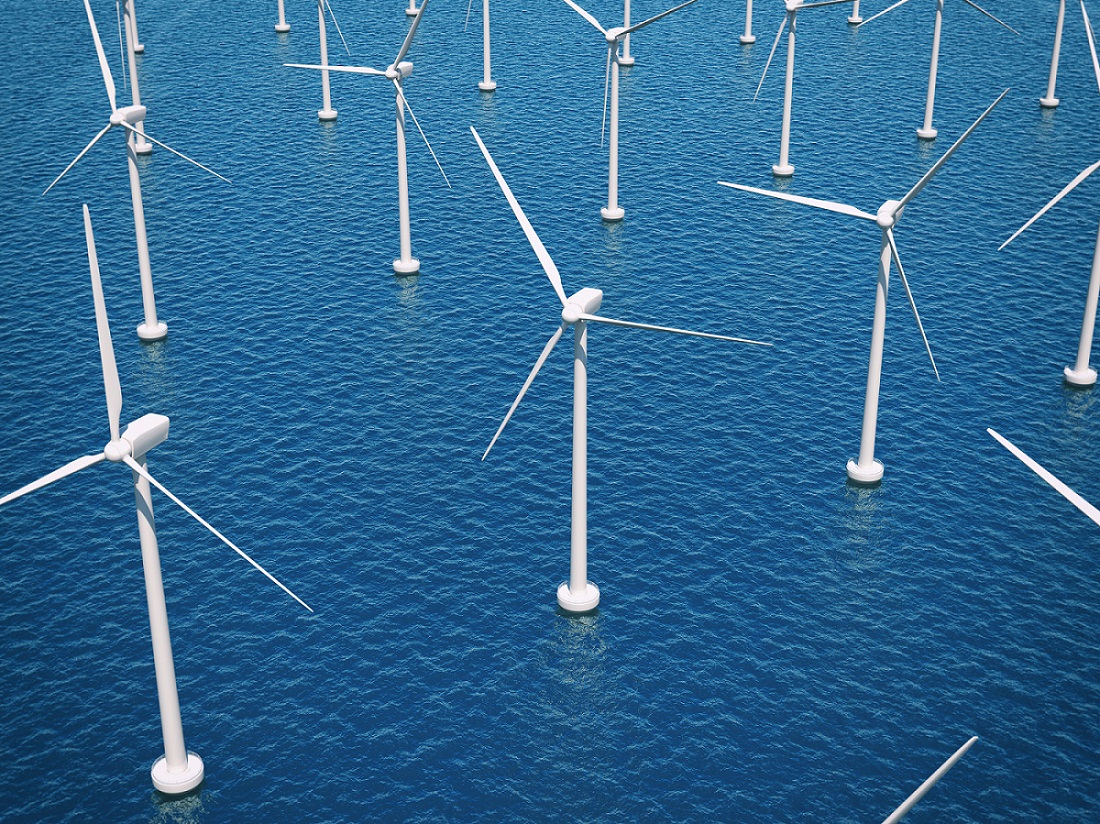 "The global renewable energy market is predicted to grow by around 100GW during 2022-2026, supported by government policies, private sector intervention and COP26 pledges, such as the commitment to invest $140 trillion from the world's largest funders, the phase down of coal extraction, the reduction in deforestation and the Beyond Oil & Gas Alliance. However, what is now required is the development of an investible pipeline of projects to turn the pledges of COP into reality.
"Domestically, transmission development, which is key for connecting new, often remotely located renewable energy capacity (particularly offshore wind) to electricity consuming centres, will be an important part of the renewable energy industry's agenda in 2022. Also coming back to the fore will be solar energy. Amongst the most competitive energy sources in the world, the industry is now ready to explore new configurations and business models including solar plus storage projects, floating solar PV modules, and expanding community solar projects. The next round of CfDs (Contracts for Difference), due to be announced in 2022, is heavily weighted to offshore wind and the industry eagerly awaits the results of the Scotwind leasing round due at the end of January 2022. Scotwind and the Greenport/Freeport competition have the ability to completely transform the north east of Scotland and beyond.
"The increasing use of robotics will enable greater accuracy and optimum utilisation of resources across the sector, for example, automated solar panels that orient themselves to maximise energy conversion. The offshore wind market will be one of the biggest growth markets with drone inspection and robotics-based automatic maintenance handling dangerous repetitive work, thereby improving safety and productivity.
From a waste and circular economy perspective, we need to develop strategies for redeploying / recycling renewable energy assets and materials as they come to the end of their life.
"Away from the field, the formation of the International Sustainability Standards Board will make the world's biggest companies more accountable for their climate actions from 2022. Comprehensive accounting standards, based on the recommendations of the TCFD (Task Force on Climate-related Financial Disclosures) and SBTi (Science Based Targets initiative), will change the reporting landscape for ever. For SMEs this will bite in 2025 but Boards should start planning now. It will also be increasingly important to implement ESG frameworks, which incorporate Scope 3 emissions and embed them into the culture of the organisation. This is likely to prompt a trend of appointing Chief Sustainability Officers to drive this at Board level."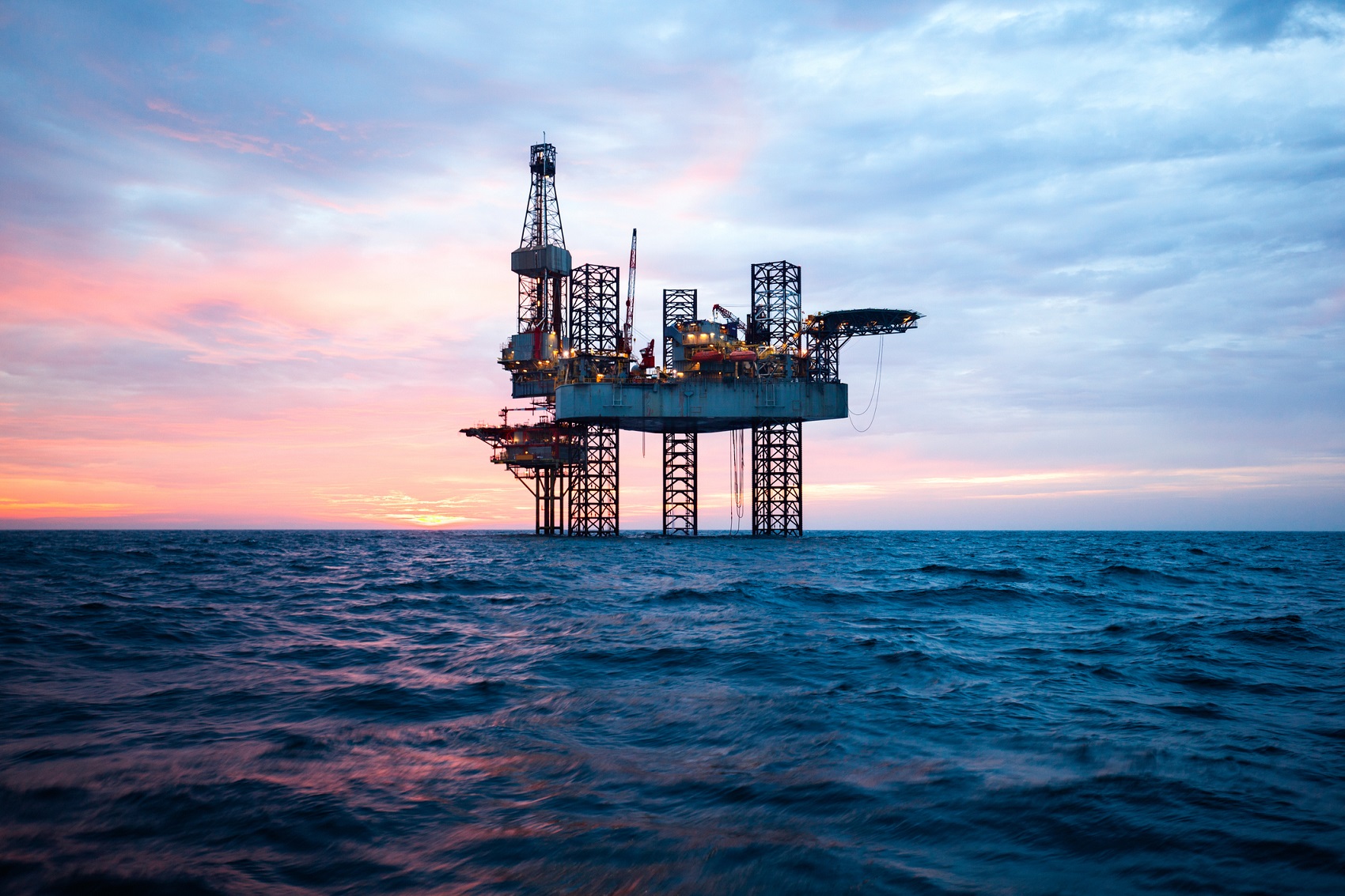 Alan Dick, Director of Energy and Industry, said:
"North Sea production levels being maintained for both oil and gas is very much a priority of government and the industry. Whilst debates on the merits of new developments will continue, there remains the need for national 'security of supply' so this will be prominent.
"Furthermore, the last two years have encountered suppressed levels of offshore activity, and going into 2022 with a higher commodity value, there is now a compelling driver for oil companies to address their maintenance and operational backlogs through increased spend, which is great news for the supply chain. The supply chain has been seeing an uptick in demand, with the outlook for 2022 of more work and more orders, and as a result many in the supply chain view 2022 as the pathway back to where they were at the end of 2019. The outcome of this, if it transpires, is a steady recovery with fuller order books and pipelines of work which shareholders / investors are planning to be trigger points of growth and even exits.
Energy transition is an increasing feature for many companies across the supply chain, with companies seeking new market opportunities beyond oil & gas and evolving their core offering with sustainability where that's practicable and achievable.
There are multiple facets to energy transition, but the primary goal is clearly that the entire supply chain reduces its carbon footprint to zero. Ultimately offshore fields will be electrified with greater use of automation and other technologies that adds efficiency and reduce or eliminate emissions.
"Digitalisation and the use of data is an ever-increasing theme, which is now playing into more transactions. Businesses that were once reliant on sale of capital equipment are now recognising value and additional revenue streams through the data that their products acquire. Solutions are now aiming to identify when problems occur, and report these through AI and other automation, so that the mobilisation of service engineers is prioritised and that they are even told which parts to bring for the repair. Such autonomy is no longer a vision but the emerging reality, one we can expect to see more in 2022."
If you would like to discuss this further, please do not hesitate to get in touch with Mark or Alan, a member of our Energy, Infrastructure & Sustainability team, or your usual Johnston Carmichael adviser.