ICAS Top 35 CAs under 35: a year on - our finalists reflect on their experience
As ICAS embark on their search for this year's Top 35 under 35 – a global search for the future leaders who are inspiring and motivating the next generation of CAs – we catch up with our very own rising stars who made the cut last year.
Jamie Davidson, Gillian Hunter and Scott Dunbar were selected as finalists for their skills and affinity within sustainability, innovation and leadership - fighting off competition from an impressive list of applicants spread across six continents!
Sustainability & CSR – Jamie Davidson
Associate Corporate Finance Director, Jamie Davidson, was a finalist within the Sustainability & CSR category for the positive impact of his work, not just in business, but across society too.
Reflecting on the experience Jamie said: "It was a real privilege to make the Top 35 list and to connect with other CAs who are really making a difference in their chosen field, not only in the UK, but also internationally.
Jamie has a long history of involvement in CSR and Sustainability activities. As Deputy Convener of the ICAS Sustainability Committee, in 2014, Jamie received a National Award from his then employer, Baker Tilly, for his fundraising efforts.
It gave me the opportunity to stop and take stock of the things that I am proud to have achieved since qualifying.
Jamie Davidson
Associate Director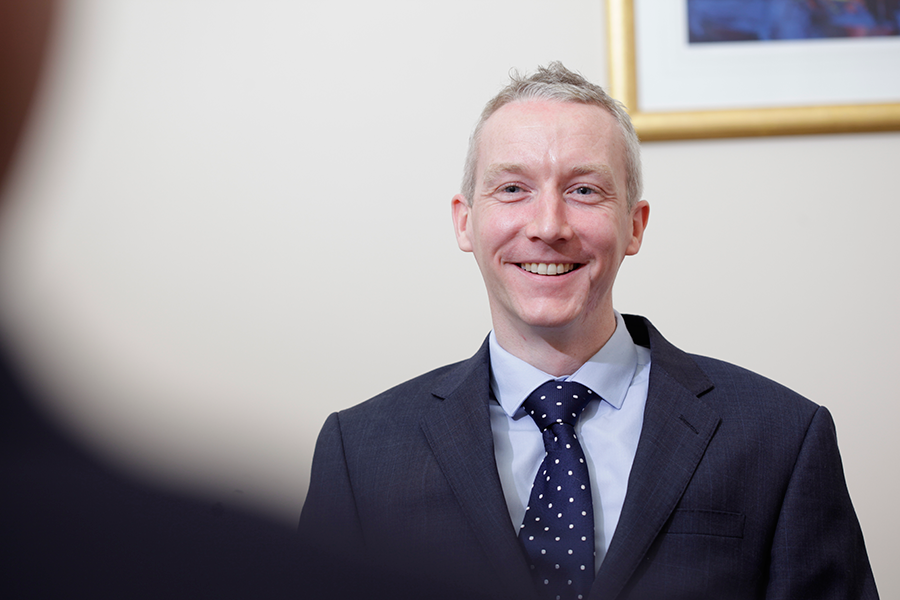 Influence & innovation – Gillian Hunter
Finalists within the Influence & Innovation category were selected for challenging the status quo in the profession.
Reflecting on the other candidates in this category, Tax Manager, Gillian Hunter, said: "It was humbling to be included on a list of such hard working and interesting people."
"The 35 under 35 process was a fantastic experience and being featured in the top 35 list was a real honour."
Gillian was selected as a finalists for her innovative approach to client work and her unique relationship building skills with both clients and colleagues. Gillian also plays a key role in recruiting students and graduates into the firm.
"Being on the list is a recognition of the dedication and commitment of CAs after exams are over – it reflects on how individuals have used their CA qualification as a platform to go on and achieve fantastic things. I think being on the list really opens doors – it also provides a great forum to share experiences and be inspired by others.
The competition is a wonderful opportunity for any young CA, regardless of discipline. I would definitely recommend entering.
Gillian Hunter
Tax Manager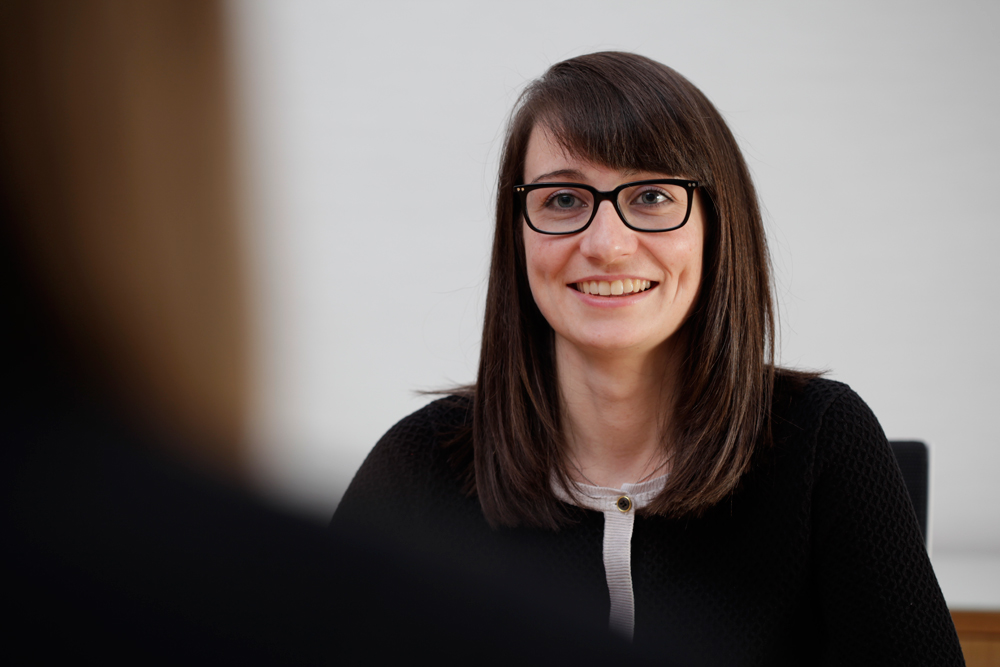 Leadership – Scott Dunbar
The leadership category shines a light on CAs who are leading the way in our profession, and who, through their work, are motivating and inspiring the next generation of CAs.
Scott's progress and potential in the business has recently earned him a promotion to Director at the age of 32. Scott is also involved with a local community company, Forres Events Limited, providing full and comprehensive finance support to the Board of Directors.
The networking opportunities and profile within the profession was a key benefit for Scott: "Being included on the list allowed me to meet some very interesting people and broaden my network. I've also been included on a number of additional projects that ICAS have promoted/ran since the Top 35 competition and have had the opportunity to be involved with these.
It is a brilliant experience from the interview through to attending the awards dinner in London and adds another 'string to your bow' in terms of your network and professional experience.
Scott Dunbar
Business Advisory Director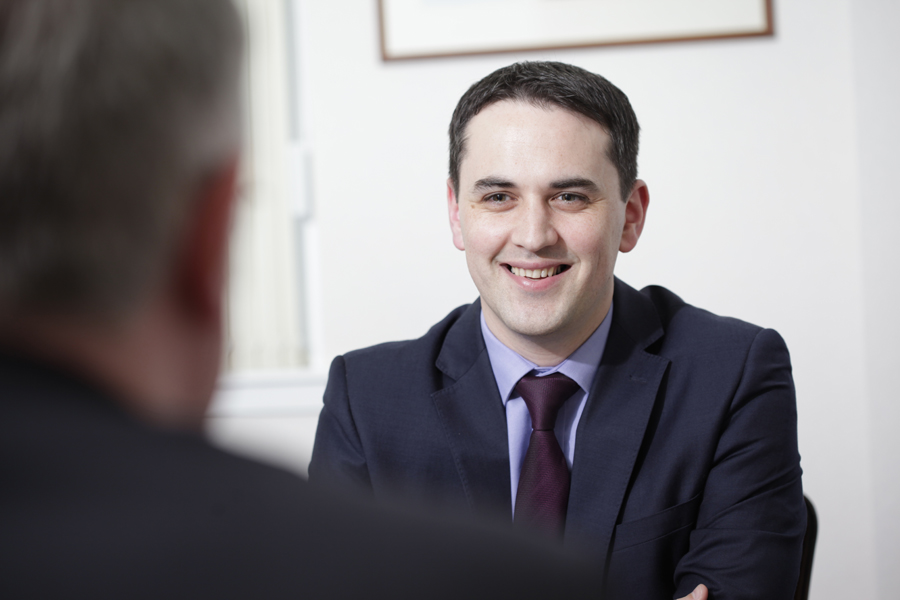 The ICAS 35 under 35 list recognises the most inspiring, best and brightest CAs under 35 years old.
These are the future leaders who are standing out from the crowd and leading the next generation of CAs. Find out more on the ICAS website.