How the Brydon Review has helped businesses become better supported during the coronavirus crisis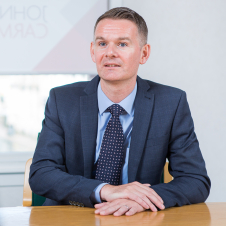 Graham Marjoribanks
Partner and Head of Audit & Assurance
This time last year the world was a very different place. None of us had heard of coronavirus, social distancing was something you did to the annoying bloke at the pub and face masks were reserved for Halloween. For auditors it was also an anxious time as the sector awaited the publication of the Brydon Review which aimed to shake up an industry that was developing a serious image problem.
Audit quality was central to the review and that focus has proved more prescient than Sir Donald could ever have imagined as the interim 12 months have been some of the most difficult in a generation for Scottish businesses.
We still don't have a clear picture of the full impact that the review's recommendations will have, as regulators continue to assess what additional measures they might introduce. Make no mistake though, the game has changed, and it has changed for the better. What's more, it is a change that will help cultivate strong businesses, better prepared to deal with coronavirus-related restrictions.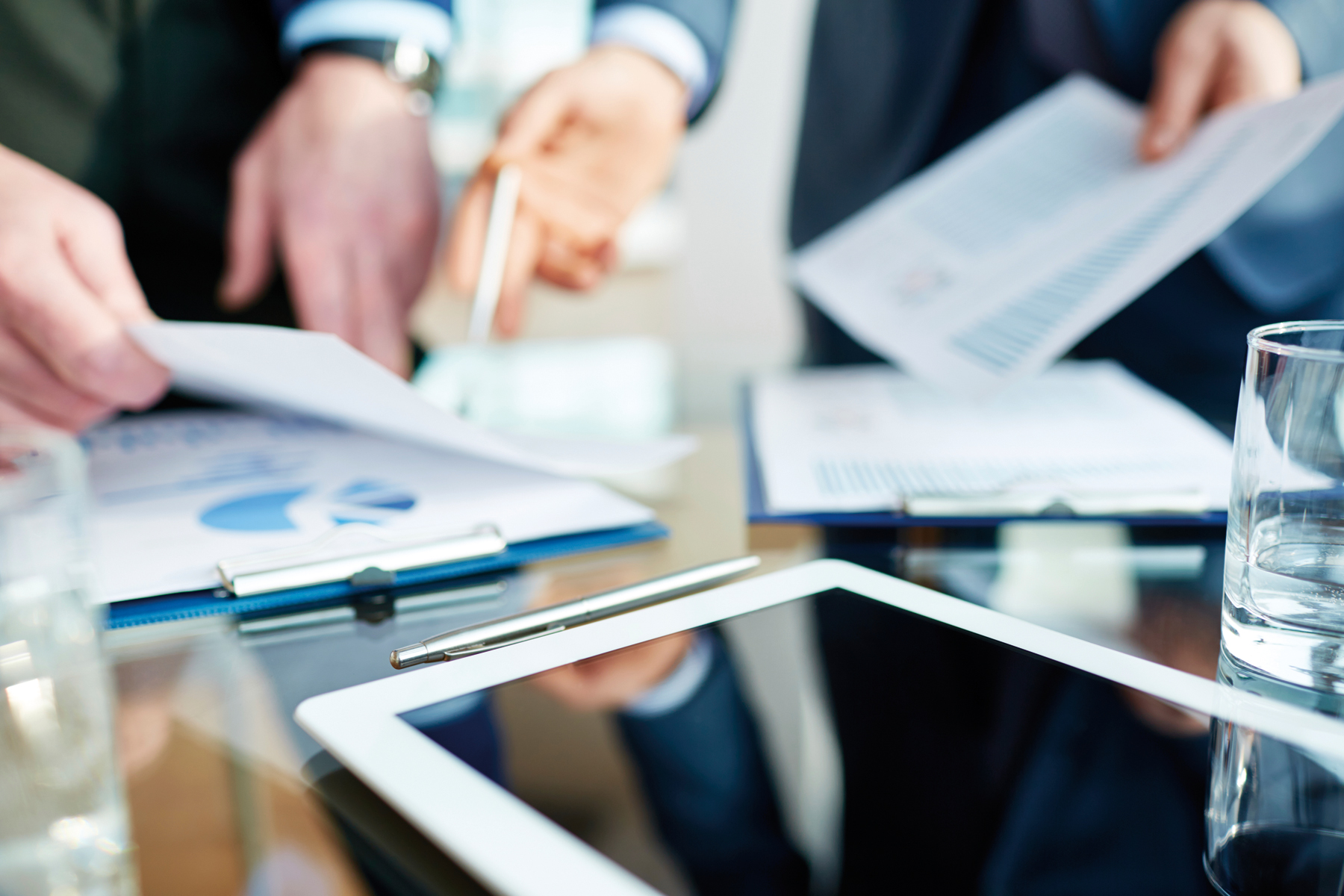 Businesses have taken note of a changing consensus on the role of audit and are increasingly looking for a more comprehensive service. This has forced audit professionals to treat each business on its own merits rather than as just another package deal to get out the door. Strong relationships between a business and its auditor means a fuller and more comprehensive picture can be drawn of the company's current, and potential future, health. The strongest relationships also allow for a healthy tension between understanding a business and challenging its management if questions arise. Together, this allows more robust plans to be put in place in order to deal with the challenges that may be coming down the road.
Of course, there will always be companies that merely want the rubber stamp to continue trading for the next 12 months but increasingly, especially in the current unpredictable climate, the value of audit beyond mere compliance is being recognised.
In pursuit of a more bespoke service, businesses are recognising that they need to find an auditor whose approach matches that of their business. A competitively priced, high quality, robust audit that will be the right fit for a multinational car manufacturer is unlikely to be the right approach for a Scottish-based business looking for a more bespoke and focused proposition. They require totally separate approaches and expertise, and it is often no longer sustainable to cater for both.
From top to bottom the audit industry will see clients switching operators as they search for the right approach. It is down to us as audit professionals to make sure that what we have to offer is attractive, competitive and adds real value.
Value is now a more important factor than ever for businesses to consider, as auditors are forced to move away from a race to the bottom in terms of pricing. There is no getting away from the fact that, as audit quality increases, audit prices are already going up. It is going to be increasingly important for companies to be asking their audit team what value they are getting for their increased investment, rather than just looking at the bottom line of the bill. Those with the best quality audit products should be able to give more than adequate answers with the short- and long-term benefits being clearly and carefully explained.
The recommendations from the Brydon review have already encouraged the audit industry to improve and, with additional changes from the FRC looking increasingly likely, there are no doubt further updates coming down the track. As an industry though, we shouldn't view these as troublesome or negative hurdles. Quite the opposite: these challenges are good news for the audit industry. They encourage auditors to add value to their clients which should lead to stronger and more successful businesses with a more trusting, honest and beneficial relationship with company bosses. In turn, this will mean businesses are better prepared to cope with the complex and evolving challenges that lie ahead.
The audit industry is changing and while the full extent of that change is unlikely to be clear for months or possibly years to come, there has already been a significant shift. As coronavirus continues to take its toll on businesses up and down the country, Brydon's reforms are having a more important impact than even he could have predicted, with better-quality audits offering much needed support to the country's businesses.
Contact us
If you would like to discuss this further, please do not hesitate to get in touch with myself, a member of our Audit & Assurance team or your usual Johnston Carmichael adviser.