Accountancy – the next 10 year challenge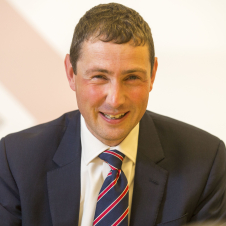 Ewan Bolt
Business Advisory Director and Head of Digital Advisory
As always, social media serves as a conduit for viral trends. Whether it be #ThrowbackThursday or #FlashbackFriday, Twitter, Instagram and Facebook users are always there to keep the ball rolling with whatever some clever clogs thought of.
This year is no different - the 10-year challenge has filled my news feeds with pictures of friends, estranged colleagues and forgotten university classmates, sharing their old photos from 2010 and the comparative of 2020.
Knowing exactly how many lbs 10 years have added to my chin(s), I thought I would instead look ahead to the next 10 years of cloud accounting!
Automate, automate, automate
As a cloud accounting user, it's time to look at supplier invoice automation. With automation tools such as data capture (AutoEntry) and purchase order approval (ApprovalMax), processing time can be reduced to minutes, sometimes seconds. By automating manual tasks like line-by-line data entry and approvals processing, you can free up valuable time allowing you to focus on growing your business.
This technology is now well established and will only get better in the future, as the Artificial Intelligence (AI) it utilises learns exactly what format suppliers send and where to find the right information on the invoices.
Over the next 10 years, manual processing could be eliminated.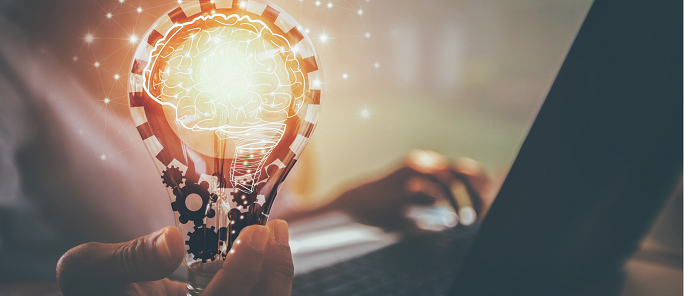 Do you want a receipt?
Of course, the evolution of this is a question of whether we need a receipt at all. Systems like Flux link directly into your bank account and match your bank transactions to receipts (and loyalty points) from the vendor.
Using supplier invoice automation technology, the transaction would be allocated within your accounting software instantly along with all the receipt back-up that HMRC need, to be compliant.
The banks challenging the norm…
The rise of the challenger banks has happened at an accelerated rate over the past year. The likes of Monzo, Starling and Tide, to name but a few, are challenger banks that have risen to the fore in 2019.
These provide a quick and simple account setup with instant notifications and spending analysis. It is easy to see why they have been adopted by so many.
Further Fintech businesses, from Aldermore to Santago, now provide new ways for small businesses to get easy access to funding.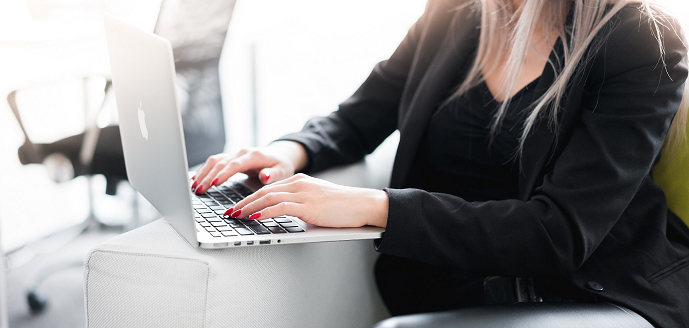 Bank feeds simplicity
Bank feeds are already here and some of the more advanced banks have transactions appearing in real-time within accounting software. With the use of bank rules and AI invoice matching, record keeping is becoming easier and easier.
As bank feeds become more connected to suppliers, we will see an evolution of how expenses are intuitively allocated in accounting software and how we can instantly price match and price compare what we are spending.
The wood AND the trees
On a broader scale, the automation revolution will drive a desire for increased data quality, data governance, business intelligence, and so on.
In accounting, tools already mentioned will provide real-time data analysis, and reporting applications like Fathom or Futrli mean you can spend less time crunching the numbers and reporting on historical data, and more time understanding the "why" and the "what next".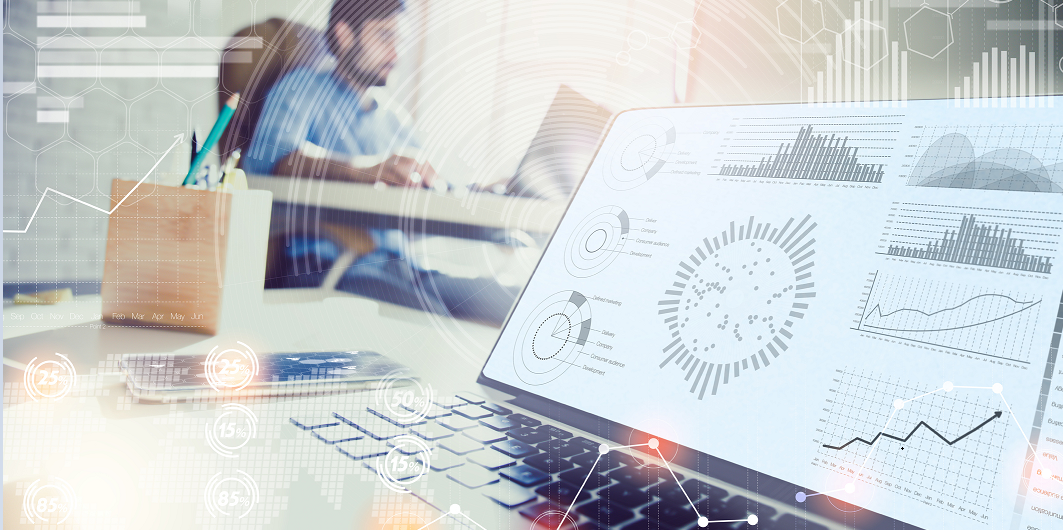 The biggest innovation
Whilst this technology already exists and will continue to get better, the biggest innovation will not be technological. People will continue to be the biggest innovators over the next 10 years, creating new and ingenious ways to use the systems and applications that already exist.
As innovative people continue to develop apps to solve problems and save time, I can't wait to to see what the future of cloud accounting holds for small businesses!
To find out more about how the Digital Solutions team at Johnston Carmichael can help you embrace digital more within your business, get in touch with me Ewan Bolt at: Ewan.Bolt@jcca.co.uk.