Back to Our team
Ewan Bolt
Business Advisory Director and Head of Digital Advisory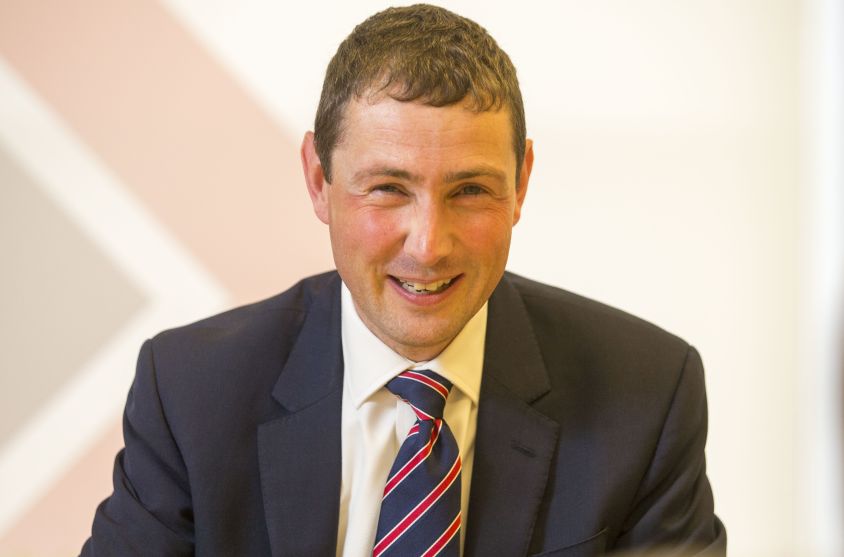 Inverness Office,
E: ewan.bolt@jcca.co.uk
Connect on LinkedIn
Strategic lead for our Advisory team, Ewan provides a range of innovative cloud-based and reporting solutions which are tailored to our clients' needs and sector experience.
Ewan started in industry working within the media sector for eight years as a Business Analyst before moving to a large Scottish University in the central belt as a Capital Accountant evaluating the affordability of their estates capital programme.
He has a track record of working with a wide variety of clients and stakeholders to identify new opportunities in a trusted advisory capacity.
Expertise:
Business Solutions
Cloud Accounting
Systems Advice

Arrange a free consultation with the team now
Have a general enquiry? Get in touch.