Founded in 1981, Aberdein Considine is an award-winning law firm with a national network of high street branches in all major Scottish cities.
As Scotland's largest solicitor estate and letting agent, it has grown significantly during the last decade and now operates 20 offices across Scotland and the North East of England, employing more than 400 staff.
The firm's lawyers, independent financial advisers and property experts act for thousands of private and commercial clients across the country and it is regularly recognised by Chambers and Partners Legal Directory, with a number of its Partners ranked among the best lawyers in the UK.
Aberdein Considine specialises in range of legal disciplines including Corporate and Commercial, Dispute Resolution, Family law, Private Client, Employment Law and Banking Litigation.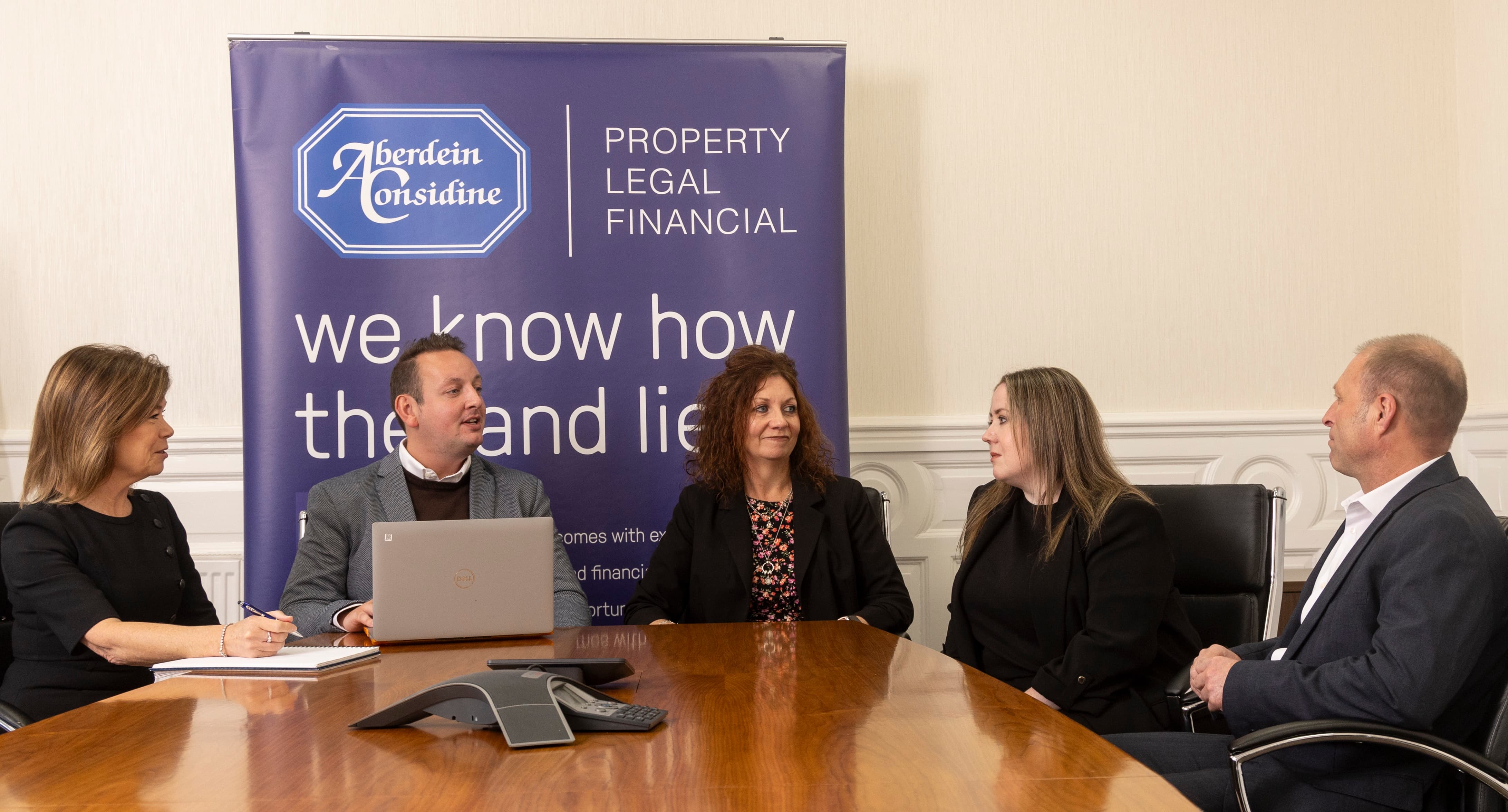 A growing team with growing requirements
Aberdein Considine's payroll function sits within the wider finance department and for many years this was appropriate for the purposes of its size and staff numbers.
However, the firm has enjoyed significant growth in recent years and the number of employees grew in line with this, as did the complexity of its operations.
As part of Aberdein Considine's growth strategy, Julie Thomson, Chief Financial Officer, was appointed in September 2022.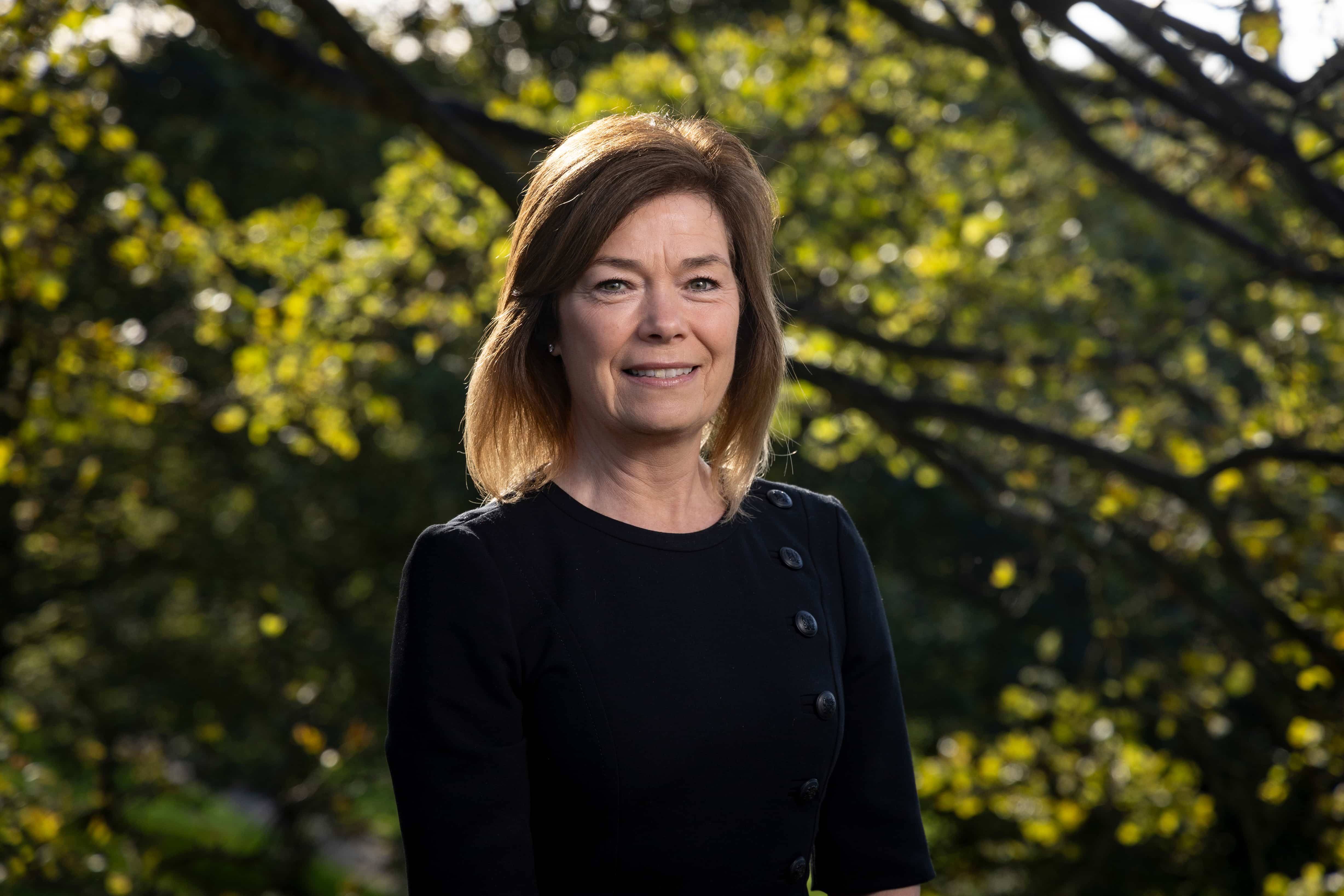 In line with the firm's drive to support its people and expand its service offering to clients, it was recognised that a different approach to payroll was required to meet the needs of what was now a much larger entity.
The decision was taken to outsource payroll to a specialist provider, Johnston Carmichael.
The firm says the decision has already begun to pay off, resulting in more time for finance staff to work on value-add activities, particularly at month-end, whilst relying on experts at Johnston Carmichael to manage the payroll accurately and efficiently.
A proven track record
Aberdein Considine chose Johnston Carmichael for its payroll services after reviewing several proposals and meeting with JC's Partner and Head of Payroll, Michael McAllister, and subsequently Implementation Senior Manager Lorraine McLean. Julie Thomson, Aberdein Considine's Chief Financial Officer, says:
"We selected Johnston Carmichael because of its proven track record in providing payroll services to similar businesses and its reputation for good service quality at cost effective rates. We felt Michael and Lorraine had a good understanding of our business and were impressed with the firm's cloud-based technology and reporting capability.
"Something that really stood out was the team's thorough approach to planning, testing and implementation. Their attention to detail and level of engagement with our Finance Director, Sharon Robertson, and HR Director, Dave Mitchell, made us feel confident the project would be a success."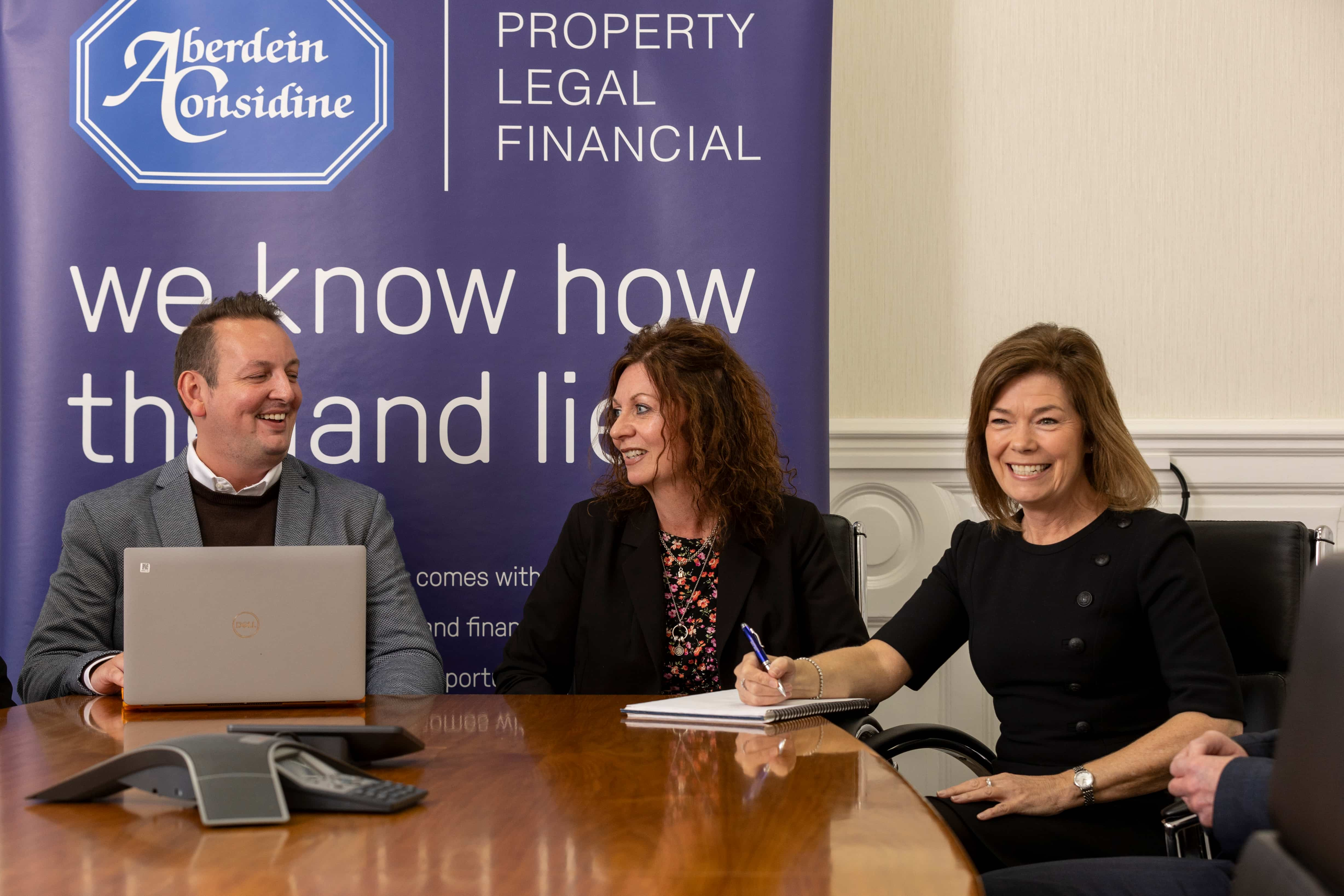 Collaborative working
Johnston Carmichael understand that running payroll is one of the most significant operations for any company and keeping up to date with legislation can be a challenge when most businesses are focussed on day-to-day activities. The dedicated payroll specialists at Johnston Carmichael deliver a range of services including outsourced, tailored payroll, PAYE services, BACS and faster payments, e-payslips, electronic portals for both employee documentation and data exchange, as well as using robotics and exploring AI as a potential benefit for clients.
From the outset it felt like a partnership, and we quickly built a high level of trust with the Johnston Carmichael team."
Julie Thomson
Chief Financial Officer, Aberdein Considine
Fully understanding clients' needs to provide a bespoke service is a key priority for Johnston Carmichael, and the team worked collaboratively alongside Aberdein Considine. The JC team acted like an extended payroll department, taking care of the full payroll function – from statutory returns to calculating income tax, pensions, NI, and payslips.
Implementation Manager, Lorraine, was responsible for getting to know the teams at Aberdein Considine and embedding its cloud-based platform with self-service functionality. Lorraine ensured all staff could use the system to update their personal details and the HR and finance departments felt comfortable and confident in maximising its benefits.
"From the outset it felt like a partnership, and we quickly built a high level of trust with the team," says Julie. "We enjoyed working with the Johnston Carmichael team throughout the implementation project. They were proactive, approachable, and easy to work with. Nothing seemed to be a problem and their 'can do' attitude was key to the success and ensured we went live on the planned date."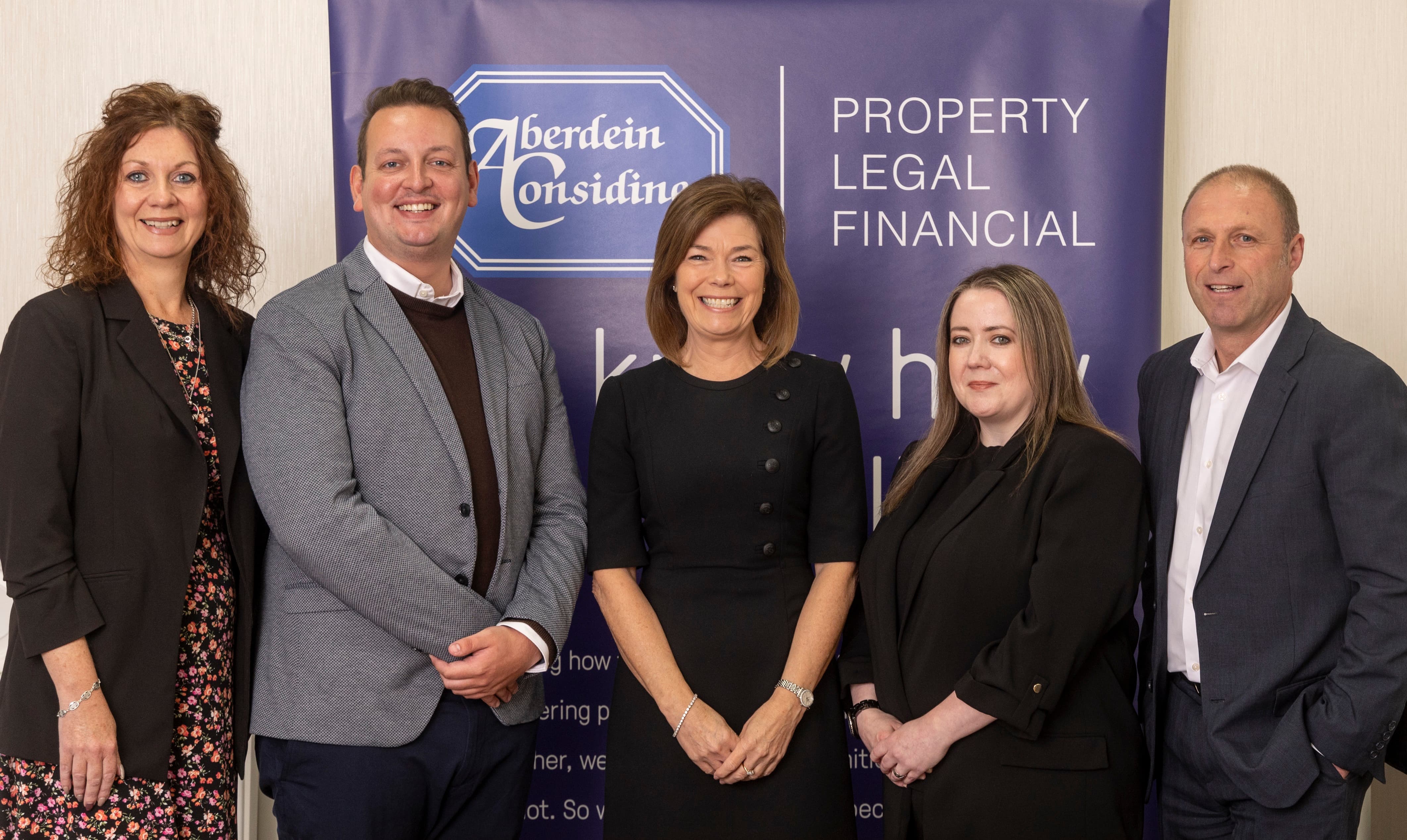 Senior Payroll & Projects Specialist, Raymond Ford, was responsible for handling the data reconciliation and opening balances behind the scenes. This involved various aspects of data interrogation and working closely with the team at Aberdein Considine to cleanse any data validation issues.
Making a difference
Aberdein Considine highlighted several benefits of switching its payroll to Johnston Carmichael, including improved efficiencies through reduced manual data collation, reducing the need to spend time researching and implementing the latest HMRC guidance and regulations, and overall improving the employee experience.
As Julie explains, "It has helped us become more efficient by having a more structured, automated, and consistent payroll process. Our finance staff now have more time to work on higher value activities to support our growing business and our business has benefited from better quality payroll data and reports from the employer portal which has helped with analysis and planning of payroll costs. Our employees also have a more enhanced user experience via the Johnston Carmichael online payslip portal, which is very user friendly."
The online payslip portal also reduces the need for paper payslips, contributing towards Aberdein Considine's net zero targets.
A trusted partnership
Reflecting on the importance of the relationship between Johnston Carmichael and Aberdein Considine, Julie says, "Payroll is such a vital process in the business so it's critical to have a partner you can rely on 100% to get the job done efficiently and accurately."
Adding to Julie's reflection, Michael McAllister added, "It's been great to work with such a dynamic, progressive, and forward-thinking firm who genuinely value our working relationship. Our teams work as one, which allows the Johnston Carmichael team to deliver a first-class payroll service."