Back to Our team
Michael McAllister
Director & Head of Payroll Services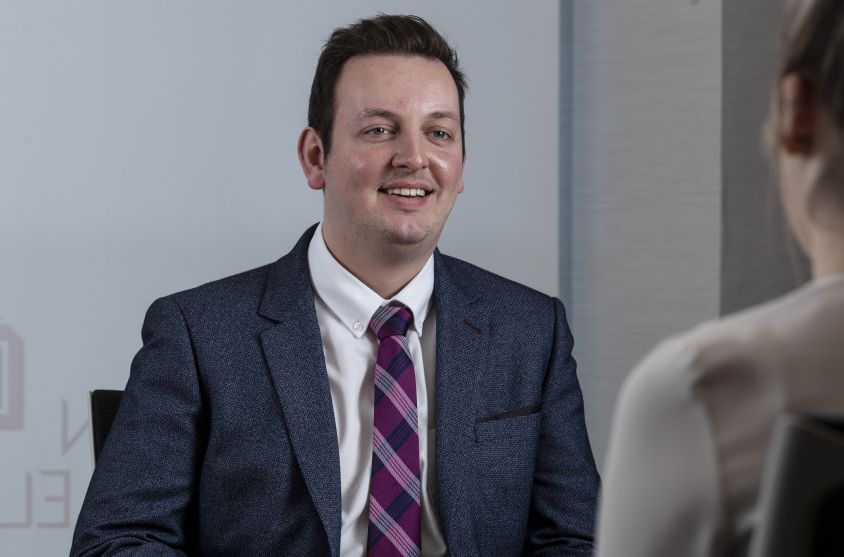 Aberdeen Office, Edinburgh Office, Elgin Office, Glasgow Office, Perth Office,
T: 0141 2225800
E: michael.mcallister@jcca.co.uk
Connect on LinkedIn
Michael is Director & Head of Payroll Services, joining the firm in 2019, and has over 12 years' experience working with clients on both a domestic and international basis. He leads the firm's payroll services offering in the central belt whilst supporting existing operations in Aberdeen, Elgin and Perth.
Michael works with clients on their payroll outsourcing model, as well as wider payroll services including a payroll health checks as well as pensions and auto-enrolment support. Michael also works closely with HR specialists as and when required.
Michael's expertise spans all types of employers from small, family business to large, global brands across the whole spectrum of payroll issues.
Expertise
Qualifications
Cert. CIPP (Chartered Institute of Payroll Professionals)
Cert. (Bookkeeping & Accounting)
Cert. (Management Accounting)
Dip. (HR & People Management)
Arrange a free consultation with the team now
Have a general enquiry? Get in touch.