NFUS launches Joint Ventures Hub to help farmers collaborate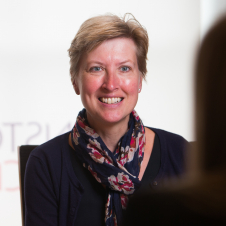 Jane Mitchell
Business Advisory Director & Rural Specialist
NFU Scotland (NFUS) is set to launch an online business Hub to help farmers collaborate and set up joint ventures.
The NFUS Joint Venture Hub will provide information on share farming, contract farming and tenancies, with a key aim of linking up next-generation farmers and businesses without succession plans in place.
The Agriculture team at Johnston Carmichael worked closely with NFUS to create this tool, providing advice on succession planning and alternative business structures.
Jane Mitchell, from the Johnston Carmichael's agriculture team will be the key contact for NFUS members with any tax or succession planning queries.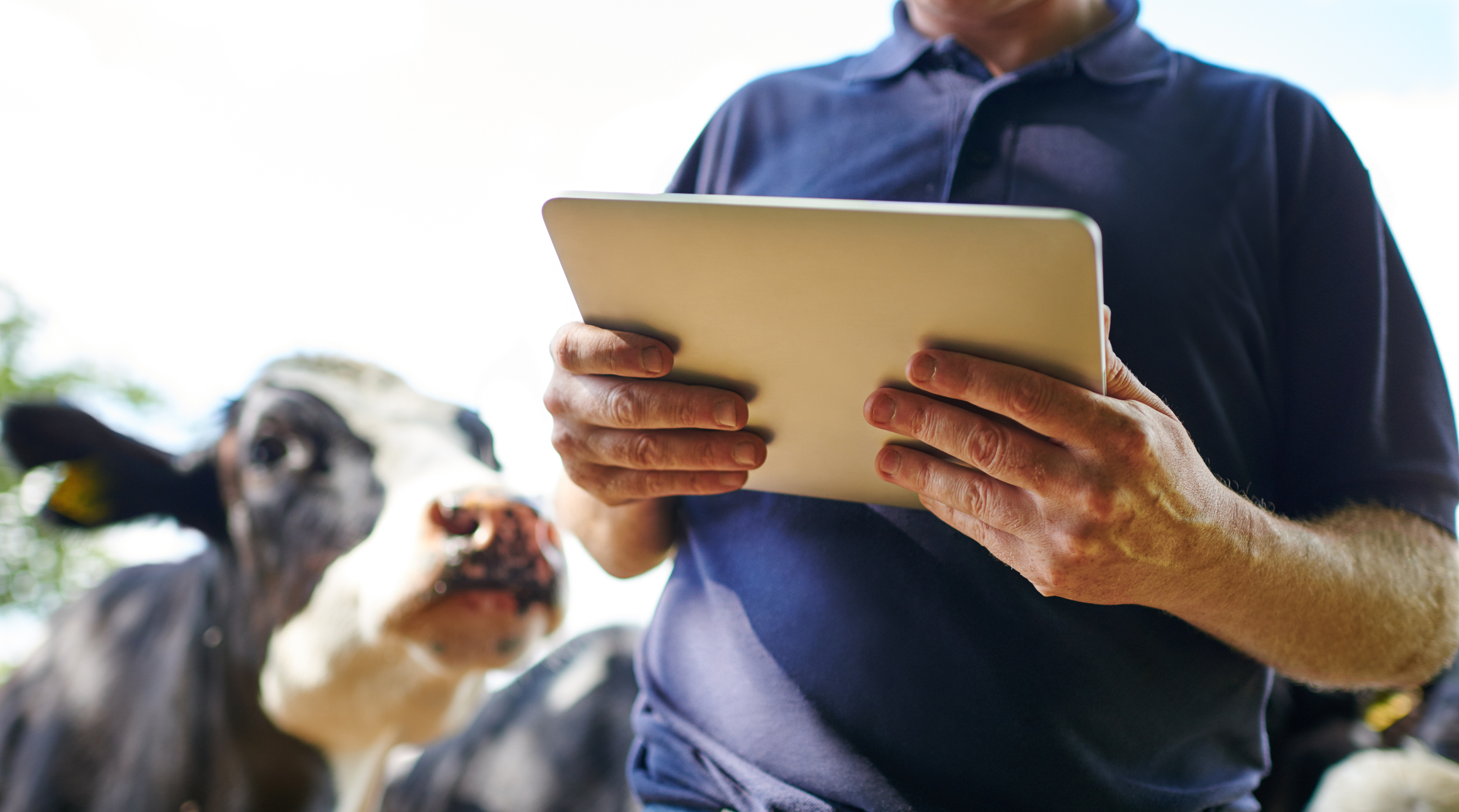 Jane commented: "Succession planning is a vital component for any business strategy, even more so for rural businesses. We've worked closely with NFU Scotland to create this online Hub that will allow farmers, with or without succession plans, to help understand and appraise alternative business models that fit their particular circumstances and needs. As the world is constantly changing, business owners need to be open-minded to change and adapt accordingly. Farmers are well versed in this for day-to-day operations, so the Hub provides an opportunity to consider alternative options for succession planning primarily."
Johnston Carmichael's annual Agricultural survey found that 51% of respondents do not have a succession plan in place despite the majority being over 50 years old. In response to this, Johnston Carmichael are running a series of seminars for farmers focused on creating a resilient farm business. The seminars are being held in Castle Douglas, Stirling, Inverness and Inverurie.
There are still spaces available to attend these events, Visit our dedicated events page for more information and details of how to book your free place.