Johnston Carmichael Wealth appoints new director in Inverness
Johnston Carmichael Wealth have promoted Chartered Financial Planner, Scott Newman,to associate director of the business.
Scott moves up to the new role, having joined the Wealth team a decade ago. He leads the company's activity in wealth advisory, for customers across Inverness and the Highlands.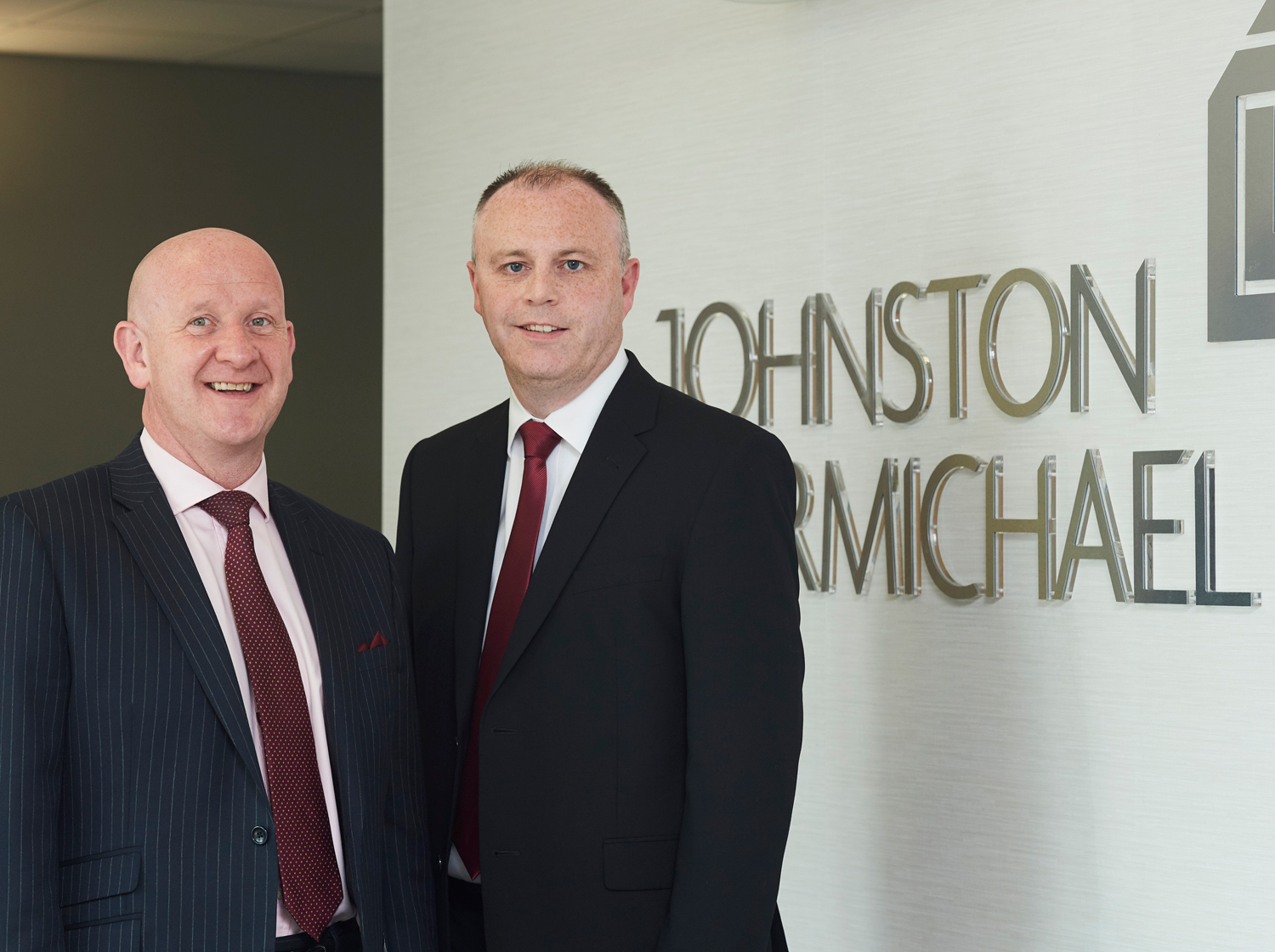 Craig Hendry, managing director of JC Wealth, says: "Scott's appointment as associate director recognises the key role he plays in leading our client activity in Inverness and the Highlands.
"Following on from my own relocation from Inverness to Aberdeen, Scott has stepped up to the plate and leads all of JC Wealth's activity in Inverness. He has developed a superb reputation for the standard of support and advice he delivers for our clients.
"His expertise in working with high-value clients who have evolving requirements is a significant benefit for our team and our clients. Issues such as complex planning requirements are as important as ever to the continued growth of JC Wealth, and Scott will continue to drive that part of the business forward."
Mr Newman joined the then-Johnston Carmichael Financial Services in Inverness in June 2007, qualifying as a Chartered Financial Planner in 2011. He has been responsible for growing the firm's team of Paraplanners since September 2015. He began his career as a pension scheme administrator, moving into financial planning in 2002.
The last year has seen the Johnston Carmichael Wealth business go from strength to strength as they continue to develop talent from within to maintain a strong leadership team and position their advisers as a source of trusted advice for clients. In the last financial year 2015/16, Johnston Carmichael Wealth saw a 13% growth in turnover from £3.4m to £3.9m.