Johnston Carmichael breaks down barriers with student intake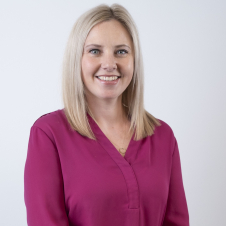 Kimberley Watson
Head of Early Careers
Top 10 UK accountancy and business advisory firm, Johnston Carmichael, has proudly welcomed 90 students into the firm as part of its commitment to fostering a diverse and vibrant talent pipeline.
The recruits will be spread across Johnston Carmichael's offices across Scotland as well as Newcastle.
The group includes graduates, who will undertake training to become qualified accountants, interns, and school leavers joining via the firm's innovative JC Futures scheme. The four-to-six-year training opportunity offers school leavers a route to full qualification as an accountant.
In recent years, Johnston Carmichael has placed an increased focus on removing barriers to entering the accountancy sector. Among the measures it has introduced are implementing student open evenings across its key offices, allowing attendees to meet other students and senior people at the firm,
In October 2023, the firm announced a ground-breaking partnership with the ICAS Foundation to support young people from disadvantaged backgrounds and promote greater social mobility in the profession.
The partnership will see Johnston Carmichael provide bursaries to two accountancy students for a period of up to four years along with internship experience, mentoring support and an introduction to Johnston Carmichael's networks.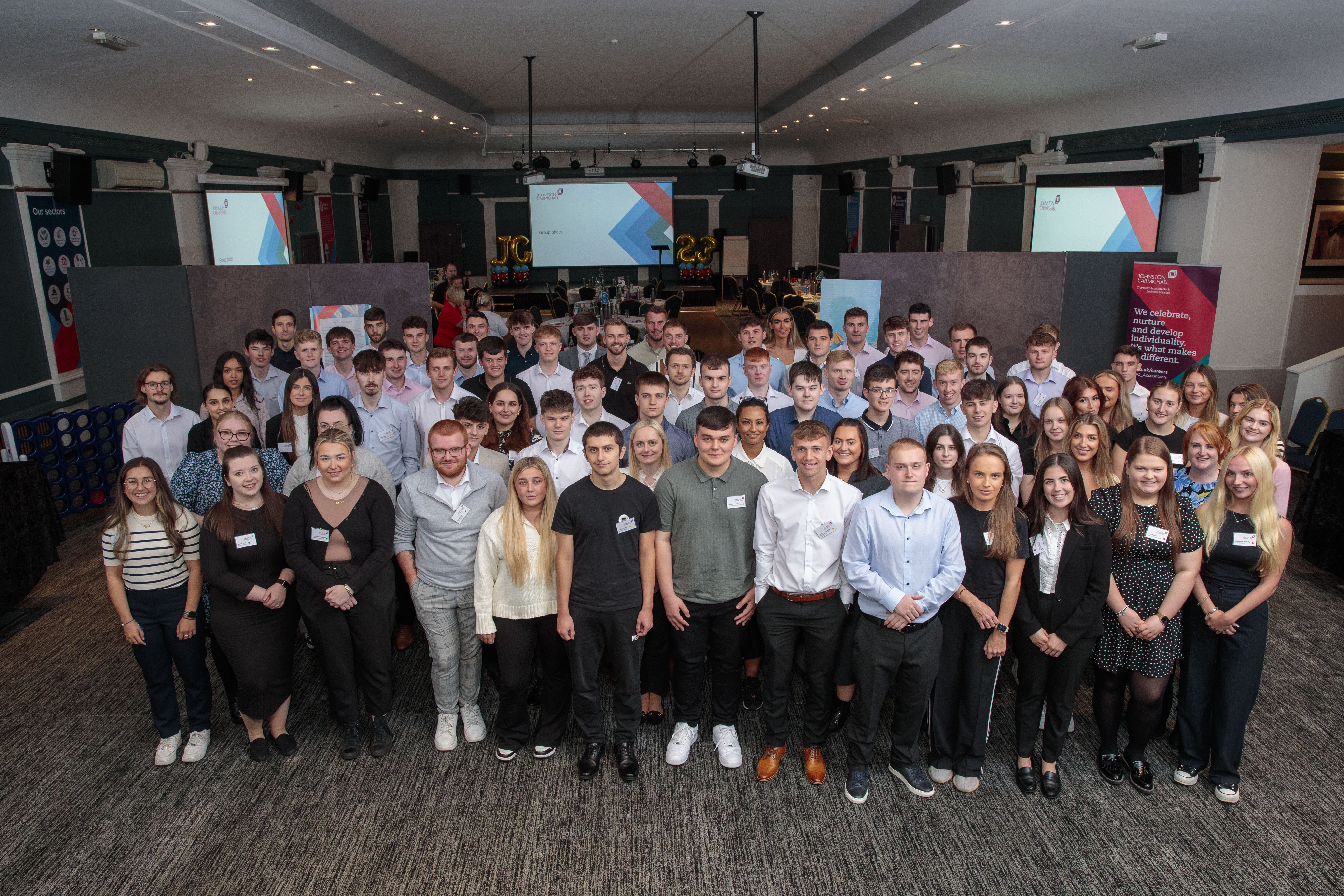 Kimberley Watson, Head of Early Careers at Johnston Carmichael said: "The doors are wide open for a young person looking to start their business and accountancy career with Johnston Carmichael – regardless of background or education level.
"One of our biggest strengths at Johnston Carmichael is the level of support we give to young people pursuing a career in accountancy with us. Our student recruits get the opportunity to work directly with well-established accountants and build strong peer connections."
Johnston Carmichael offers a range of financial and practical support initiatives to place its annual student intake on the best foot to succeed. This includes fully paid qualifications, paid study leave to prepare for accountancy exams and support to develop professional networks.
Reflecting on the uniqueness of Johnston Carmichael's student offering, Kimberley added: "The firm's success in attracting and retaining top talent is rooted in our commitment to providing a supportive and collaborative environment which takes account of individual needs.
"We are a close-knit organisation with strong working relationships between colleagues across all our offices, which helps students as they take their first steps in their new career.
"The Early Careers Team are looking forward to continuing to work closely with our new student intake across the coming weeks and months, and we hope they thoroughly enjoy their time at Johnston Carmichael."