Investment on the menu at food and drink event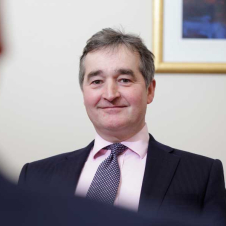 Adam Hardie
Business Development Partner and Head of Food & Drink
A potent cocktail of gin and funding advice was served up to guests attending Johnston Carmichael's Meet the Food and Drink Investor event.
Scores of Scotland's top food and drink figures attended the evening, held on Thursday October 11 at the Penthouse of The Edinburgh Grand, a new and highly acclaimed five-star venue in the heart of the capital.
The occasion, staged following a similar event in London, brought together food and drink business seeking financial support with high net worth individuals keen to learn more about the sector.
As part of the evening guests heard from business leader Malcolm Offord. The founder and chairman of investment firm Badenoch & Co explained how private capital can help food and drink companies to achieve growth.
Established in 2014, Badenoch & Co specialises in supporting Scottish based businesses with strong export potential. Its investments include Borders Distillery which is the first distillery to exist and operate in the Scottish Borders since 1837.
Attendees were treated to an exclusive tasting of the Borders Distillery's brand new William Kerr's Borders Gin and its whiskies.
Adam Hardie, Head of Food and Drink at Johnston Carmichael said: "I'd like to thank everyone who attended our Meet the Food and Drink Investor event. Food and drink is one of Scotland's most successful and valuable sectors but businesses seeking to scale up still find it a challenge to secure funding. Food and drink producers who attended the evening gained first class insight and advice on the private equity opportunities available and how they can pursue them."
The Scottish food and drink industry has ambitious plans to double the size of the sector to £30bn by 2030. Food and drink has been Scotland's best performing sector in recent years, with record export figures of £6bn achieved in 2017.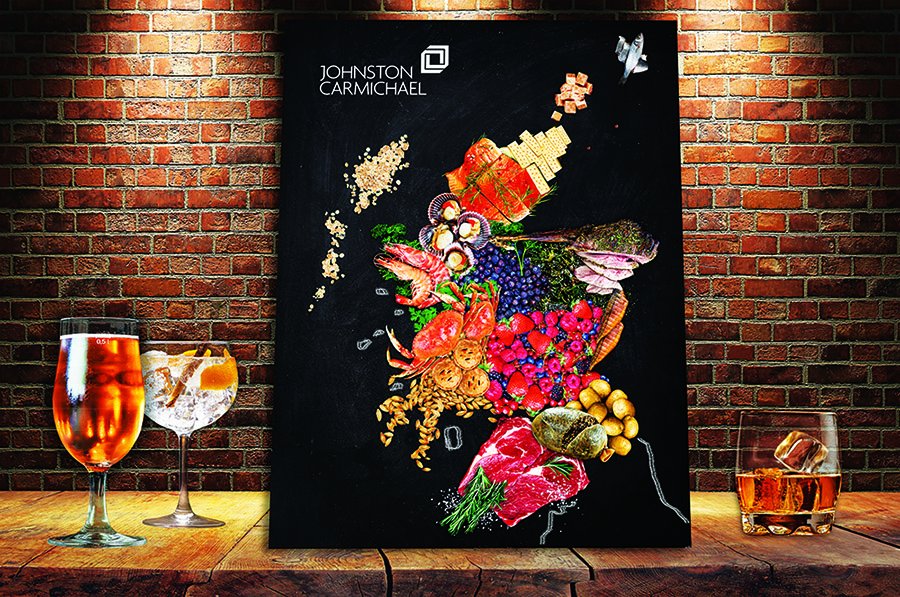 The focus of the 2030 strategy is to build on Scotland's worldwide reputation as a land of food and drink, but it also aims to make it easier for food and drink businesses to access support. Despite the sector's success, many producers seeking to grow find it challenging to obtain the necessary funding.
Johnston Carmichael has extensive experience in advising food and drink companies of all sizes including many of Scotland's most successful privately-owned companies. The firm regularly uses its network to make introductions with other business leaders and investors in order to help their clients achieve strategic growth.