As accountants and business advisers, you would expect us to stress the importance of your finance function. It is vital that this is fit for purpose from the outset and then adapted as your business grows.
An effective finance function will allow financial data to be recorded correctly and efficiently, provide constant surveillance of your company's financial position (now and predicted), and allow for accurate reporting.
Tech start-up considerations
Tech sector start-ups will be required to deliver financial reports to key stakeholders, so you will need to understand cash runway vs development roadmaps and have insight into recurring vs non-recurring revenues in order to test and prove different business models. To get started, we've summarised the immediate requirements for tech start-ups in our infographic below: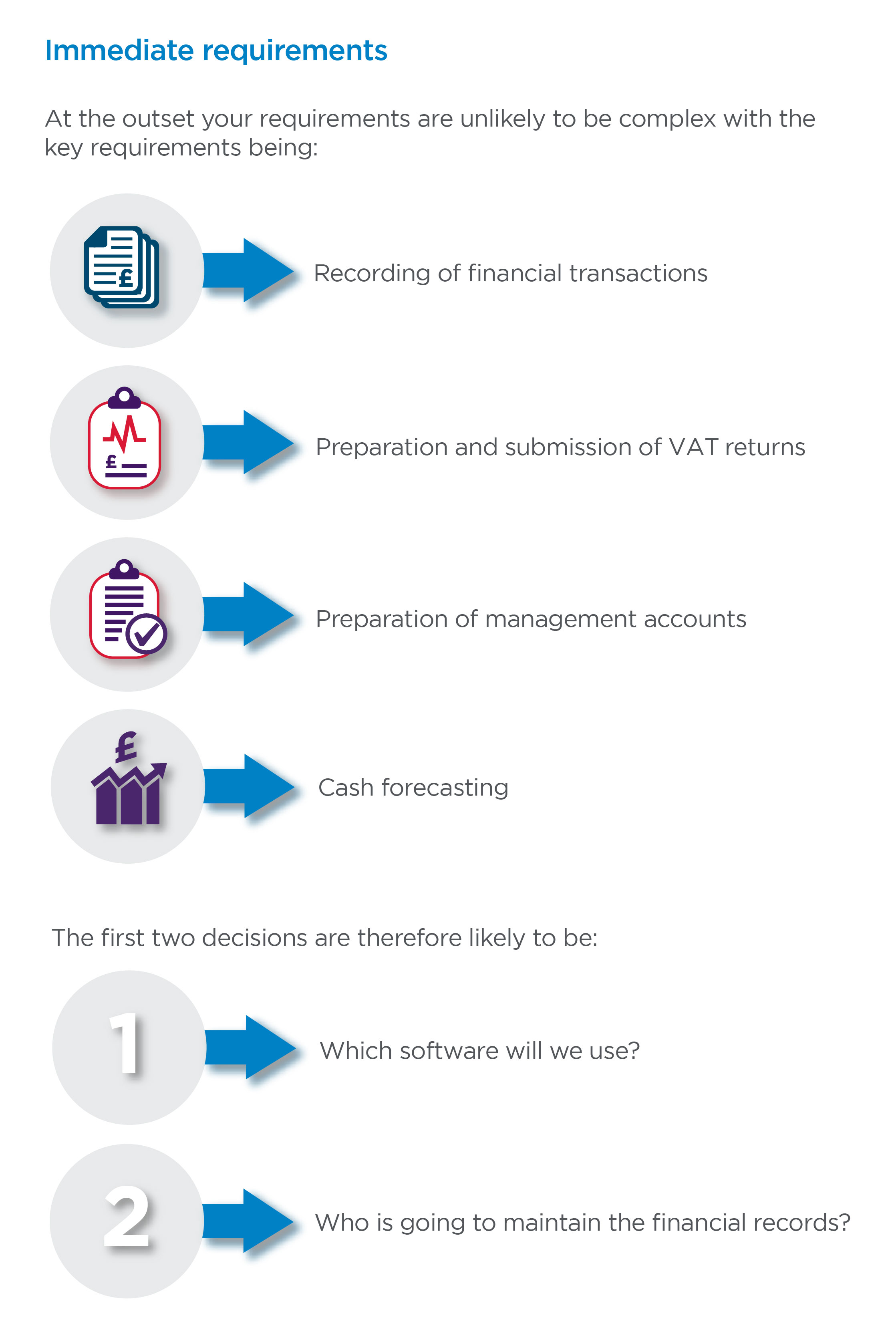 Accounting software
When it comes to your accounting software, there is a myriad of solutions available to choose from. For a long time the market was dominated by Sage, but in recent years new cloud-based solutions have arrived, leaving Sage and others scrambling to pivot into new operating models. View our short video below on how to choose the best accounting software for your company.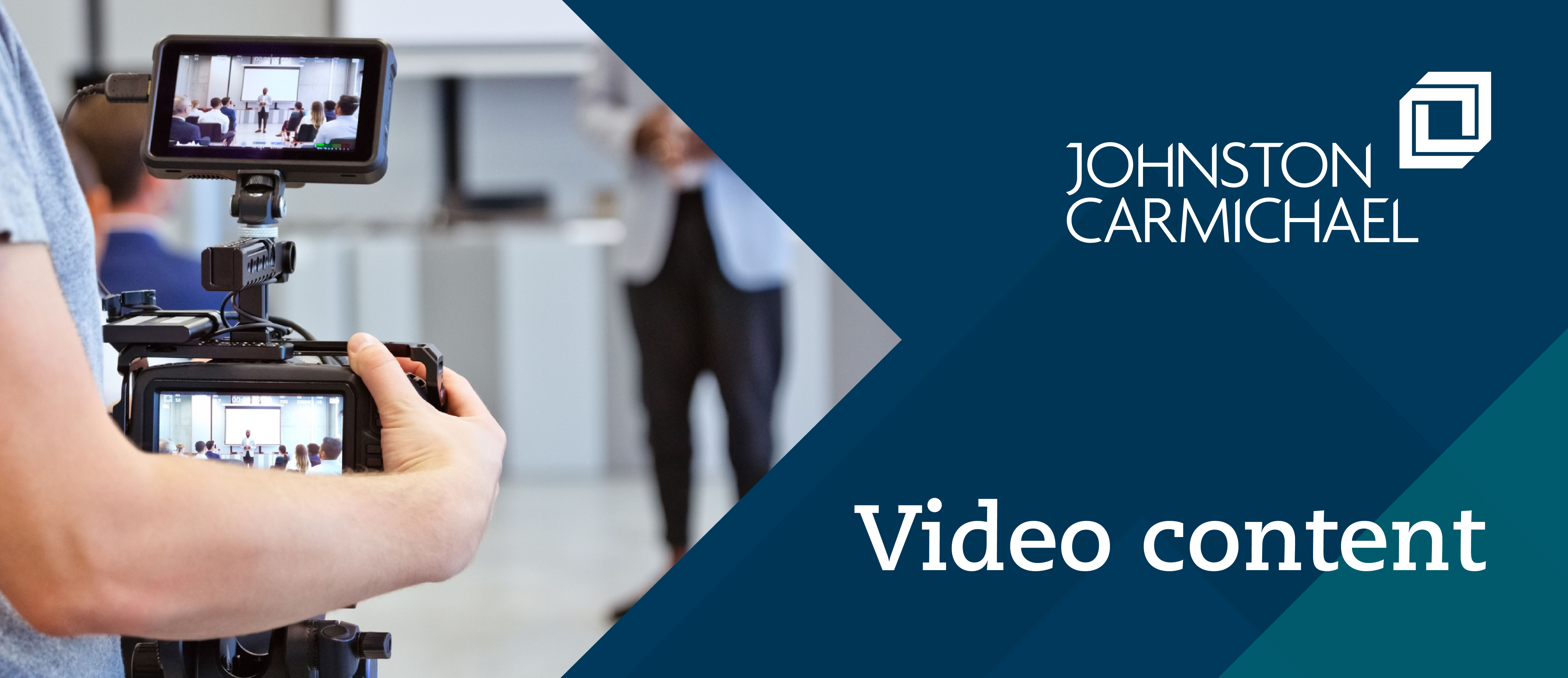 Your digital stack
Starting with your core accounting software, it is possible to build an effective ERP system by utilising additional apps that integrate with the accounting platform. For a tech start-up we typically recommend a digital stack that comprises of:
Processing efficiencies
Cashflow forecasting
Business intelligence
Depending on the nature of your operations, your business may also benefit from other applications in areas such as inventory, CRM, project management, and so on. On the following pages we have set out some possible solutions covering the above core areas of processing efficiency, cash flow forecasting, and business intelligence.
Your payroll
For many start-ups, payroll will be a vital consideration given investment in people is likely to be the largest outlay. Ensuring a slick, professional operation, that grows with your needs, is key. As your team grows you may feel it's time to outsource your payroll function. What's the benefit of this and what value does this bring? You can find out more on our Outsourced Payroll page.