The benefits of outsourcing your financial reporting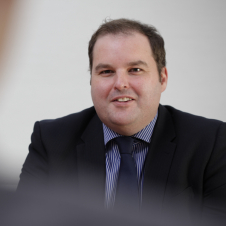 Stephen McIlwaine
Audit Partner
As the world of accounting compliance continues to evolve it brings with it a steady stream of new legislation and reporting practices to keep on top of. One area that is increasingly becoming more complex (and time consuming) is annual financial reporting.
Ensuring that your company discloses its financial position accurately, in accordance with technical accounting requirements and taking into account the needs of relevant stakeholders, means that your annual financial reporting process can quickly become complicated and time consuming.
The importance of your financial statements
As well as ensuring compliance with company law and accounting regulation, your financial statements are a record of the historic financial performance of your business and a prime opportunity to ensure any key messages about your business and its performance are communicated effectively. Your annual financial statements is a key point of reference for all stakeholders, investors, competitors and others who may be interested in your business.
However, as regulation becomes more complex for large and medium sized companies, it is an area that some finance teams are understandably finding a drain on their resources which is why many businesses are now choosing to outsource this key area of reporting.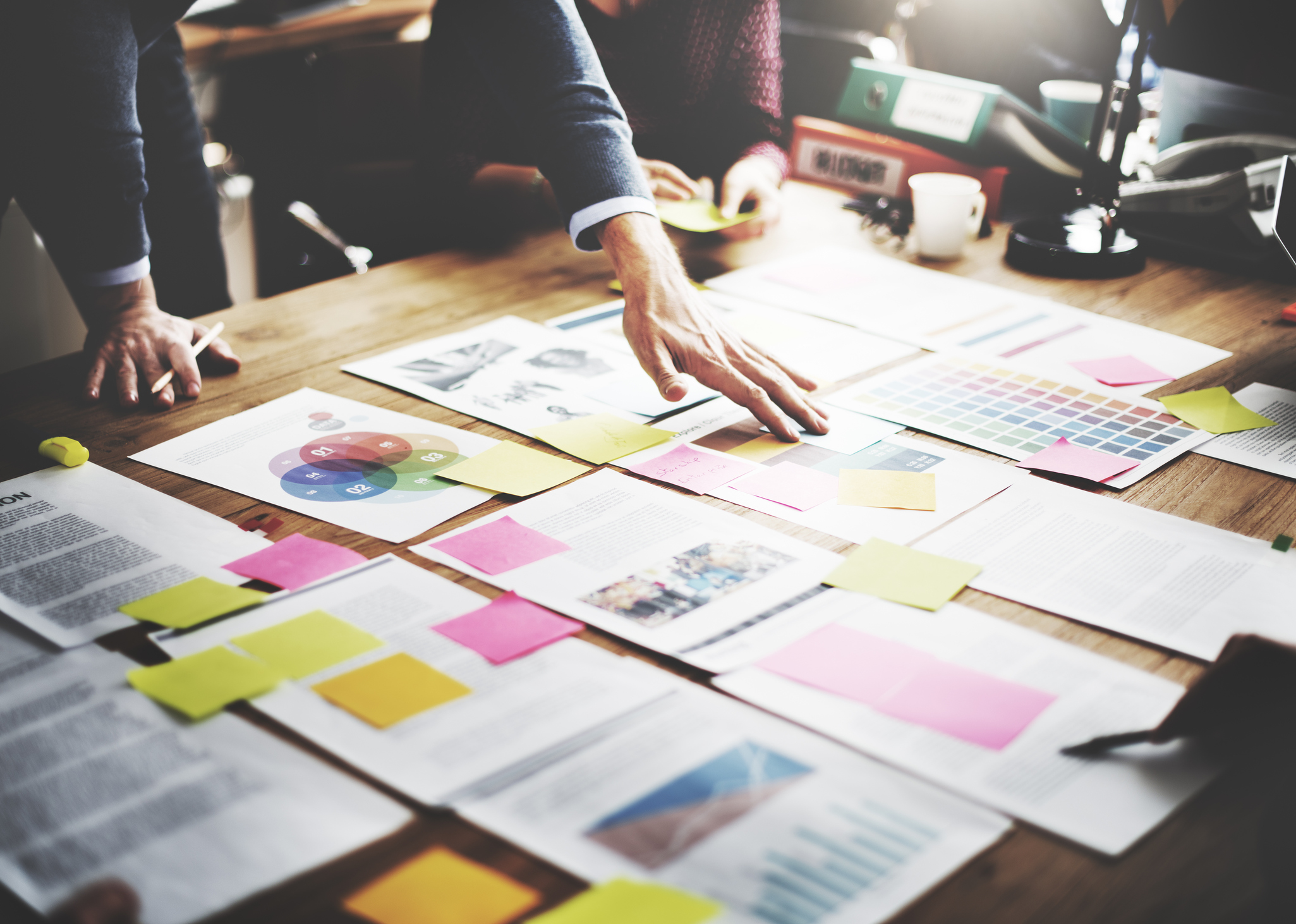 The benefits of outsourcing
As well as freeing up the valuable time of your finance team, outsourcing your financial reporting can also bring greater business insight from someone independent to your business.
For example, your independent adviser can work with you to provide content for the various elements of your financial statements (i.e. your strategic report and directors' report), as well as helping with framing sensitive disclosures and providing advice around all aspects of technical accounting, in timely preparation for your external audit process.
How it can work in practice
Our Financial Reporting Advisory team recently worked with a client in preparing their annual financial report as well as an information pack for their external auditors. As part of this project, the team produced a number of technical accounting papers to support the annual financial reporting. These papers formed a key part of the audit evidence, making the process more efficient and smoother for the client and taking a good deal of the work and time commitment away from the client's finance team.
How the team at Johnston Carmichael can help
The Financial Reporting Advisory team at Johnston Carmichael are highly experienced and here to help guide you through the complex financial reporting issues facing your business, from IFRS and UK GAAP engagements to dealing with any technical accounting challenges that may arise and preparing reporting packs for your external auditors. The team are on hand to help to whatever degree you need.
You can find out more about how we work and the services we provide in our Financial Reporting Services guide here or get in touch with me at: Stephen.McIlwaine@jcca.co.uk to initially chat through your needs.