Senior Manager and Certification Regime (SMCR) – what do you need to know?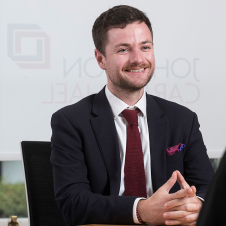 Among the most significant regulatory changes on the horizon for businesses this year is the extension of the Senior Manager and Certification Regime (SMCR) to all FCA regulated firms. This is part of the FCA's overhaul of the existing Approved Persons Regime (APR).
In this short blog, I've summarised the rules coming into force this year and the actions you may need to take to prepare your firm.
What is the SMCR?
The SMCR was introduced following the recommendations of the Parliamentary Commission on Banking Standards published in 2012 in response to the 2008 Financial Crisis. The rules have already been implemented in banks and insurance firms (in March 2016 and December 2018 respectively) and will come into force for all other FCA regulated businesses on 9 December 2019.
While this may still seem a long way off, this is a complex area requiring significant preparation. One lesson learned from implementation in banking and insurance businesses, is that early preparation is essential to ensure a smooth transition to the new regime.

Do the rules affect me?
Yes, if you are currently subject to the Approved Persons Regime (even limited application) and are regulated by the FCA.
What do the rules mean?
There are three interlocking sets of rules:
1. Senior Manager Regime
The new regime introduces the concept of Senior Manager Functions (SMFs), which replace the "controlled functions" under the APR. The SMFs are: Chair; Chief Executive; Executive Director; Partner; Compliance oversight function; and Money Laundering Reporting function.
The new rules state that:
Anyone occupying one of these positions must be approved by the FCA before taking up the role. The relevant fit and proper statement for each individual occupying an SMF is to be resubmitted to the FCA annually;
A statement of responsibilities is to be provided to the FCA when such an application is made or when there is a major change to responsibilities; and
A Duty of Responsibility is imposed on SMFs. Where something goes wrong in the business or firm that they are responsible for, they may be required to demonstrate that they took "reasonable steps" to prevent harm.
Also, certain "prescribed responsibilities" must be allocated among SMFs. These prescribed responsibilities include:
Performance by the firm of its obligations under the Senior Manager Regime, the Certification Regime and the Conduct Rules;
Responsibility for the firm's policies and procedures relating to financial crime,
CASS compliance; and
Responsibility for Authorised Fund Managers' money assessments, independent director representation and acting in investors' best interests.
Pre-implementation activities are likely to include:
Identification of SMFs and consideration of Board composition;
Allocation of PRs among SMFs;
The creation of Statements of Responsibility; and
Creation of a Responsibility Map, which is a one-page document mapping individuals to SMFs and prescribed responsibilities.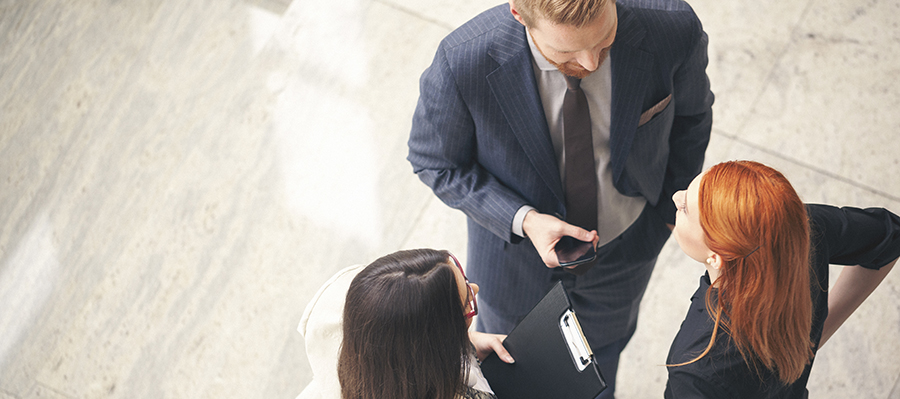 2. Certification Regime
Under the new rules, staff occupying certain functions that may have a significant impact on their firm, market, or customers, are required to be certified by their firms annually. Whilst such individuals are not required to be approved by the FCA in the same manner as SMFs, their firm must issue certificates to such employees confirming assessment of fitness and propriety for the role on an annual basis, as well as prior to an individual taking up employment in such a role.
In addition to this, firms will be required to provide regulatory references based on a standard template, for all individuals leaving certified roles.
Pre-implementation activities in relation to certification may include:
Identification of individuals and roles where certification is required;
Assessment of fitness and propriety and issuance of certificates to in-scope individuals;
Consideration of impacts of the certification regime on recruitment processes; and
Defining process for creation of regulatory references.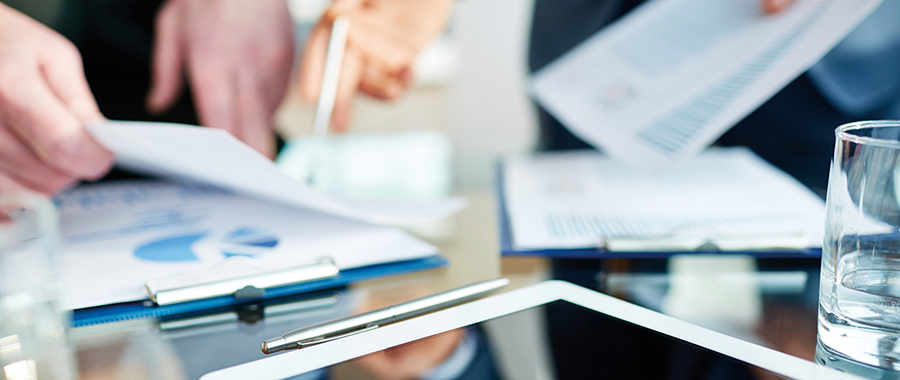 3. Conduct Rules
A new standard of good conduct against which the FCA can hold individuals to account is being brought into effect. This regime will replace the FCA's existing "APER Statements of Principle and Code of Principles for Approved Persons" rules and will apply to a much broader range of employees, including all staff, except those in ancillary roles.
In addition, new Senior Manager Conduct Rules will come in to force. These cover matters including control of the business, compliance with regulation, delegation of responsibility, and disclosure to the regulators.
Pre-implementation activities may include:
Establish appropriate awareness of the new conduct rules;
Develop training to ensure that all staff are aware of the new regime;
Establish notification policies and procedures; and
Establish protocols for the capture and reporting of any breaches of conduct rules.
Get in touch
The dedicated Financial Services team at Johnston Carmichael are well positioned to provide more information relating to the SMCR and how it may impact your business. We would be delighted to discuss any challenges that you have encountered or anticipate in relation to this. Get in touch with me Jack Elliot at Jack.Elliot@jcca.co.uk.