Scottish Apprenticeship Week 2021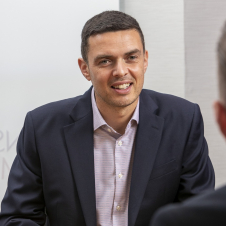 Matt Edwards
People Experience Business Partner
Helping talented young people to grow their own way is very important to us at Johnston Carmichael, and our JC Futures programme helps sharp minds kickstart their careers and forge their JC Paths straight out of school! To celebrate Scottish Apprenticeship Week, we spoke with some of our JC Futures students about why an apprenticeship was the perfect route for them.
The theme of Scottish Apprenticeship Week 2021 is 'business backing talent', and at Johnston Carmichael that's an approach we embody; investing in and supporting our people to develop and grow at all stages of their career journey. JC Futures is a six-year training programme designed specifically for school leavers, which guides them through the transition from school to the workplace, then supports them in developing their skills and creating a career path that fulfils their ambitions.
We make sure each of our apprentices can follow the path that works for them as an individual; by linking directly with qualifying bodies and learning providers, our Early Careers team ensures there are options to suit everyone. One of the most popular qualifications our people study on their journey to becoming accountants and advisers is the AAT (Association of Accounting Technicians), which is an internationally-recognised mark of excellence in practical accounting and finance skills. As well as telling us why they chose an apprenticeship over the more traditional university route, our JC Futures students have also shared why they chose AAT as part of their course:
Dimitris Paganopoulos – Audit Assistant, Elgin
Dimitris joined Johnston Carmichael in 2017 directly after his sixth year of secondary school. Dimitris is currently studying Level 4 of the AAT qualification, having studied Levels 2 and 3 as part of a Modern Apprenticeship through the JC Futures programme.
"Doing an apprenticeship has benefitted me in many ways - for one, I have been able to gain knowledge of the accountancy world that can't be taught from a textbook. I really like the experience I'm gaining towards my career and AAT qualification through the JC Futures route. I'd definitely recommend an apprenticeship if you're like me and extremely sociable! It's a brilliant way to meet a vast network of business connections whilst progressing your career from a young age.
"I've found AAT to have a very effective study structure, which is especially useful when you're balancing studying alongside working. It can be tough, especially during lockdown, but my top tip for staying motivated is to make sure you take breaks and do something you enjoy; for me, this includes going for a round of golf, or as we were lucky with the snow before the current lockdown, snowboarding. Even just going out for a socially distanced walk with a friend can make a huge difference."
Jess Insall – Audit Assistant, Glasgow
Jess joined our Audit team directly from school in 2019, with a love for businesses and spreadsheets! Jess is two years into our JC Futures programme, working towards her Chartered Accountancy qualification.
"I knew university wasn't for me so apprenticeships were the way to go, and I wanted something that would earn me really valuable qualifications. The qualification of chartered accountant opens so many doors. It does feel like quite a risk going straight out of school into work but I would definitely encourage people to take the leap. You don't know what's out there until you try it and JC's approach is great for building your confidence. It really is a case of 'the more you put in, the more you get out'. Being encouraged to come up with ideas and take ownership of those ideas has been so exciting for me.
"Studying the AAT bookkeeping qualification has been really useful because no matter how far you progress in audit, it all comes down to debits and credits! It really is such an important part of accountancy and it's so useful to have that grounding. I think it's amazing having the privilege of going into a business and seeing how it works and what's going on. I find that so remarkable every time I talk to a client and that keeps me motivated to push through difficult study periods! It's great to have a job that I genuinely really enjoy."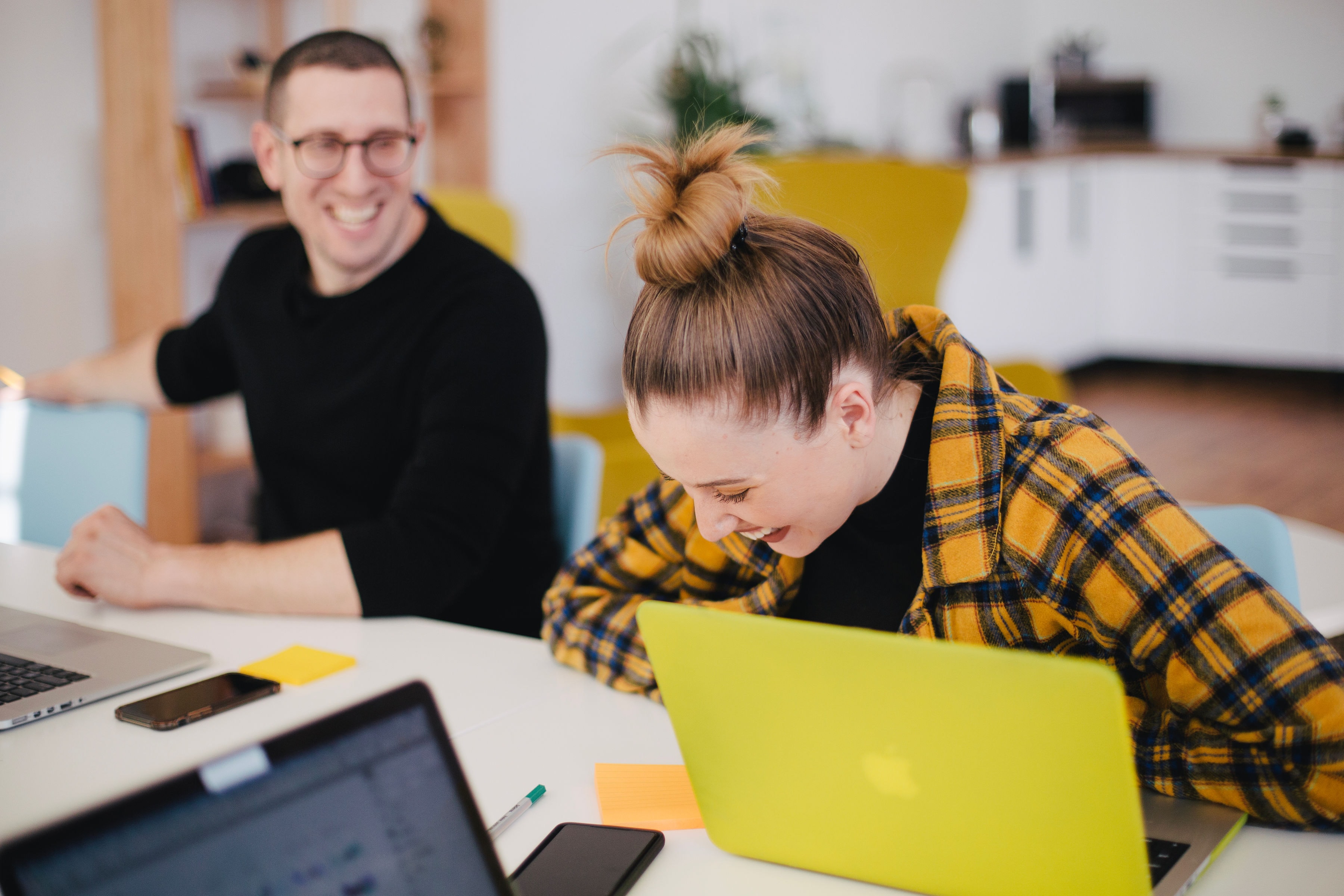 Robert Lamb – Business Advisory Assistant, Inverurie
Robert joined JC in 2018 as part of our JC Futures programme and studied the foundation bookkeeping certificate with AAT before moving onto the Graduate Apprenticeship route with Robert Gordon University.
"The JC Futures programme was a really attractive option for me as it opened my eyes to the fact that you can still achieve specialist and professional qualifications without having to go into full-time education. The 'hands-on' approach is the best way for me to learn, and I've been able to gain valuable experience in the accountancy sector while also becoming financially independent at a young age. I really enjoy working with my colleagues at JC, and that's one of the main reasons I'd recommend an apprenticeship – studying while in the workplace allows you to learn from professionals who have been in the industry for years, and who have also been through the process of gaining their professional qualifications too. The insight you'll receive is priceless.
"Understanding the basic principles of an accountant's role has been of major benefit to me, and the AAT bookkeeping certificate really boosted my knowledge of the treatments of different business transactions, the way they are recorded, and how these eventually link in to the preparation of financial statements. It's always a balancing act to manage work and study, but if I am ever struggling for motivation, I tend to step back and look at the bigger picture. Studying won't be forever, and the rewards are life-long benefits (like your professional CA qualification) - so the hard work in the short term is definitely worth it in the long term!"
Lynne Walker – Head of Business Advisory
As well as speaking to our Futures students themselves, we also caught up with our Head of Business Advisory, Lynne, to discuss why apprenticeships are so valuable to Johnston Carmichael.
Our school leavers are the future talent and leaders of our business. Investing time in people from an early stage in their career is very rewarding as you see them thrive with the opportunities the firm provides.
"We really want all of our people to feel that they are equipped to choose the right path for them, and succeed on it. As well as having a dedicated Early Careers team at Johnston Carmichael, the line managers of our students have been through qualifications themselves, so they can provide support with exams as well as practical coaching based on their knowledge and experience. The AAT qualification in particular provides a good grounding in the fundamentals of accounting, and whilst doing the qualification alongside on-the-job training, you can really see our students developing business skills which are vital in their roles as our advisers of the future."
To find out more about the opportunities on offer at JC and our JC Futures programme, visit our Careers page now.