Renewable Energy: Deployment Levels in Scotland 2020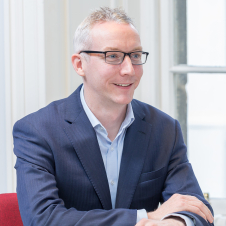 Jamie Davidson
Corporate Finance Director
The Scottish Government set a target to generate 50% of Scotland's overall energy consumption from renewable sources by 2030, and to have decarbonised the system almost completely by 2050. It also introduced the Climate Change Act in 2019 which legally binds Scotland to achieving net zero carbon emissions by 2045 – five years ahead of the rest of the UK.
We have set out below the progress made to date in relation to electricity, heat and transport.
Electricity
The Scottish Government set an ambitious target to generate the equivalent of 100% of Scotland's own electricity demand from renewable energy sources by 2020. The provisional figures for 2020 indicate that the equivalent of 97.4% of gross electricity consumption was from renewable sources, up from 89.5% in 2019 and just short of the 2020 renewable electricity target.
The reduction in gross power consumption as a result of COVID-19 lockdowns, together with an increase in renewable energy production, were the main contributing factors to the percentage increase.
Onshore wind was the biggest contributor to renewable electricity output, hydro in second place, followed by offshore wind and solar PV. The provisional 2020 deployment figures are set out below.
GWh produced in
2020

% of total renewable electricity
output in 2020

Onshore wind

19,686

61.9

Hydro

5,912

18.6

Offshore wind

3,495

11

Solar PV

1,906

6

Other

798

2.5
Heat
The 2009 Renewable Heat Action Plan set a target of delivering 11% of Scotland's non-electrical heat demand from renewable sources by 2020. The figures have yet to be published for 2020.
Renewable heat of 5,205GWh generated in 2019 represented 6.5% of the total heat demand of 79,634GWh and well short of the 11% 2020 target.
Biomass was the biggest contributor to renewable heat output, followed by biomass CHP, heat pumps, and energy from waste. The 2019 figures are set out below.
GWh produced
in 2019

% of total renewable heat output
in 2019

Biomass

2,906

64.7

Biomass combined
heat and power

772

17.1

Heat pumps

408

9.1

Energy from waste

383

8.5

Other

20

0.6
Transport
The Scottish Government announced its intention to phase out the need for new petrol and diesel cars and vans by 2032 (and banned from sale from 2030), and has supported adoption of ultra-low emission vehicles ("ULEV") (electric, plug-in hybrid, hydrogen fuel-cell vehicles, and all vehicles with tail-pipe emissions below 75g/km of CO2).
There were 26,189 ULEVs as at December 2020 which is only 0.9% of all vehicles licenced in Scotland. However, this was a significant increase compared to December 2019.
There were 2,351 public electric vehicle charge points and 602 rapid chargers in Scotland as at December 2020.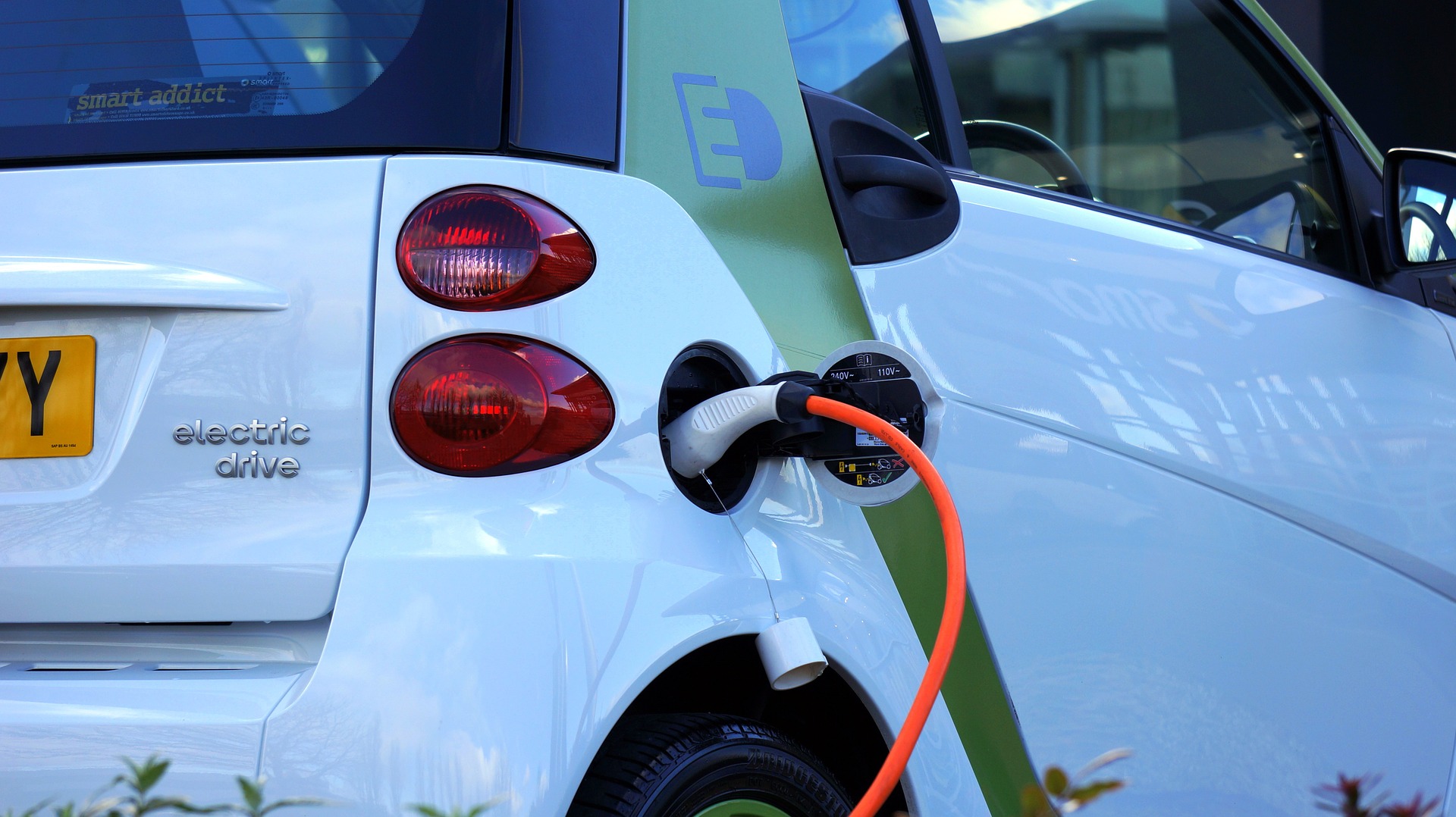 The Future
Although the renewable electricity target was close to being met in 2020, there will likely be an increase in demand for electricity for the following reasons:
The reduction in gross consumption in 2020 is likely to be reversed post COVID-19 lockdowns.
New homes will be banned from installing gas central heating that produces carbon emissions in Scotland from 2025. Low-carbon alternatives such as heat pumps will require electricity.
The continued growth of electric vehicles requiring additional electric vehicle charge points.
Onshore and offshore wind is expected to contribute to the majority of the additional renewable electricity requirement with battery storage being deployed to address capacity market issues.
Onshore wind
There is currently 424MW under construction, 4,454MW awaiting construction and 4,031MW in planning - 187 projects and 6,289 wind turbines.
Onshore wind (>5MW) will be able to compete in Pot 1 (established technologies) for a Contracts for Difference ("CfD") later this year and remote island wind (>5MW) will be able to compete in Pot 2 (less established technologies).
New onshore wind projects can still be financially viable without a CfD if the economics stack up – key factors are wind speed, tip height, funding and O&M contracts - and can be more competitive than onshore wind farms with subsidy support when bidding for capacity market (mechanism to ensure supply continues to meet demand) and the balancing market (actions taken by the transmission system operator) contracts.
Hydrogen
The Scottish Government has set an ambition to generate 5GW of renewable and low-carbon hydrogen by 2030. Aberdeen currently has one of Europe's largest hydrogen bus fleets and Orkney is developing the Surf 'n' Turf – an innovative community renewable energy project to generate hydrogen from tidal and wind energy. Onshore and offshore wind projects are now being developed in conjunction with electrolysers to meet the growing demand for green hydrogen.
Offshore wind
There is currently 1,460MW of offshore wind under construction and 2,714MW awaiting construction. There are currently no projects in planning, but this will change once developers have been informed if they were successful in the recent ScotWind Leasing bidding phase (Crown Estate seabed leasing for offshore wind farms) which has just concluded. The intention was to announce the successful bidders in November this year to tie in with the UN COP26 conference, but given the unexpected volume of bids (we understand 74 bids were submitted), we suspect that the results will not be made available until early 2022.
Battery storage
Large scale battery storage and peaking stations will continue to be developed in Scotland. These projects help ease grid constraints, stabilise the system and enable greater renewable energy growth.
Sites with excess grid capacity are ideal for locating battery storage projects with batteries being charged at off peak times and releasing power at peak times.
Freeports / Green Ports
As part of the post-Brexit economic growth strategy, the UK Government announced the intention to create Freeports throughout the UK. Areas given Freeport status will benefit from a wide package of tax reliefs, simplified customs procedures, streamlined planning processes to boost redevelopment, and government support to promote regeneration and innovation. There are eight Freeports in England and provision was made for one in each of the devolved administrations, though we hope to be awarded two in Scotland.
Westminster and Holyrood remain locked in negotiations as to how the initiative will be driven forward in Scotland, with the Scottish Government looking to deliver a slightly modified Greenport variant. There will be huge strategic investment into the winning locations, unlocking significant renewable energy projects, and therefore competition will be intense. The impact on Scotland's triple bottom line – Social, Environment, and Financial - cannot be underestimated.
Get in touch
To discuss any aspect of the above or for more information on renewable energy opportunities, please don't hesitate to get in touch with me, another member of our specialist Energy, Infrastructure and Sustainability team, or your usual Johnston Carmichael contact.