Nc'nean – the whisky distillery with sustainability at its heart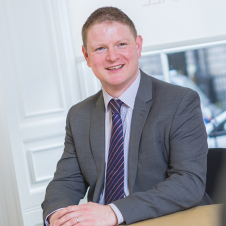 Nc'nean is a distillery making a difference.
An independent whisky manufacturer based in Morvern on the West Coast of Scotland, Nc'nean's unwavering commitment to sustainability is leading the way for the Scotch whisky industry. Nc'nean is verified net zero for scopes 1 and 2 (which covers carbon emissions from its distillery operations), as well as B-Corp certified.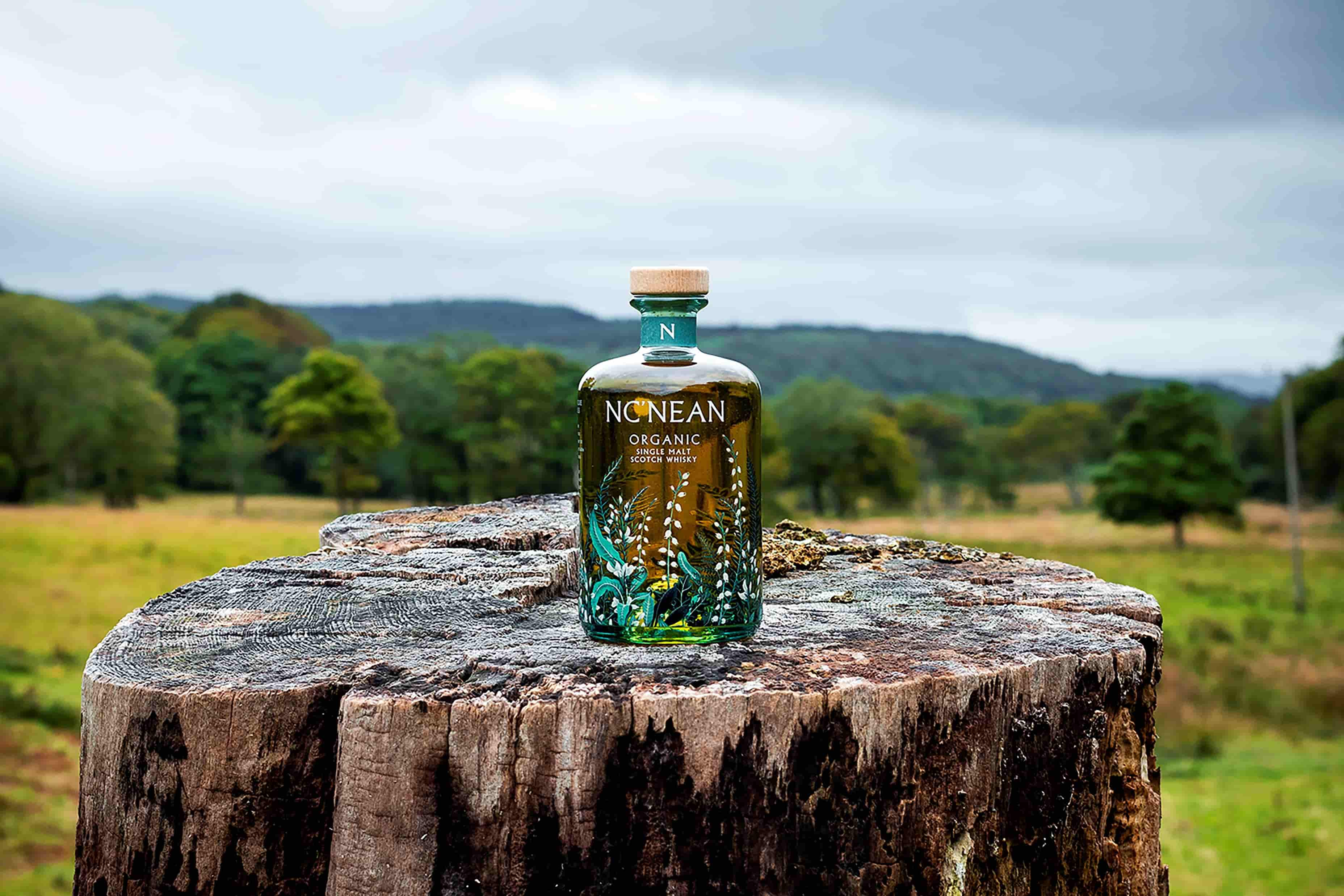 Naturally net zero
"The net zero certification was interesting as we didn't actually have to do anything differently," says Nc'nean founder Annabel Thomas. "We were already operating with net zero emissions as standard practice; we just needed to record our carbon footprint and have it audited."
Annabel's lifelong passion for sustainability was amplified during an 18-month stint working as a strategy consultant at Innocent Drinks. "It was becoming increasingly clear to me that the world needed to change and act quickly. Seeing the balance of purpose and profit was very interesting in terms of how sustainability could apply to business."
So, when Annabel and her family took the leap into building their own distillery, there was no doubt that sustainability would be embedded in every aspect.
The distillery, warehouses and bottling facility are built on the family farm, which allows for a zero-waste approach. The draff – leftover mashed barley husks – is fed to the cows on the farm, and the pot ale from the distilling process is spread on the fields as fertiliser.
Nc'nean also uses a renewable form of energy, a biomass boiler, as its heat source. The timber for this is harvested from the local forest, and each tree used is replanted.
Everything is reused or recycled where possible, including packaging. Nc'nean's bottles are crafted from 100% recycled clear glass and the optional gift boxes are 90% recycled card.
Becoming a B-Corp
Nc'nean's green credentials went a long way towards the business's B-Corp certification, although it was "a completely different process" says Annabel.
"A B-Corp is a business certified as meeting the highest social and environmental standards," explains Annabel. "It's a very holistic and in-depth accreditation."
Every aspect of a business, from its sustainability, to policies, how it treats its people, even the composition of its Board is assessed. Standards are stringent – despite Nc'nean's net zero certification, Annabel recalls "We still had to do a lot of research to prove we deserved our sustainability points, as the assessors don't assume any knowledge of the industry and what the benchmark is."
The B-Corp certification process helped Nc'nean formalise policies that were already in place but hadn't been committed to paper, as well as identify new policies to implement.
Recertification is required every three years, and Nc'nean is currently halfway through that period. "It's an ongoing project and there are changes we'll keep making over time. It's a fantastic resource to be part of," says Annabel.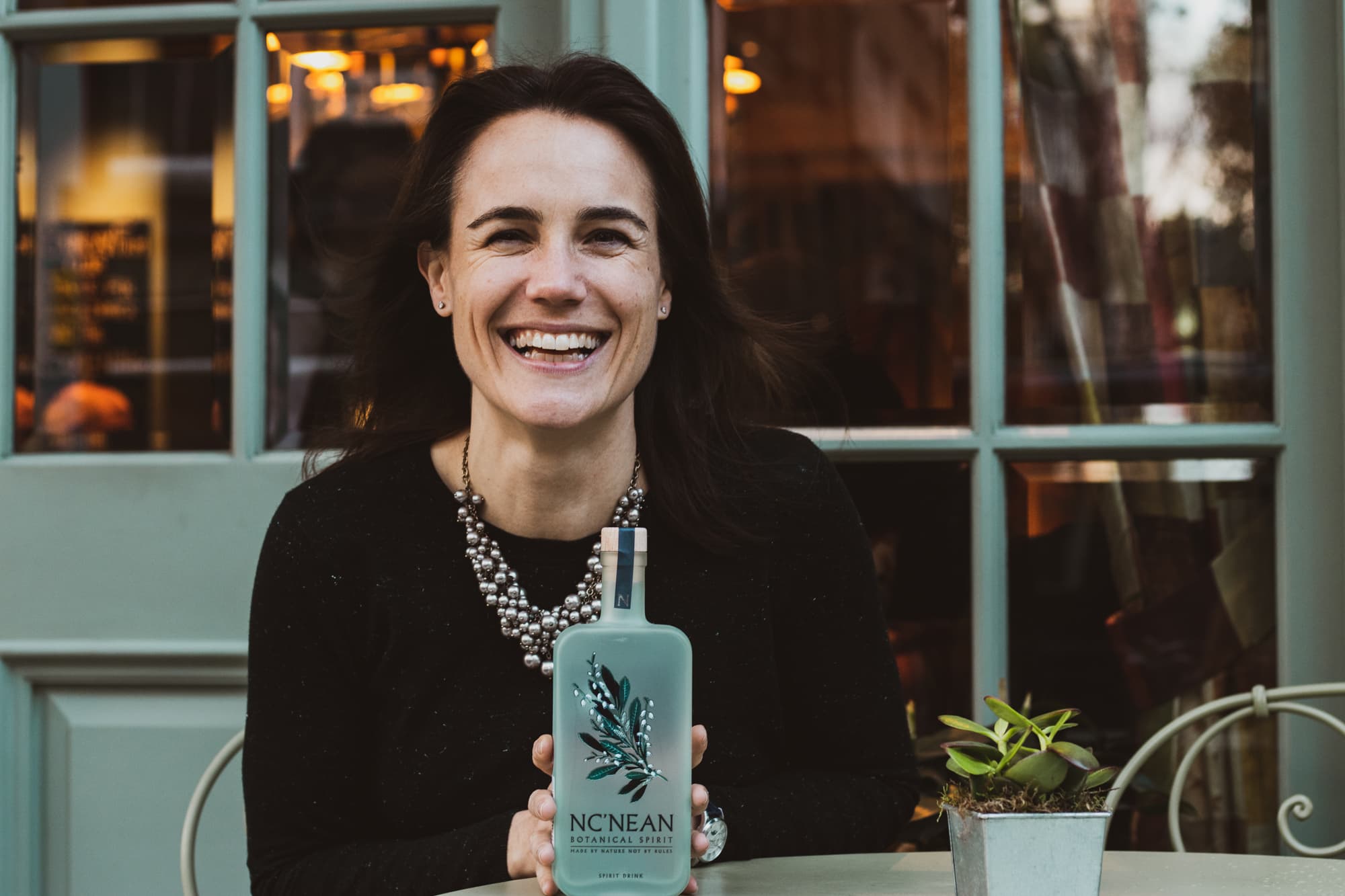 A step ahead
As the business continues to grow, supported by Johnston Carmichael as its trusted advisers, the company's eco-friendly values will always be its bedrock. Like its namesake Gaelic goddess, Neachneohain, Nc'nean is not afraid to walk its own path – blazing a trail for sustainable distilling that we're certain others will be inspired to follow.
Read more about Nc'nean's story in our full case study here.
Our specialist Food & Drink team have the skills, insight and networks to help your business thrive. To find out more about how we can support you, get in touch with our experts.