Investment commentary from BMO Global Asset Management - February 2021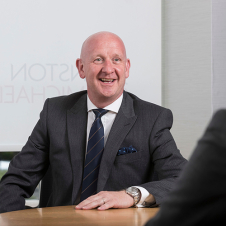 Craig Hendry
Managing Director & Chartered Financial Planner
Paul Green, Investment Manager at BMO Global Asset Management, provides our Wealth team with an overview of 2020 and an outlook for the year ahead.
2020 was undeniably the most challenging year we've had as investment managers, since our team was formed in the mid 1990s. We started the year with positivity, with global economic growth picking up to one of extreme pessimism as the pandemic struck. However, with technology stocks hitting new highs in 2020 due to the change in working patterns and the break through of approved vaccines fueled a strong performance to the last quarter of the year.
In 2021, with monetary stimulus from central banks, and governments from around the world trying to stimulate growth within their economies, it is this combination of monetary and fiscal stimulus that could be positive for future economic growth, and it could be the start of a leadership changes in stock markets.
Update for Johnston Carmichael
Click on the video below to hear BMO Global Asset Management's investment outlook for the months ahead and how as active managers they can make changes to take opportunities as they arise.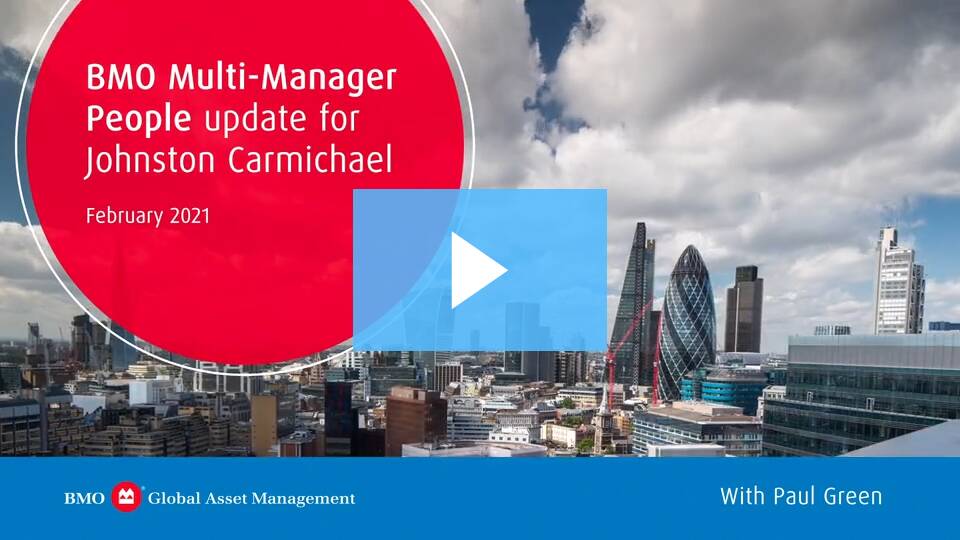 Got a question?
The Johnston Carmichael team is here to support you. If you have any questions about your investments or other financial matters, please do not hesitate to contact me, Craig Hendry, or your usual Johnston Carmichael Wealth Financial Planner.
Johnston Carmichael Wealth Limited is authorised and regulated by the Financial Conduct Authority.
This communication is intended to provide a general review of certain topics and its purpose is to inform but not to recommend or support any specific investment or course of action.
Figures refer to the past and past performance is not a reliable indicator of future results. The value of your investments and any income from them can go down as well as up and you may not get back the original amount invested.
Views and opinions have been arrived at by BMO Global Asset Management and should not be considered to be a recommendation or solicitation to buy or sell any funds that may be mentioned.