International Day of Charity 2019 - Making an impact in the local community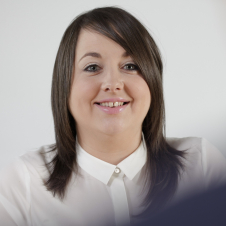 Alison MacKenzie
Head of CSR
As today is International Day of Charity we're marking the occasion by catching up with our Head of CSR, Alison MacKenzie, to find out a bit more about how the team at JC support local charities, some of the most memorable activities to date and if she would ever jump out of a plane…
Alison, tell me more about your role as Head of CSR within JC.
As head of CSR at Johnston Carmichael, I lead a very active committee which is made up of staff across our 12 offices. We review the fundraising activities carried out locally at each office, the impact it's had and ideas for pushing this even further in the future. For us, it's all about giving back to the local communities in which we live and work and seeing the local impact it's making.
How do each of our offices get involved?
Every office has their own CSR champion and a local committee who decide on the fundraising events and opportunities to support local community projects. Each local office manages their activities from monthly dress down days and bake sales, to quizzes and sports days… and anything else they can dream up!
Our offices support their own nominated local charity and our staff really like this. They like to have a say on where the money is going but they also like to see the immediate, local impact that it's having. Giving back to your local community really is rewarding.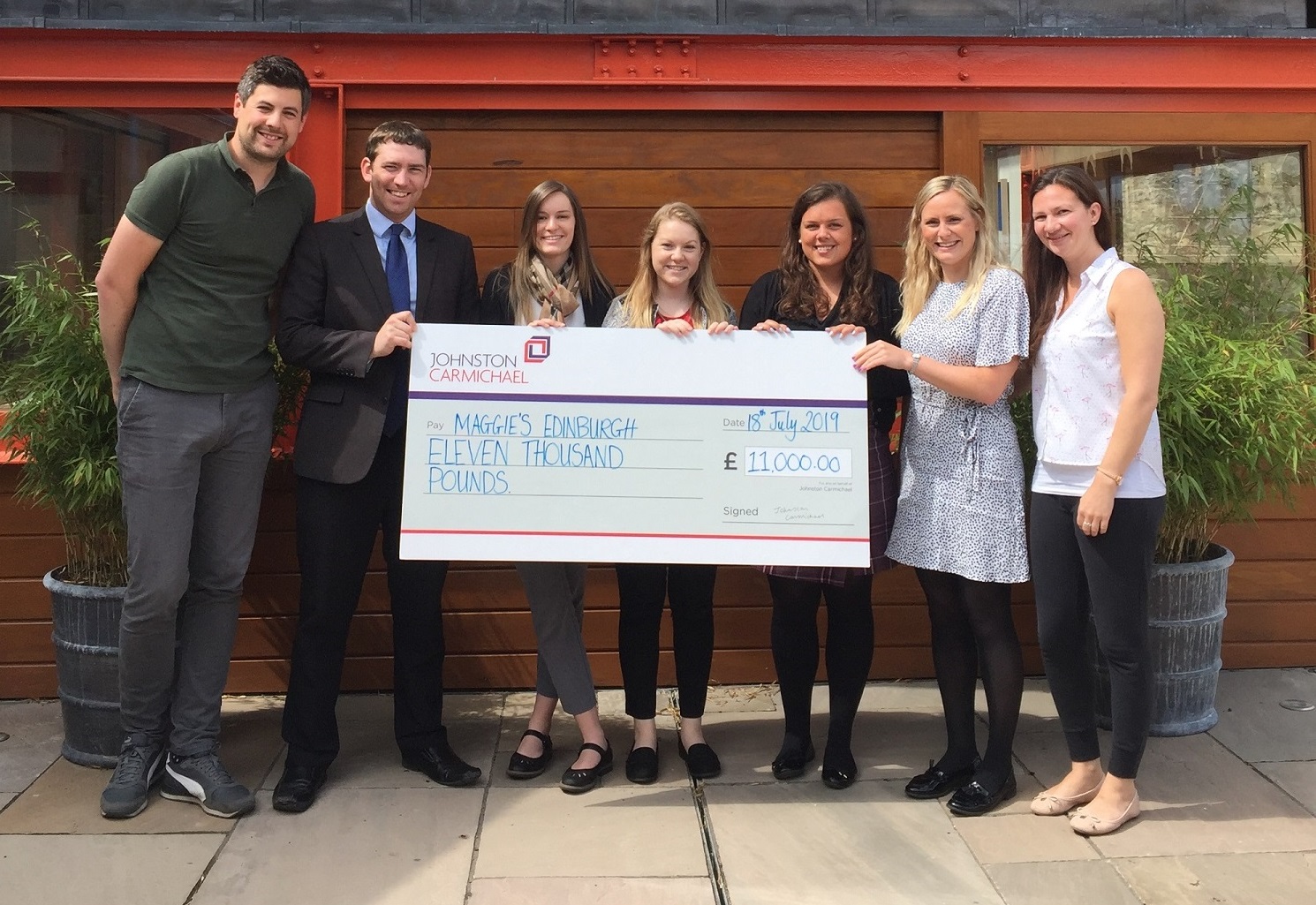 Have there been any memorable fundraising events?
Lots! Where do I start…
From small coffee mornings to larger events such as Ceilidh nights or quizzes, we've seen great levels of engagement from staff, local communities and businesses. Everyone has fun, no matter the activity!
Earlier this year, our Aberdeen office hosted a charity afternoon tea to raise funds for their local office charity, Mental Health Aberdeen. 190 guests were in attendance and included family, friends, clients and some well-known faces from TV and radio in the area. Local businesses offered raffle prizes and we had entertainment from some dance and aerial arts groups. It was an amazing event and the enthusiasm of those involved really helped raise the profile of what we were doing and led to over £9,400 being raised.
Are there any exciting activities coming up?
The Kiltwalk! We've been sponsoring The Kiltwalk for the last four years and as well as being the biggest fundraising event across Scotland, it's a fantastic day out. The Kiltwalk takes place across Scotland so we have staff from across the firm taking part in the various walking challenges or volunteering on the day. Impressively, we regularly have staff members who sign up to walk all four Kiltwalks throughout the year! So far this year, our staff have raised over £9,000 for charities across Scotland through taking part in the Kiltwalk and we still have one more to go - next stop Edinburgh on 15 September!
By having the autonomy to walk for the charity of your choice, we find that our people are more motivated to take on the challenge and a lot of people sign up year after year. JC will also donate £100 to staff who are walking for their chosen office charity.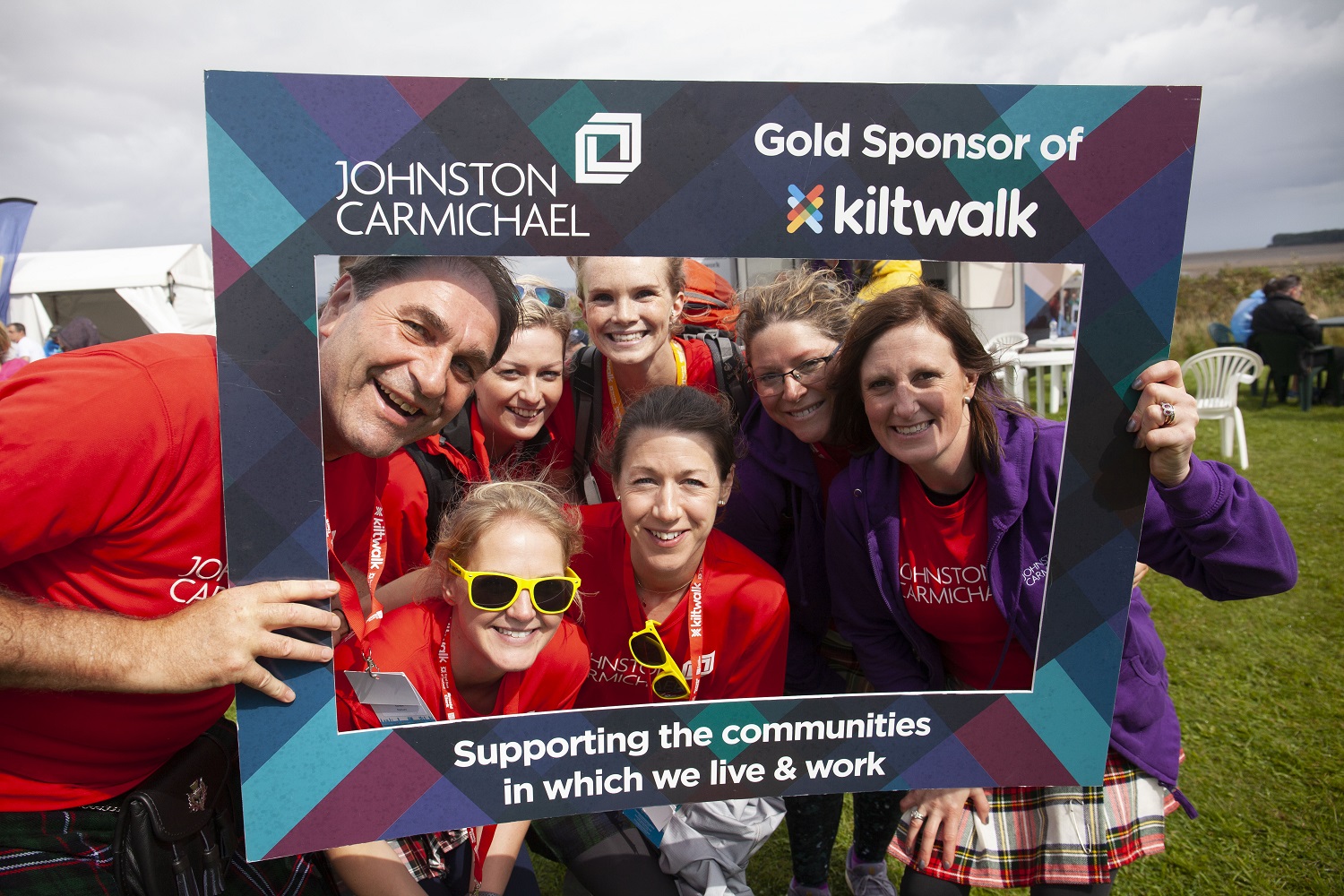 How much did we raise as firm last year for all of our office charities?
Across all our offices over the financial year 2018-2019, we collectively raised £33,500. This will not only have had a hugely positive impact on our local communities but is a true reflection on how engaged staff are in supporting local charities.
Can you give me an example of when you've seen the local impact of our fundraising efforts?
In Inverness, we supported a charity who had identified that they would benefit greatly from being able to purchase around £350 worth of Alzheimer friendly utensils. We were given a shopping list of items that they were looking for. Ultimately, we were able to raise the amount that they needed and this meant that the charity was able to buy some practical equipment which would positively benefit people in our local community.
Our Elgin office recently helped to raise money for Moray Baby Bank. Our donation went a long way in helping to support families facing financial difficulty across Moray.
It's not about the amount of money raised, but rather the good which has been done and the awareness raised.
What has been the most successful JC fundraising event?
It's not easy to isolate one particular event as being the most successful because value is not tangible. It's not about the amount of money raised, but rather the good which has been done and the awareness raised.
If you could take part in any kind of fundraising activity, what would it be? The more adventurous the better!
I'm not an extreme sports lover, so no jumping out of planes! I would really like to take part in a Kiltwalk next year. The atmosphere always seems great and I know this would help spur me on to the finish line!