How to make a difference to the climate with your investments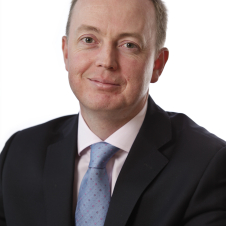 David Watson
Chartered Financial Planner
Climate change is at the forefront of people's minds both on a personal and business level and with the recent announcement by the government of a ban on new cars and vans powered wholly by petrol and diesel by 2030, change is close on the horizon.
With the impact of climate change featuring more prominently in news headlines, comes the raised awareness of Environmental, Social, and Corporate Governance (ESG) issues. As a result, we have been receiving more enquiries from clients asking how they can make a difference, by considering where and how their money is invested.
With this in mind we have teamed up with one of our investment partners, Legal & General Investment Management (L&G), who are integrated into our own ESG portfolios, to examine this investment theme in more detail and to learn how they incorporate ESG into their proposition.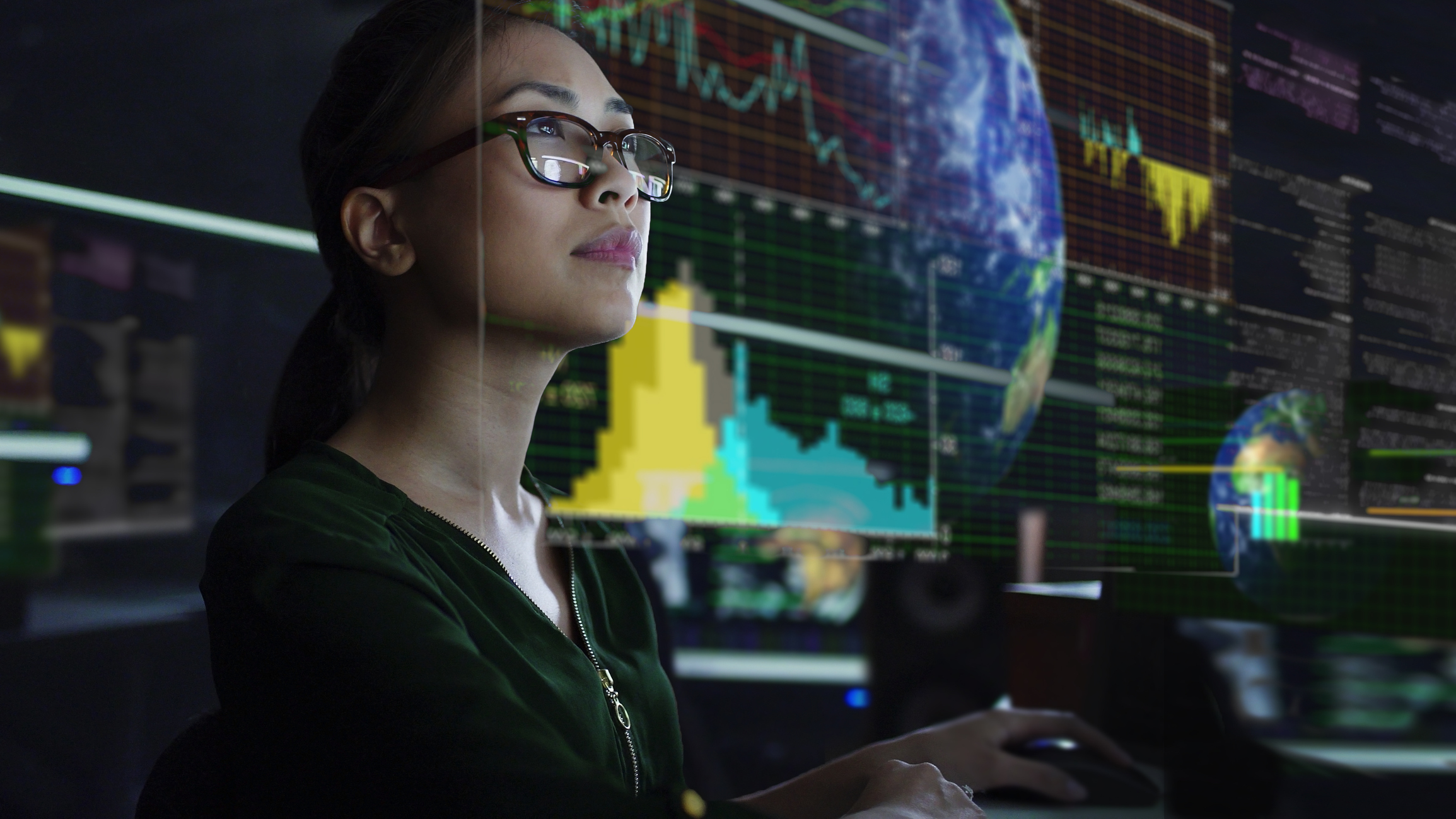 What is ESG?
Sometimes known as responsible investing or sustainable investing, ESG is about including environmental, social, and corporate governance factors that you may wish to consider in your investment decision making. This means assessing how companies are prepared for global challenges like climate change or how they are treating their employees or suppliers. Sustainable investing and making a positive difference doesn't mean giving up potential investment returns, it is not an either/or decision. Instead, your investments can have a meaningful impact on the world while securing your financial future.
Sustainable multi-asset investing shouldn't cost the earth
From plastic pollution to corporate scandals, there have been many examples in recent years of how failures in the way companies are run can have a harmful impact on the environment, society and investment returns. Sustainable investment may help mitigate those risks by helping your portfolios be better prepared for the future.
Some of the L&G Future World Multi-Index Funds' investments will not hold those companies which, in their view, pose a risk to future returns and sit on their Future World Protection List. This list is updated twice a year, is publicly available and includes:
Controversial weapons manufacturers
'Pure' coal miners
Violators of the UN Global Compact
Their Future World funds also incorporate their Climate Impact Pledge, focused on speeding up the progress companies are making in addressing climate change and transitioning to a world powered by renewables rather than mainly oil and gas; a 'low-carbon economy'. They have identified the companies that are critical to the shift to a low-carbon economy and are paying special attention to their actions.
Integrating ESG thinking into investment criteria
L&G aim to invest in assets which incorporate ESG criteria, by using their approach of selecting investments that exhibit a strong ESG score (according to our ESG methodology) to unearth investment opportunities which the rest of the market may not fully appreciate. For instance, funds invested in the L&G Future World ESG Index invests more in those companies with a higher ESG score of above 50 and less in those companies with a lower ESG score of below 50 (each scored in accordance with our ESG methodology).
Active ownership on your behalf
Shares are small pieces of a company that you can own through your investments, giving each owner the right to vote on how the company is run. As the manager of your investments, L&G will vote on your behalf. That is why when you pool your shares with other investors through a fund like ours, the companies we speak to know that the weight of all of our investors is behind us. The Future World range is about making sure that companies are thinking about not just their investors, but also about the impact they have on the world around them. We meet with company management throughout the year about how they need to adapt their business models and practices for the future and for you, their investors.
Get in touch
If you would like to discuss this in more detail, please do not hesitate to get in touch with a member of our Wealth team or your usual Johnston Carmichael adviser.
Disclaimer:
This article is for information only and no action should be taken based on the content alone. Always seek independent advice before investing capital.
As with all investments there are risks involved. The value of investments and any income from them may fall as well as rise and is not guaranteed. You may get back less than you invest.