An extraordinary two weeks for the world was reflected in unpredictable investment markets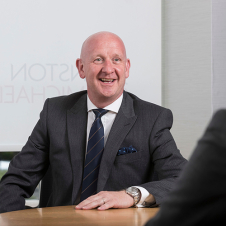 Craig Hendry
Managing Director & Chartered Financial Planner
The US election has dominated headlines over the last fortnight - knocked off the top spot only by the good news that a Coronavirus vaccine may soon be on its way. The resulting impact on investment markets has been tumultuous to say the least, with fluctuations seeming set to continue for the foreseeable.
In a divided country, we have just experienced one of the most contentious elections in history as Donald Trump and Joe Biden fought for their place in the White House.
From the 30 October, the FTSE 100 saw an increase in the lead up to election day of 5.49% which was mirrored across markets. In Germany, the Dax 30 increased by 6.64% to election day, the CAC 40 in France rose 7.15% and on Wall Street the S&P increased 5.26% with the Dow Jones also climbing by 5.08%.
This was due to anticipation of a Democratic sweep of the White House and Senate, generating hope for a Coronavirus stimulus that would raise bond yields and increase the performance of stocks linked to the economy.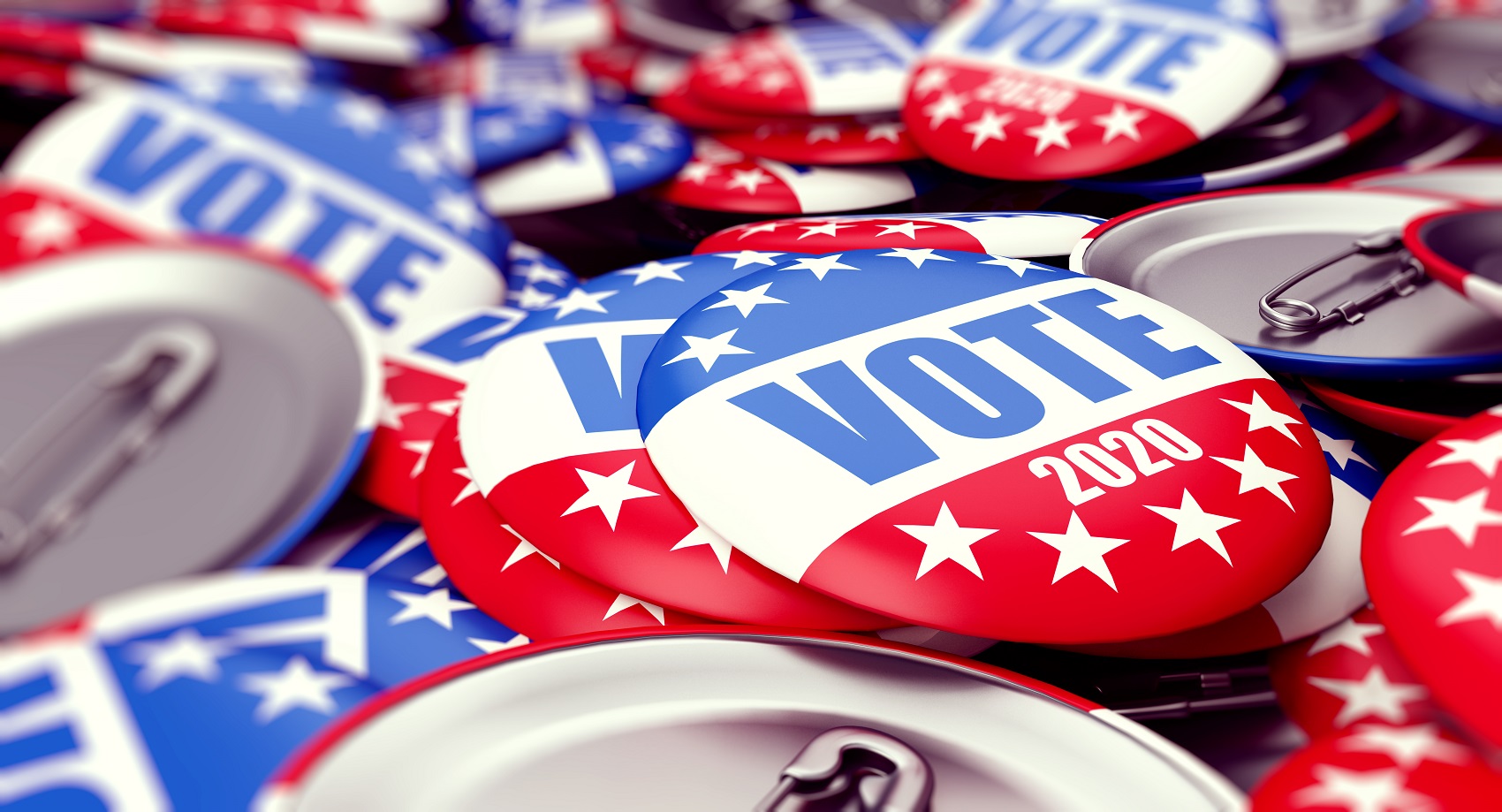 After days of counting all eyes were on the 'Rust Belt' states to determine the final outcome. It had been anticipated that the final results from this election would take longer to come to light than previous elections. However, as States continued to count ballots both sides were claiming victory. At the same time, social media platforms were fighting to keep fake news and allegations of fraud from being published, causing great volatility in the markets.
The initial predictions of a Democratic win in both the White House and Senate seemed less likely to hold true causing large gains in some sectors such as the technology sector as a Democratic sweep had previously caused worry of higher corporate taxes and more stringent regulation. However, falls were seen in industries that are greatly exposed to Global Trade.
On Saturday 7 November, Biden reached the crucial number of 270 Electoral Votes. His victory caused a boost to global stock markets as thoughts of reduced international conflict arose due to less potential stress in trade negotiations with China, Europe and North American counterparts. However, the FTSE 100 did not increase as much as some other global indices, such as the DAX, as the impact of Brexit and the pending trade agreement weighed on UK shares.
Although the markets had a positive reaction to Biden's win, the precise impact is unclear as the potential Coronavirus vaccine was announced shortly after markets opened on Monday 9 November and volatility is likely to continue as Trump continues to contest the results.
This article is for information only and sets out the opinion of Johnston Carmichael Wealth Ltd only. This article should not be seen as advice or a call to take action. You should always seek independent financial advice before deciding to invest and remember that investments including stock markets can go down as well as up.