The cost of the minimum wage rules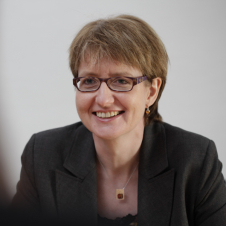 Fiona Kenneth
Audit Director
Visit Scotland recorded a 10% increase of overseas visitors to Scotland in 2018 and with the hope of another good summer, the 'Outlander Effect' bringing tourists from around the world and the film release of Robert The Bruce, we hope this upward trend will continue.
But as the demand for hospitality and tourism services in Scotland increases, so too does the Government's National Minimum Wage and National Living Wage. On April 6, we saw a further increase to the national living wage, which was introduced in 2016 for workers over the age of 25, to £8.21 an hour and for those 24 and under, the national minimum wage was increased to £7.70.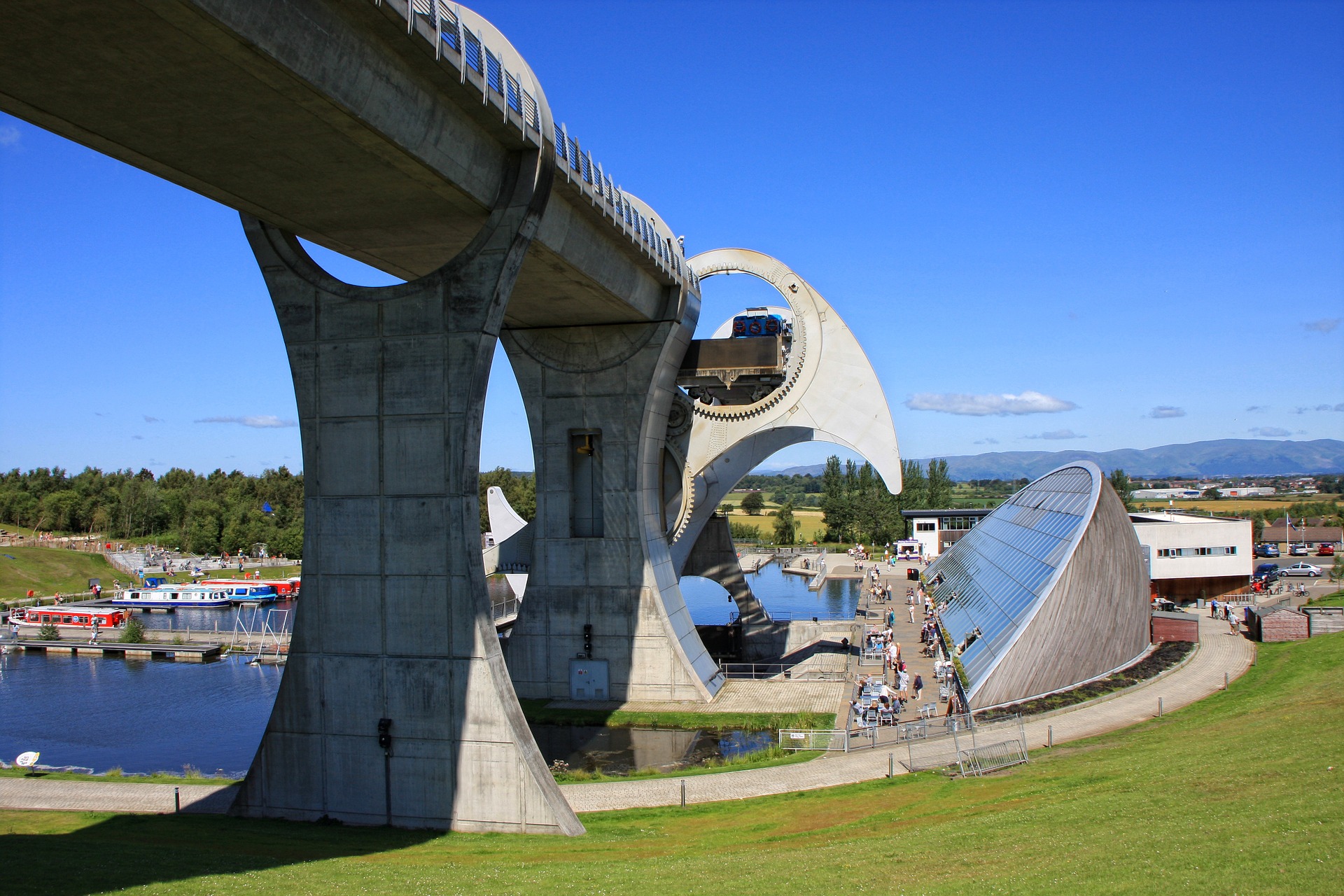 According to data released by HMRC, the hospitality sector has the highest number of jobs paid below the National Minimum Wage of any sector, with an estimated 54,500 jobs paid below the minimum wage in April 2017.
Couple this with the recent increase to 3% for employer pension contributions and these costs would add considerably to business wage bills.
Unless there are improvements elsewhere in the business, the cost of this is going to have to come from profit margin, and that's not a message any business owner will want to hear, so there's a real incentive to look at how hospitality and tourism businesses can be more productive.
That can mean a range of things, from increased automation to streamlining business processes, but the key measure will be in preserving profitability in the face of a rising wage bill.
Putting steps in place now will reap long-term rewards for clients facing the challenge
However, there are clear, proven steps which companies can take to make their operations more productive - and therefore more profitable - without increasing prices or making swingeing cuts to headcount and capability. Putting these in place now will reap long-term rewards, and we're already supporting a number of clients who are facing up to the challenge.
Business owners must be vigilant that they do not fall foul of minimum wage law when trying to cut costs in relation to the increase. Simple errors that incur penalties could be starting to charge for uniforms or failing to reimburse costs imposed on employees for buying prescribed clothing and changing policies that cause staff to do unpaid work, even for just a few minutes of a day. These areas are common causes of minimum wage breaches in the sector.
Our specialist employer services team are undertaking an increased number of reviews in this sector due to these issues.
For further information or if you have any queries, please get in touch with Fiona Kenneth.