Employee mobility – suspended work visas for entry into the US
In these uncharted times, we see many governments and tax authorities making provisions around employee mobility.
Many jurisdictions have recognised and have put plans in place to support individuals whose tax residency status has been impacted because they are in lockdown in a jurisdiction that's not their residence.
Similarly, we have seen many countries putting a hold on processing or renewing visas during the height of the pandemic. The expectation being that these countries will bring paperwork up to date once lockdown ends.
On Monday 22 June, in a Presidential Proclamation, President Trump temporarily suspended new work visas for entry into the US. In this proclamation, which is expected to be in place until the end of 2020 at least, the President announced a block on visas for a wide variety of jobs, including those for computer programmers and other skilled workers who enter the country under the H-1B visa.
As a result, American companies with global operations and international companies with US activity will no longer be able to transfer foreign employees into the United States for the next few months.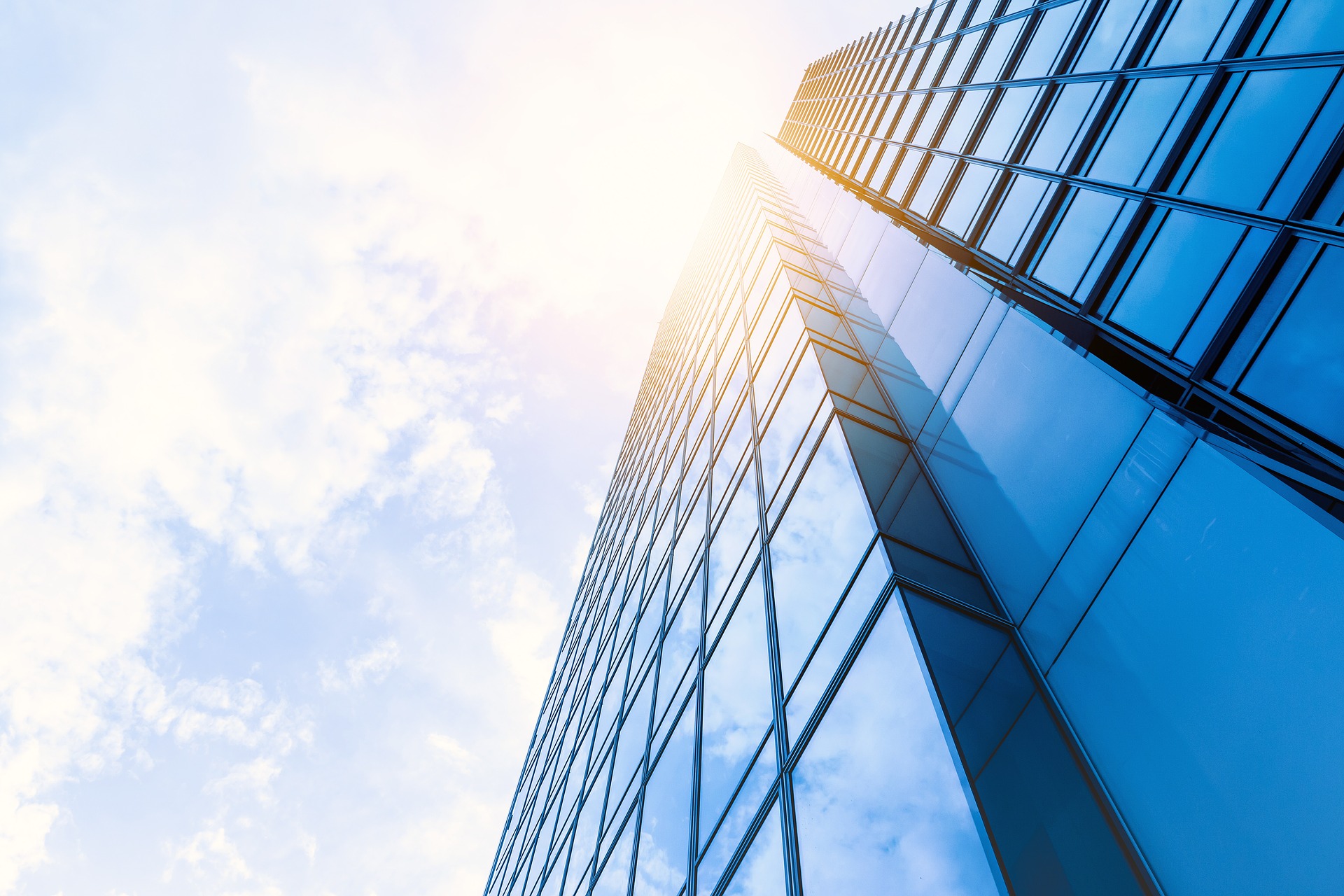 US Administration officials said the President's order would not affect people outside the United States who already have valid visas. There will also be a narrow exception for certain medical workers dealing specifically with coronavirus research.
In April 2020, President Trump had already signed an Executive Order which suspended the issue of Green Cards to most foreigners looking to live in the United States. The order on 22 June, extends the Green Card prohibition in addition to suspending the granting of many work visa types.
We would suggest that those of our clients with existing US operations, or those pursuing US opportunities should consider this restriction on US inbound immigration at this point.
Contact us
If you have any questions or would like to discuss how this affects your business, please do not hesitate to get in touch with a member of our Employer Services team.