Discontinuation of older versions of Sage 50 Accounts and Sage50cloud accounts from September 2022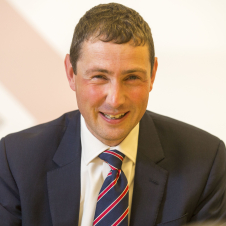 Ewan Bolt
Business Advisory Director and Head of Digital Advisory
Accounting software provider Sage has recently advised that after 30 September 2022, Sage 50 Accounts and Sage 50cloud Accounts v26.2 and below will no longer be accessible.
The discontinuation of these older versions of Sage is due to changes Sage are making in line with industry-standard security protocols. In an increasingly digital world, it is absolutely vital that businesses' data is secure and the software they are using is sustainable in the long term. Sage is therefore making essential security updates on 30 September 2022, and thereafter, anyone using Sage 50 Accounts and Sage 50cloud Accounts v26.2 and below will not be able to access their software.
What do I need to do?
If you are currently using Sage 50 Accounts or Sage 50cloud Accounts v26.2 and below, you must ensure you upgrade to a newer version of Sage or move to a different accounting software before 30 September 2022.
How we can help
You should give careful consideration to which solution is most appropriate for your business. We recommend you begin this transition process sooner rather than later, to ensure that you have ample time to make a decision on which software is best for you and subsequently implement and familiarise yourself with any new system required.
Our dedicated Digital Advisory team has extensive experience in supporting businesses of all sizes across a range of sectors, and can work with you to identify the best solution for your business's needs.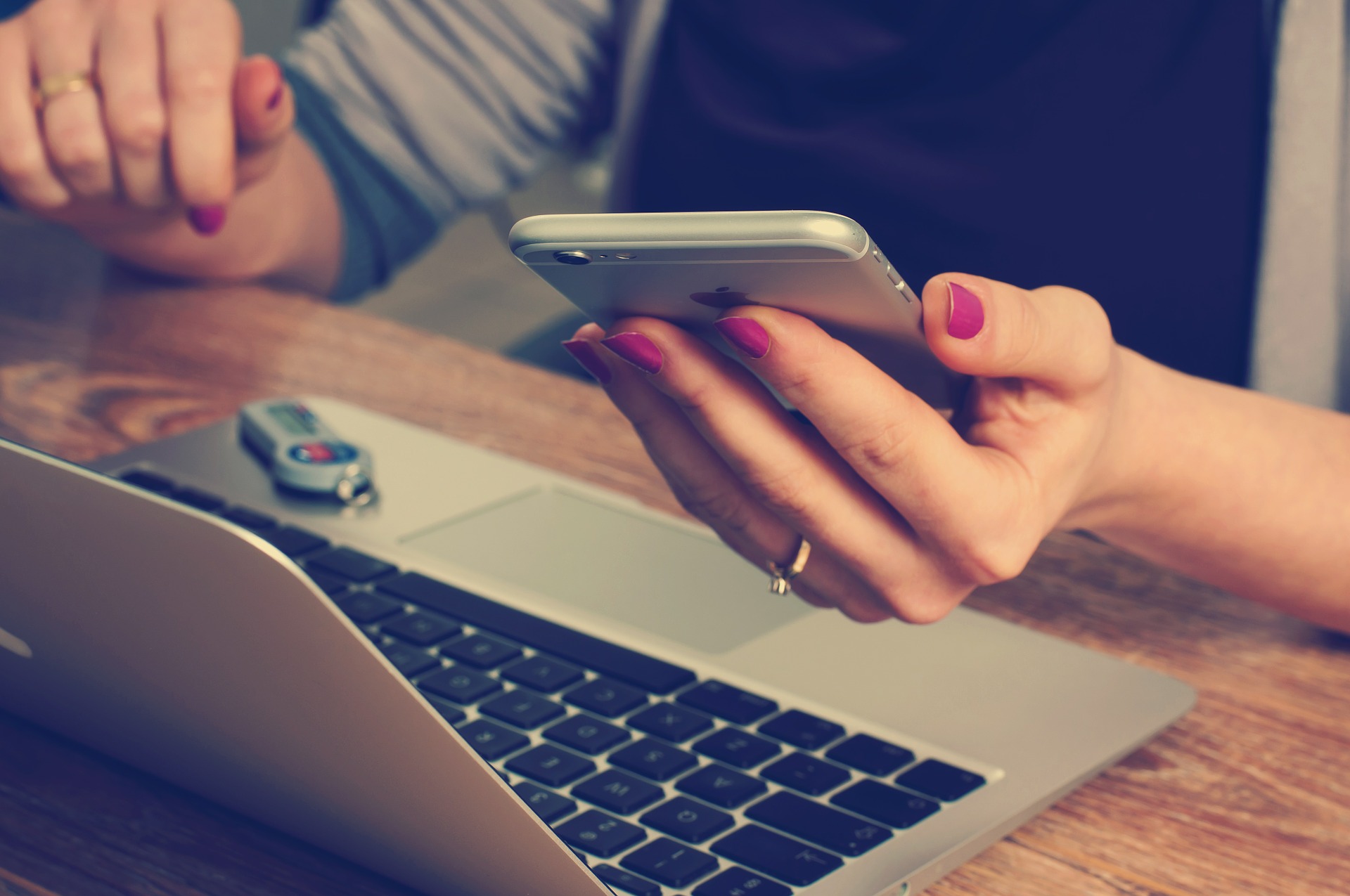 If you decide to continue using Sage 50c, you can contact Sage directly to discuss your ability to upgrade, the options available and the pricing. Sage's Help Centre here has information on how to download and install the latest updates.
Get in touch
For more information or to discuss the different software options available to you, don't hesitate to get in touch with me at ewan.bolt@jcca.co.uk or another member of our Digital Advisory team.