Coronavirus - options to free up cash normally spent on childcare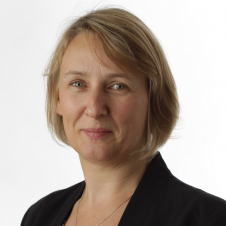 Alison Jennings
Tax Assistant Manager
There are currently a great amount of employees are who are stuck at home at the moment, with their children not in childcare. It could be useful to therefore consider the options available to them, to free up cash that is normally spent on childcare.
Childcare Vouchers
If an individual receives childcare vouchers through their employer's salary-sacrifice they can ask to stop receiving the vouchers without having to leave the scheme. Up to £243 can be claimed in vouchers each month and therefore the individual could recoup this amount through their monthly pay. They should note however that this is the gross amount; tax and National Insurance would be deducted through payroll.
Tax-free childcare
If an individual gets help towards their childcare costs through Tax-Free Childcare and they already have money in their tax-free childcare account, they are free to withdraw any money they have put into the account. However it is important to note, that if they do withdraw money, they will not get the government top up on that cash. If the amount withdrawn has already received the top-up then they will have to repay the corresponding amount to HMRC that relates to the withdrawal. So, for every £8 they withdraw, they will need to pay back £2 to HMRC.
HMRC have a dedicated Childcare Service helpline for advice and further information.