Cheers all round at InDrinks 2023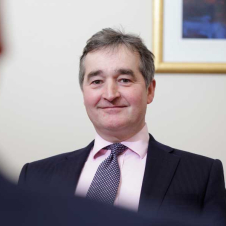 Adam Hardie
Business Development Partner and Head of Food & Drink
Earlier this month (March 2023) over 80 drinks producers from across the UK came together in Glasgow for the first ever InDrinks national trade show. The event attracted around 4,000 trade visitors across both alcoholic and non-alcoholic drinks sectors.
I was delighted to help develop and support the event and more specifically assist in the launch of InDrinks Catalyst, an accelerator competition for early-stage drinks producers.
There is no question that the proposed Deposit Return Scheme (DRS) and the Scottish Government consultation on alcohol advertising are major concerns for all drinks businesses. These come on top of the ongoing challenges caused by 40-year high inflation, Brexit and very significant increases in energy and raw material costs. The innovation and resilience of the sector was, however, very much in evidence, with positive discussions taking place and a buzz around the exhibition hall, as the breadth and depth of drinks brands was on full show.
I have a passion for supporting early-stage brands and assisted in the creation of InDrinks Catalyst. Back in January, a total of 27 drinks UK producers entered the programme. After a day's judging, they were whittled down to 10 finalists, across both alcoholic and non-alcoholic, who were invited to fight it out, pitching their businesses at InDrinks to myself and panel of fellow judges. The prize up for grabs was the chance to secure a package of business support from leading industry advisers and introductions to recommended distributors, buyers, potential investors, and other key contacts.
It was inspiring to see the creativity across the sector; the range of new beers, spirits, sodas and alcohol-free spirits being produced by drinks businesses. The options available to consumers now, in both alcoholic and non-alcoholic markets, are exceptional.
The two winners were Panther M*lk (alcoholic) and Tongue in Peat (non-alcoholic). Two incredibly exciting and creative businesses. Panther M*lk has a range of oat milk based, pre-made cocktails, and Tongue In Peat; a peat smoked tomato juice.
It was also great to see so many of our own clients exhibiting at the event. One such business was Talonmore Drinks Company.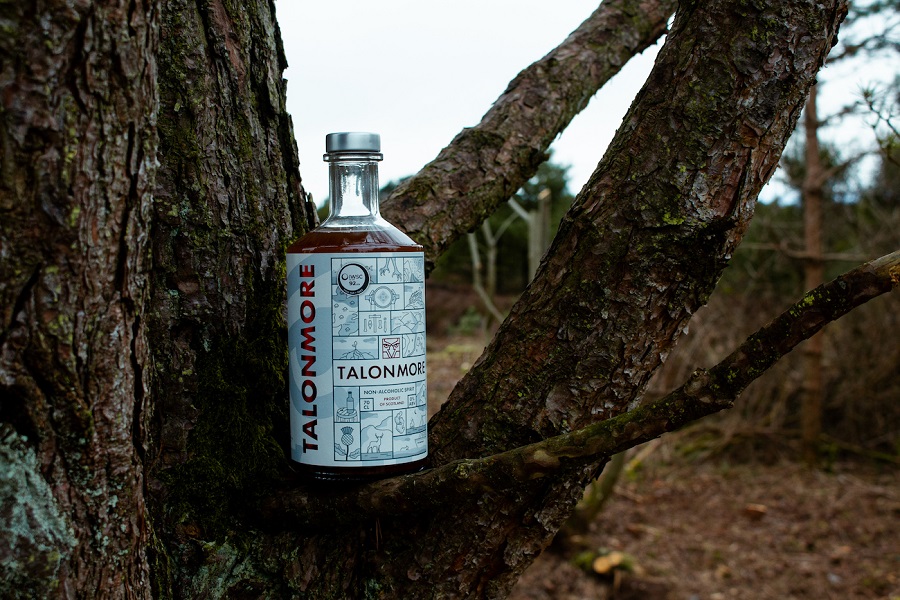 Talonmore was established in 2020 and is an alcohol-free spirit produced in Scotland. Joint founder Lewis Kennedy exhibited at InDrinks as part of the emerging brands section. Talonmore is a growing business now looking to cement its future as a growing, sustainable business.
Lewis said, "InDrinks was a great event to attend, especially for a business like ours and the stage of growth we are in. It was a good opportunity to showcase our product, whilst networking and learning from other business across the sector. There is lots for us to learn from both alcohol and non-alcohol brands."
The rise in non-alcoholic spirits has been positive over the last 12-18 months. Lewis explains that "hospitality businesses are much more interested in taking a non-alcoholic spirit like ours onto their shelves now, than they perhaps were 18 months ago.
"Our product is being enjoyed by both alcohol and non-alcohol drinkers. It's a very diverse product which offers an exciting and enjoyable alternative to everyone. We want people to celebrate the special occasions in life over a Talonmore."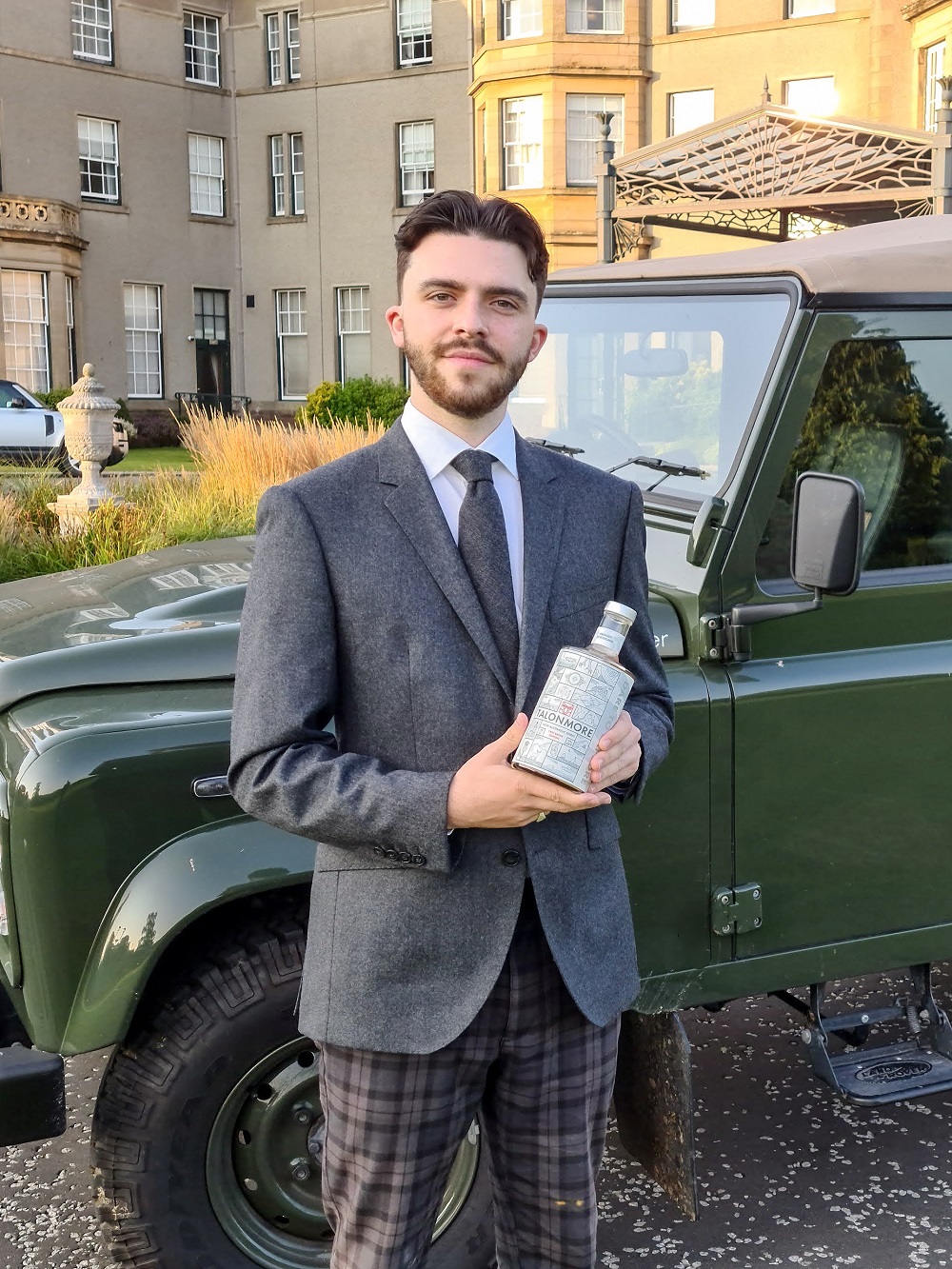 Despite the wider sector challenges, Lewis is upbeat about the coming months and years, keeping a close eye on national and international demand, whilst continuing to celebrate and showcase the very best of Scotland and what it has to offer.
Get in touch
If you'd like to find out more about this event or discuss any of the topics covered , please don't hesitate to get in touch with myself, a member of our Food & Drink team, or your usual Johnston Carmichael adviser.