Aquaculture and R&D: a sea of innovation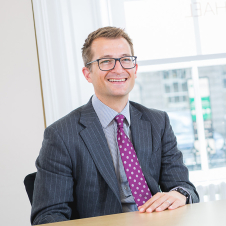 One of the highlights of my job is seeing first-hand the many and various ways companies are pushing the boundaries and seeking to do things better, cheaper and safer in their industry.
A good example of this is the aquaculture event I attended last year in Aviemore, where I had the chance to speak to a number of companies working on some fascinating developments. The pace of innovation in this industry is impressive. For example, one company has developed a solution to the challenges of applying medical bath treatments in the salmon farming industry without affecting the environment.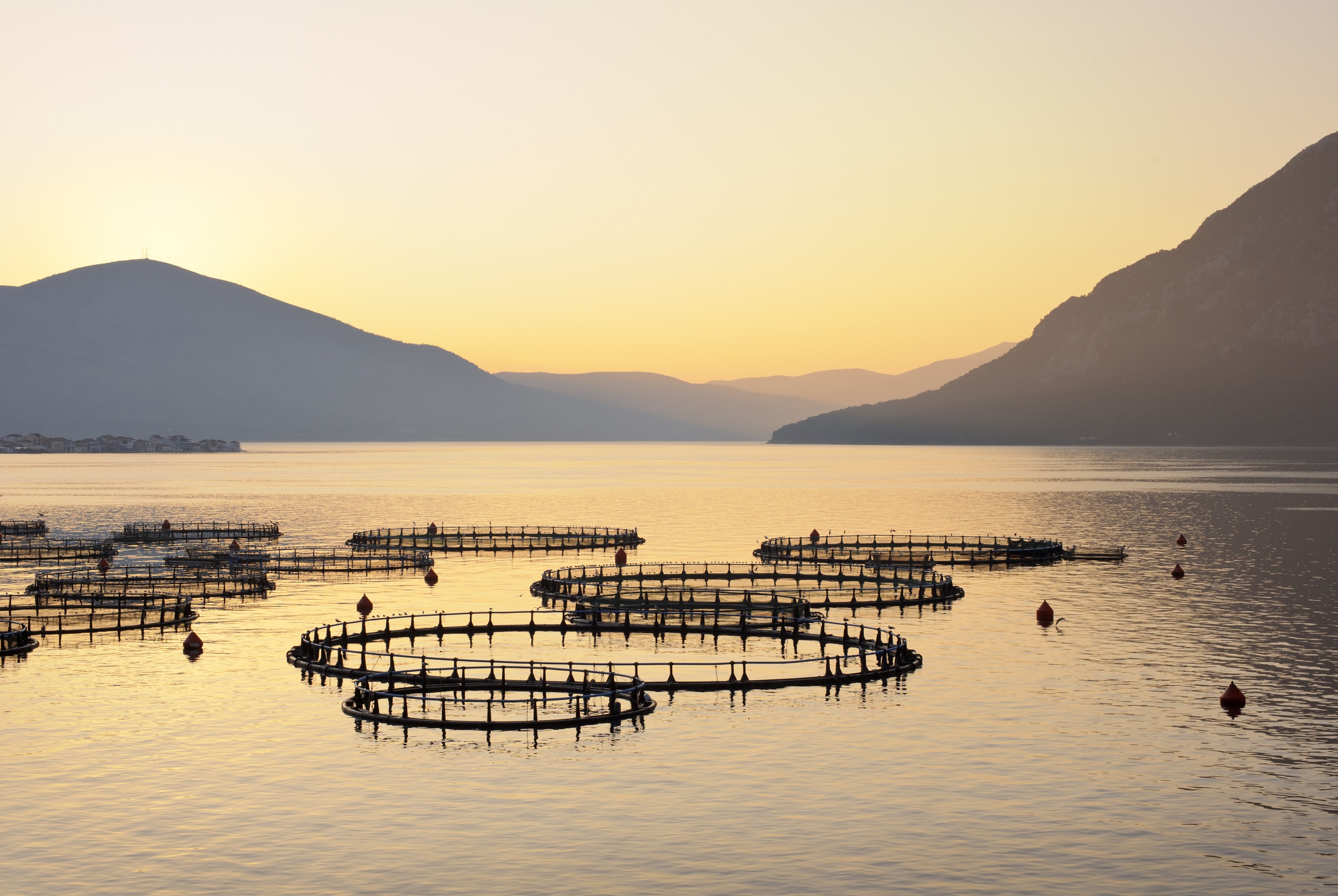 This new development enables the treatment water to be cleaned and processed in-situ via a support vessel, maintaining the efficiency of the well boats used for treatment, while discharging the processed water back into the environment with no trace of the chemicals used. Saves time, money and the environment! Another company has developed a new, responsible deterrent system, which uses innovative sound wave patterns to keep seals at bay, whilst at the same time protecting the hearing of these predators.
Many other companies are working on innovations, from improving fish gill health and tackling parasites, to developing novel net cleaning machinery. Most of these activities will be eligible for R&D tax relief. Even for those companies that have attempted innovative projects, but have not achieved their goals, the spend involved in the R&D efforts could qualify and translate into tangible cash benefits.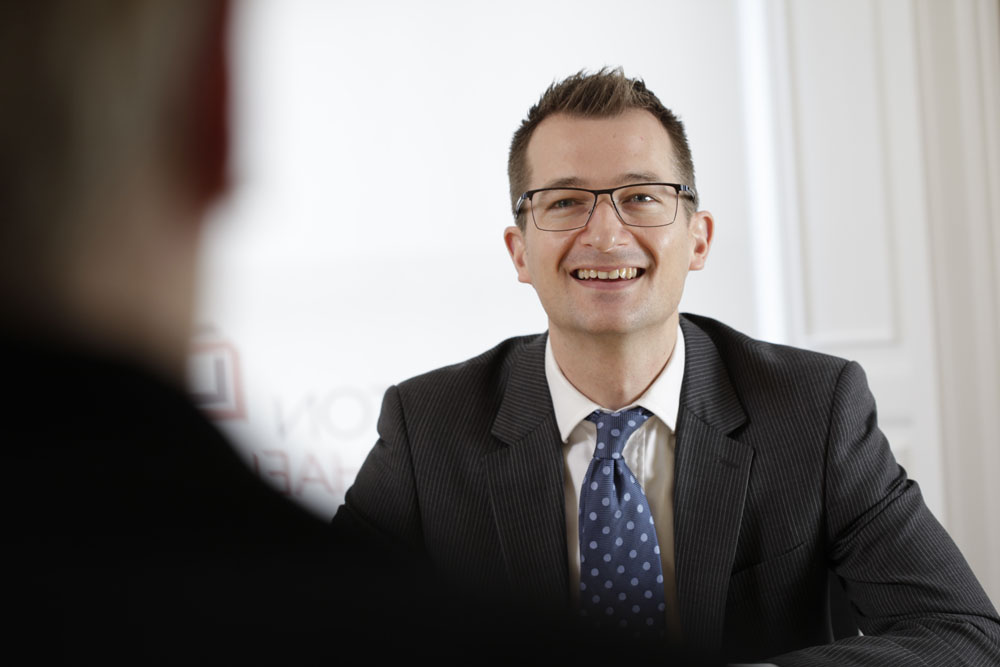 Our specialist R&D team at Johnston Carmichael can help your business prepare and maximise R&D tax relief claims with minimal disruption to your day-to-day operations. We can assist you across a wide range of areas including identifying activities which qualify for relief, establishing the eligible expenditure, and analysing and mitigating the impact of grants.
Our experience liaising with HMRC, including our role on HMRC's R&D consultative committee, means we are ideally placed to support you in preparing a robust claim and the supporting documentation. To find out more, get in touch with the JC Innovation Taxes team.