60 Seconds… with a Curling Enthusiast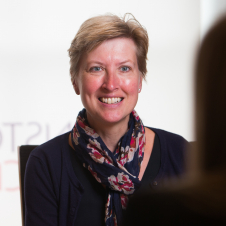 Jane Mitchell
Business Advisory Director & Rural Specialist
Johnston Carmichael are delighted to be sponsoring the 2019 World Mixed Curling Championship, having also sponsored the 2018 Scottish and World Junior Curling Championships.
We caught up with one of our very own curling enthusiasts, Jane Mitchell, to find out more about her passion for the sport and how the skills can be applied to working life. Jane is a Business Advisory Senior Manager based in our Inverurie Office, and has been a keen curler for many years. Jane currently plays for the Clydesdale Bank team in the Finance Leagues at Curl Aberdeen, as well as the JC Curling team which was formed after our sponsorship of the Junior Championships last year!
Hi Jane! Can you describe Curling in 3 words?
Energetic, coordinated, fun.
How, where and when did you get involved in the sport of Curling? Do you participate in a team?
I moved to work in Glasgow in the early 2000s with Clydesdale Bank and got involved with the Bank's curling league at Braehead Arena in Glasgow. I still curl for Clydesdale Bank in the Finance League at Curl Aberdeen.
What's involved in the training?
Having the commitment and dedication to maintain good levels of overall fitness. The matches are normally a two-hour session of curling and sweeping the stones. This involves having good balance through core strength for staying upright on the ice and strong arm muscles for all that sweeping of the stones.
What do you most enjoy about Curling?
The team spirit that is forged at each match with a view to winning the match.
It's often said that, 'teamwork makes the dream work' – is this the case with Curling? If so, why?
That is definitely the case. If teamwork is not evident at each match, with the participants playing in their key position of strength, you're not going to be in the best position to win the match.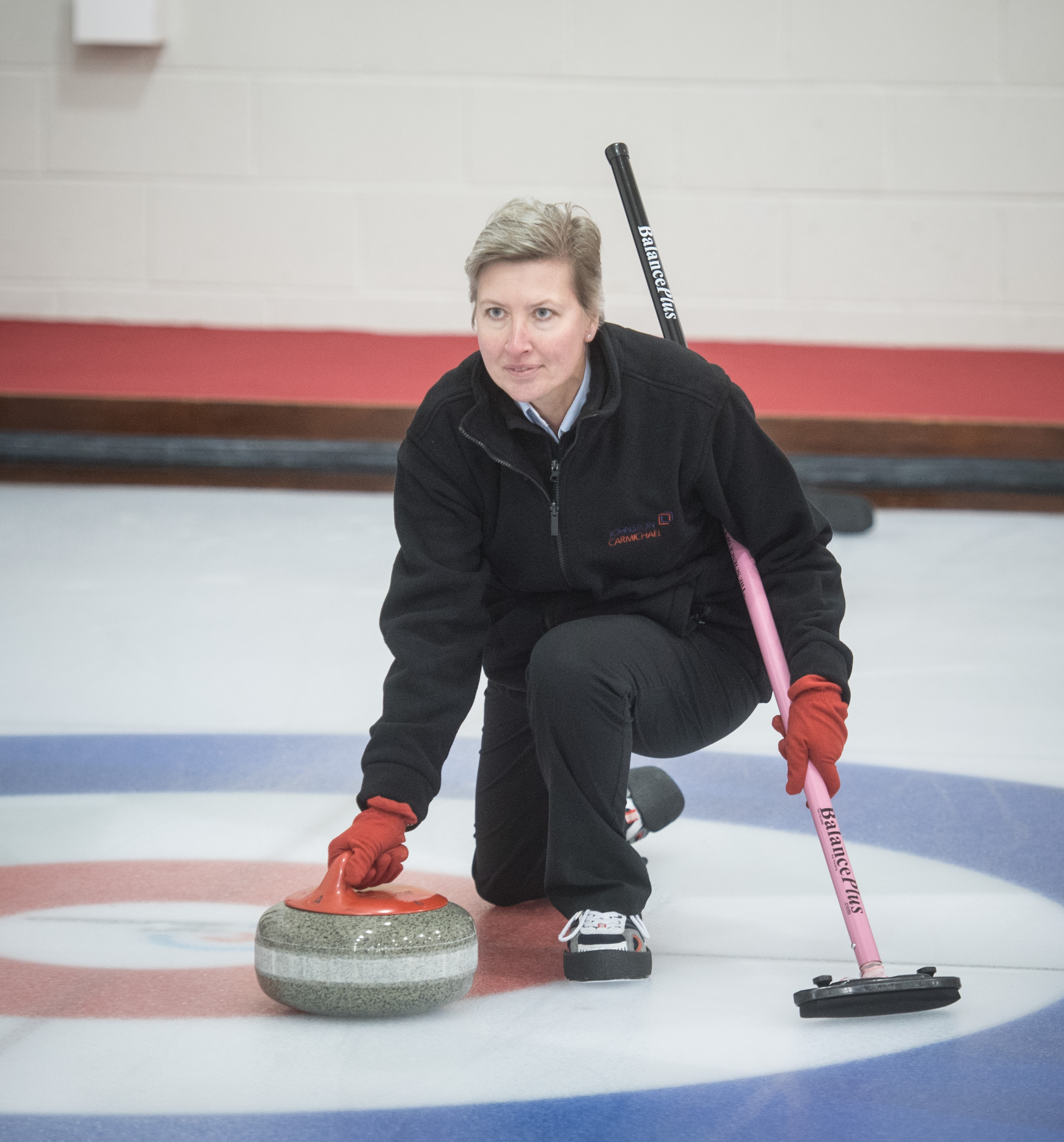 What attributes are applied to a successful Curling team that you could also apply to your working life at Johnston Carmichael?
In both curling and working at Johnston Carmichael it is important to have a good team spirit, with a team that has been trained in the right skills to deliver a top performance on every occasion.
What's the hardest thing about Curling?
Knowing where your stone is going to finish up on the ice once you deliver it.
What's been your biggest Curling achievement?
Winning the Inter District competition in Perth in 2006.
Johnston Carmichael are proud sponsors of the World Mixed Curling Championship, taking place at Curl Aberdeen from 12-19 October 2019. We wish all the competitors good luck!