We're here to listen to your needs and offer the specialist support which helps you realise your ambitions.
From sole operators to major companies, we tailor our services to support Scottish businesses whether your focus is on the domestic market or you have international ambitions.
We channel our teams' expertise and experience across a range of disciplines and business sectors to help you achieve your business aims.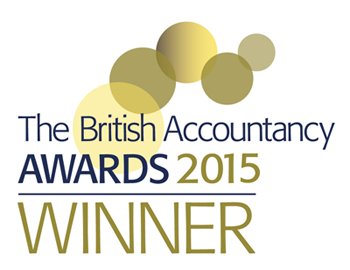 Restructuring Project of the Year 2015
The British Accountancy Awards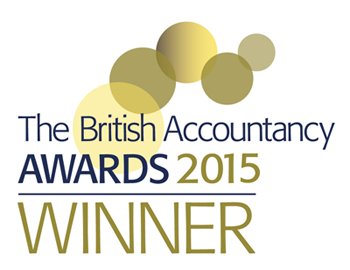 Corporate Finance Team of the Year 2015
British Accountancy Awards